A NEW EXPERIENTIAL DESTINATION
Set in London's historic Hatton Garden, FORGE is a multi-purpose creative hub and retail outlet with a focus on jewellery making. We connect skilled artisans and discerning consumers who share an appreciation for creativity, craft and unique design.
Creativity for everyone!
If you just want to try jewellery making for fun or, are a practicing UK-based Artisan, FORGE is for you.
We offer in-house MAKE-DAYS & LEARN-TO workshops, as well as host talks, demonstrations, networking, 'Ask the Expert' and 'Meet the Maker' events at our LINK-UPS. We also hold Private Views and social events at our FORGE LOUNGE evenings.
Along side this, we offer bench space and equipment for hire to practitioners via our FORGE CLUB memberships, and Pop-up retail showcases selling jewellery by selected practicing UK-Artisans in-store and online.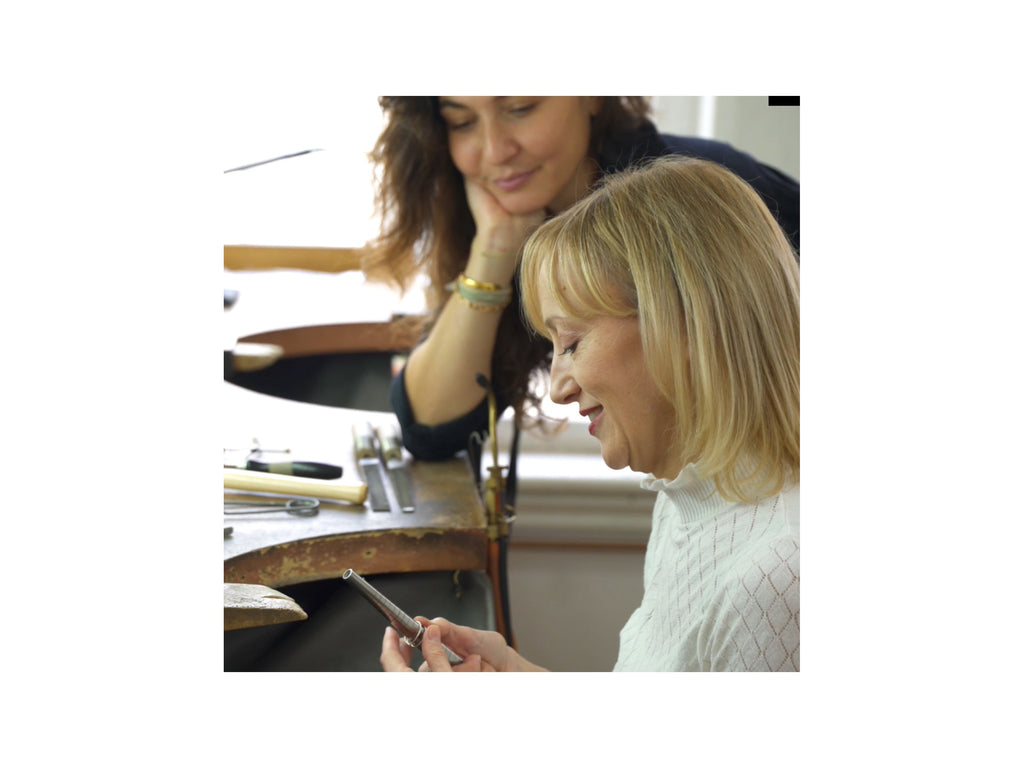 Never stop learning
FORGE is a place to learn skills, be creative and have fun, whatever your background or level of experience. Learn with us in-house at our dedicated workshops run by the FORGE collective of skilled local artisans or, via our future online learning hub.

We'd love everyone to try their hand at making - it's an outlet for creative fun or, it could even spark a lifelong passion! At FORGE we believe that we never stop learning and our workshops run by professionals can help you learn new skills, grow your expertise and business or, perhaps even start your own.
Browse Learning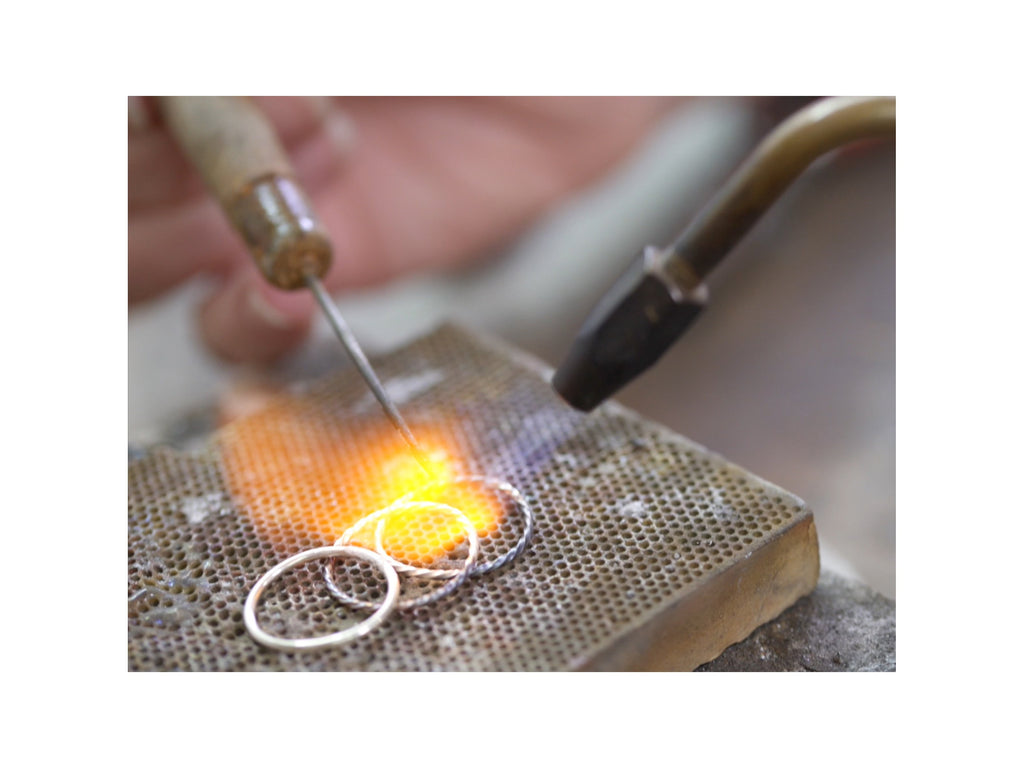 MAKE IT YOURS
We'll be running MAKE-DAYS for individuals and groups to make a piece of jewellery - everything from rings, necklaces, cufflinks and more!

Whether it's for a Hen-Do, Baby Shower or to make your own wedding ring, join us to make, create and most importantly have fun!

You can also buy Making Kits to craft bespoke pieces in your own home, or as a keepsake gift. Whatever you make, it's uniquely yours and made by you.
BROWSE MAKE-DAYS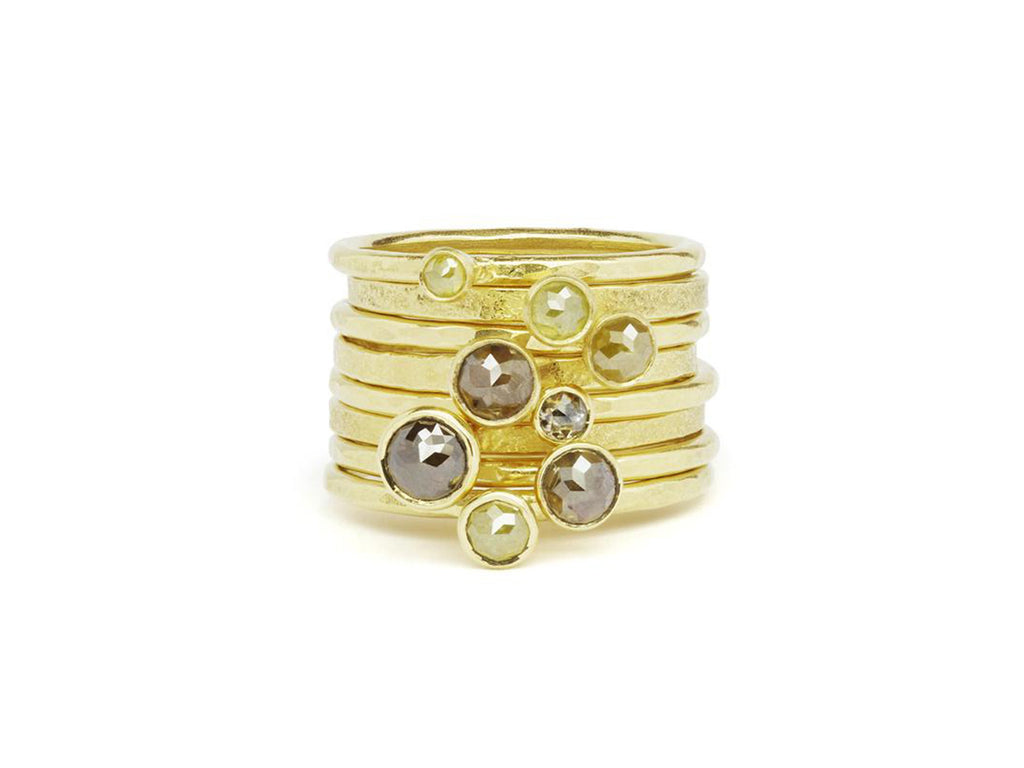 Artisan Retail
FORGE is also a retail outlet where you can buy beautiful and unique handcrafted jewellery from FORGE CLUB makers, available in-store and online. You can also purchase MAKE-DAY experiences, Making Kits and Gift Cards.

If you're a Designer-Maker interested in selling with FORGE see our Memberships & Packages.
Browse Jewellery
WANT TO KNOW MORE?
STAY POSTED
To be kept posted about our workshops, to receive information on exhibits with us, or becoming a member see footer for application pack.