OUR STORY
FORGE was born out of our founder's passion to celebrate Hatton Garden's heritage, promote UK design and protect craft skills, by offering business support and workspace to Artisans and future talent. Our motto is 'enriching lives through creativity' and at the heart of that is the belief that creativity is not only inspirational and nurturing, but helps forge long lasting friendships and professional relationships too.
There are over 100 jewellery shops in Hatton Garden, but FORGE isn't just another jewellery shop – it's a destination where you can buy jewellery, learn skills, and make jewellery too. It offers unique jewellery collections by independent Designer-Makers, affordable co-working space for established and new Artisans, jewellery making and skills improvement workshops for all levels and experiences, demonstrations, talks, networking, social events, and a whole lot more – all under one roof!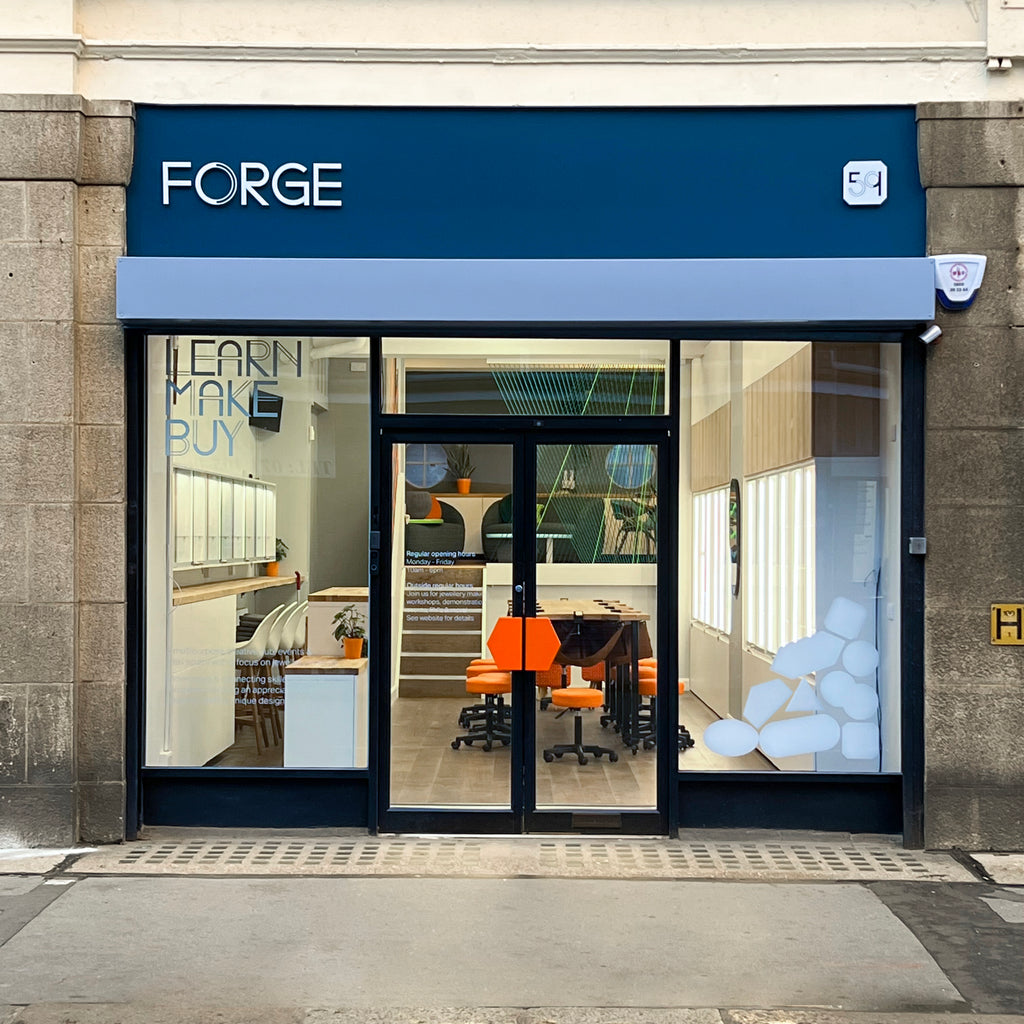 WHY HATTON GARDEN?
Hatton Garden, London's world-renowned historic Jewellery Quarter is steeped in a history of diamond trading and jewellery making and is one of two surviving manufacturing areas in Central London.
It's home to a close-knit community of skilled and respected Artisans, Designers, Diamond Mounters, Stone Setters, Engravers, Polishers, Platers, and materials and equipment suppliers.
It gained its name from Sir Christopher Hatton after Elizabeth I relinquished the land to him in 1578. The later overspill of Clerkenwell's jewellery, watch and clock makers into Hatton Garden soon established its legacy as London's bustling Jewellery Quarter and a prominent cutting centre for diamonds and gold trading. 
Whilst today Hatton Garden still flourishes with an eclectic mix of retail and jewellery trading, it also sits comfortably alongside other creative industries such as advertising and digital design, making Hatton Garden a vibrant mix of creativity.
Image credit: Hatton Garden BID
Plan Your Visit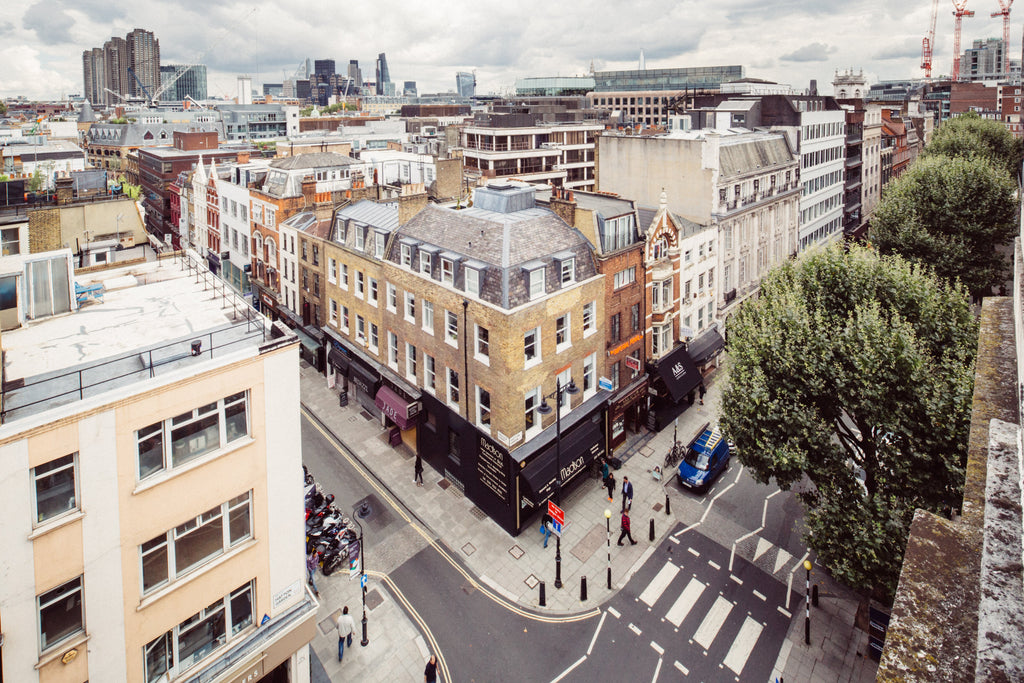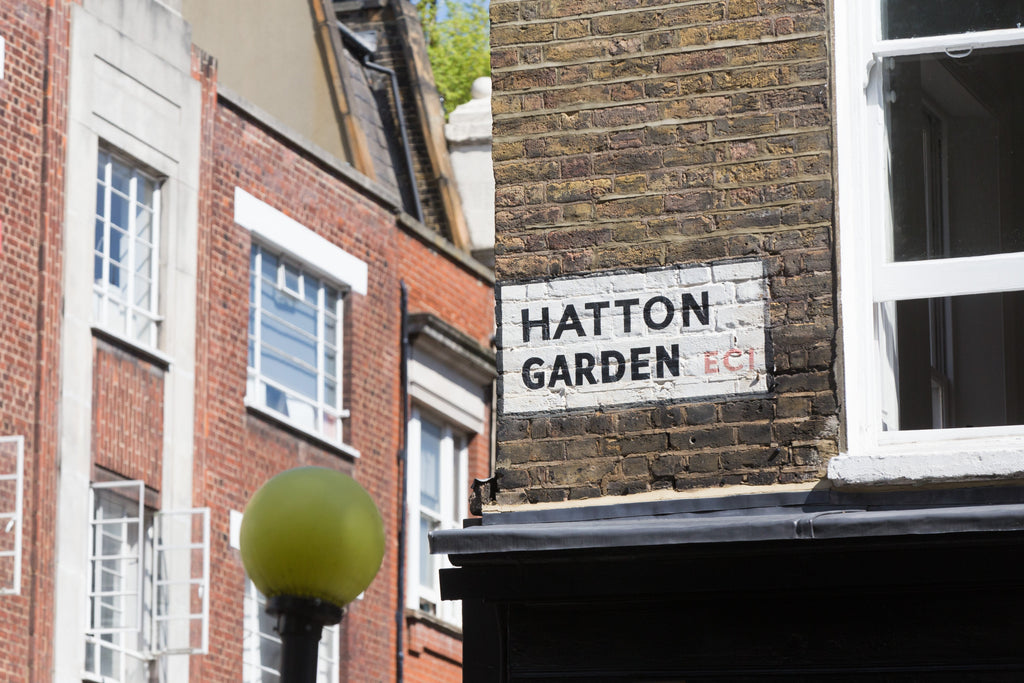 Meet the founder
Amanda Mansell
Award winning designer Amanda Mansell has a long established jewellery career underpinned by a 1st Class BA (Hons) in 1994, and a Masters degree from the Royal College of Art in 1997. Always willing to get involved she found a passion for championing Hatton Garden and preserving skills and craftsmanship.
Amanda is an established and hugely respected figure in the jewellery industry, working closely with skilled craftspeople, industry experts and professionals. In 1997 she produced a film called 'For the love of it' - a behind the scenes insight into the fascinating world of jewellery making in Hatton Garden. Other career highlights include gaining a Gold Craftsmanship & Design Council award, becoming a Freeman of the Goldsmiths' Company, teaching at the world number 1 ranked RCA, opening a shop called DualPod, and writing a published book called Adorn: New Jewellery.  She currently advises on the Hatton Garden Business Improvement District (BID) steering group.
FORGE is a culmination of skills, broad experiences, knowledge, expertise and contacts gained over 25 year career, in this special industry,  18 of which has been based in Hatton Garden.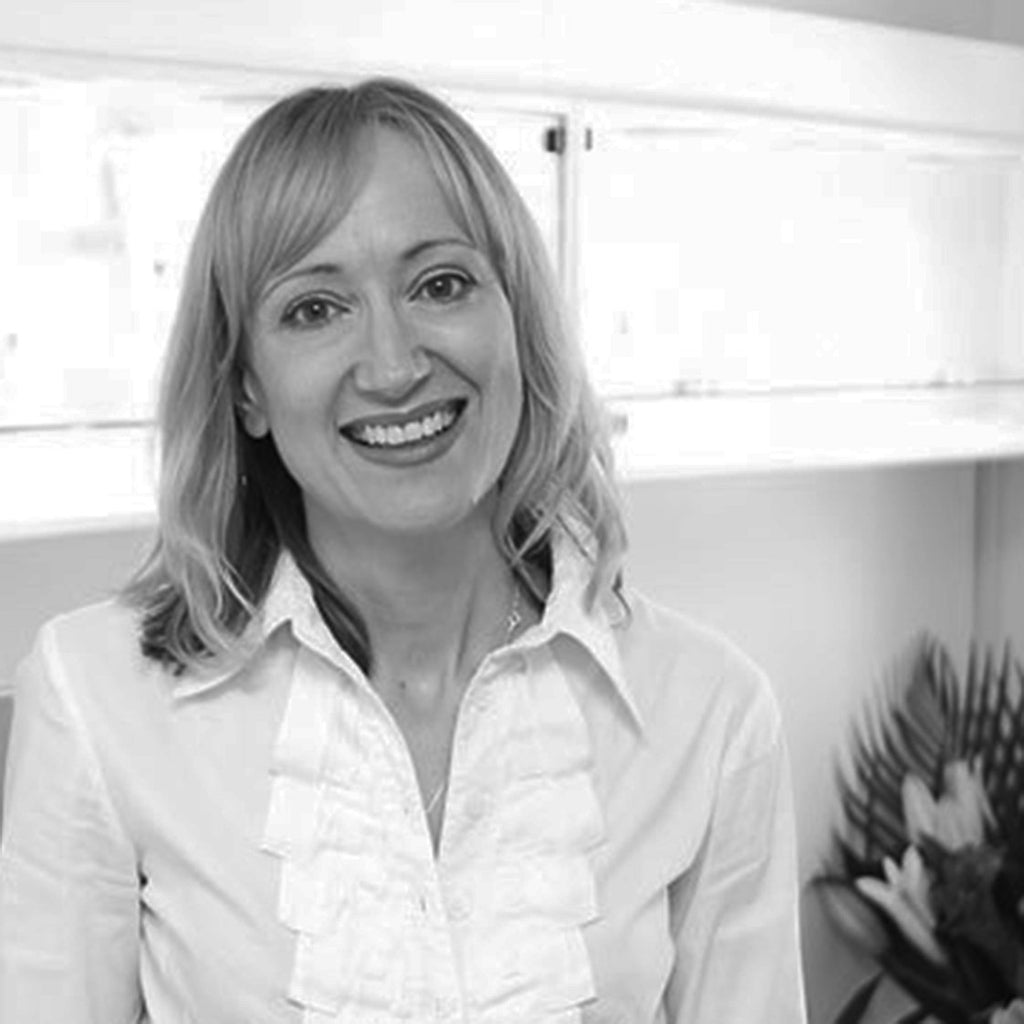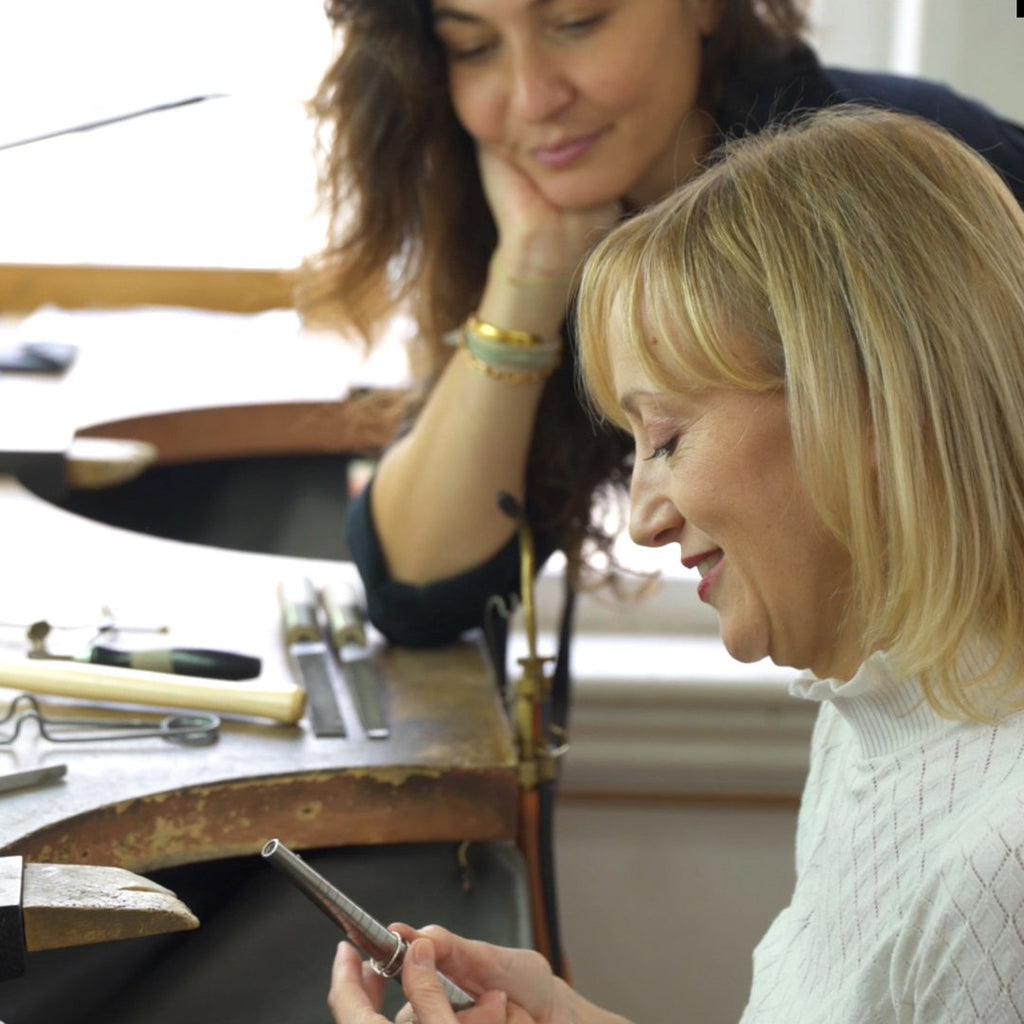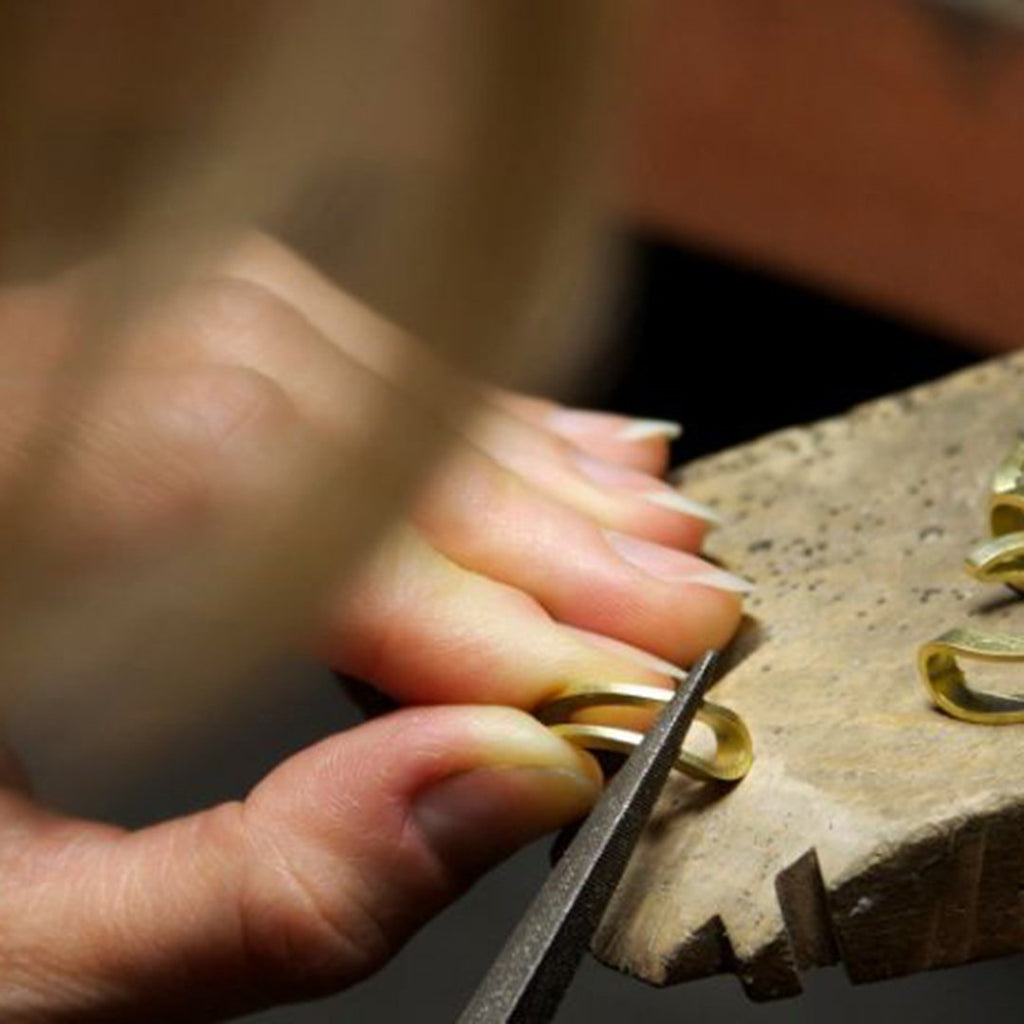 Our Community
Our community stretches further than the four walls of FORGE – it encompasses the wider network of Artisans, Designers, specialist craftsmen and women, suppliers, professionals, enthusiasts, trading bodies, organisations and institutions within Hatton Garden and beyond.
When our founder first experienced Hatton Garden 20 years ago, she faced secrecy, closed doors, prejudice and sexism. Persistence and a drive to enlighten the industry to the advantages of working with young designers saw those doors slowly open. There is still a way to go, but she is proud of the part she played in making Hatton Garden the more inclusive and knowledge-sharing place it is today.
This is very much at the heart of FORGE which is a place where we can learn from each other, share knowledge, expertise and experience. Great things can happen when we think differently, pool our resources, connect, and work together.
In-House Makers
We can accommodate up to 9 resident Artisans ranging from Stone Setters and Engravers to established and early career Designer-Makers. We hope the mix of skills and abilities will create a place of mutual respect, and a vibrant sharing of knowledge and expertise in a supportive and friendly environment. 
In House Makers work will be available via the FORGE shop.
FORGE CLUB
The FORGE CLUB will be a collective of UK Artisans using equipment and facilities to support their practice.  They can also take part in mentoring or business support programmes, attend networking events and participate in various retail pop-up events throughout the year, as well as run workshops and much more!  There are many ways that FORGE will support professionals in building their profiles and business aspirations.
Designers Directory
Coming Soon! This will be a place to browse biographies of our In-House Makers and our FORGE CLUB members, learning  more about their practice, inspirations, specialist techniques, and also see them at work.
Industry Links
Crafts Council
We are in conversation with the Crafts Council to explore the potential for collaboration in a number of areas. FORGE will join the Crafts Council's national network – Crafts UK, sharing insights and learning from across the craft sector and making sure our members are well connected. We will also feature in a new Crafts Council resource on the Craft Experience Economy.
Founded in 1972, the Crafts Council has a long history of championing craft through advising the government and supporting makers. Their goal is to make the UK the best place to make, see, collect and learn about contemporary craft
De Beers Group
We are delighted to be supporting the De Beers Group, Institute of Diamonds by promoting their new Diamond Pipeline Course to our members. This 5 day course explores all the stages of the diamond pipeline from mining through to marketing and is free to those with a strong connection to Hatton Garden.
De Beers Group is the world's leading diamond company, with expertise in diamond exploration, mining, grading, marketing and retail. Together with their joint venture partners, they employ more than 20,000 people across the global diamond pipeline, with many of these people in there source countries of Botswana, Canada, Namibia and South Africa. Through their own stores and their partners jeweller locations, our beautiful diamonds and jewellery designs bring joy and meaning to lovers of diamonds all around the world.
Institute of Professional Goldsmith (IPG)
We are in discussions with the IPG regarding delivering their mentoring programme through FORGE, as well as jewellery making workshops, demonstrations, and presentations. With around 200 members representing the finest quality of craftspeople there is a huge amount of valuable knowledge and skill to be willingly shared amongst the jewellery community, as well as those entering the industry.
"Excellence as Standard" is their motto and we are looking forward to them bringing that to FORGE.
Investors
In November 2020 we closed a successful crowdfunding campaign with Crowdcube. Without the generous support of friends, family, clients, and strangers we wouldn't be in the position we are today having raised the money required to get FORGE (formally LOUPE) off the ground to make it a reality.  We are extremely grateful to all investors, big and small, for their belief in us – thank you so much!
Special thanks to:
David Mansell
Justin Wilson
John Samson
Jeremy Stokes
Oliver Boundy
Hardev Singh
Nicola Peachey
Yuk Wai Leo Ng
Brenda Whittaker
Anthony Dellow
Mark Greenwood
Gary Williams
Nicola Miller
Anne-Marie Reeves
Remo Mongiat
Gabriel Henriksen
Jeremiah Scanlon
Simon Thomas
Anna Britton
Justin Abbott
Lynne Bartlett
Claire Finlay-Thompson
Sponsors & Supporters
Camden Council
The Economic Development team at Camden Council have approved a significant grant for the refurbishment and refit of the Artisan co-working space.  They are very supportive of the project and keen to return space to affordable use, specifically for jewellers in Hatton Garden.
Hatton Garden Business Improvement District (BID)
The Hatton Garden BID supported our founder in securing the premises with Camden Council and continue to offer support through promotion to the local community. They see an absolute need for such a project to ensure that every opportunity is given to retain craftsmanship, talent and creativity within Hatton Garden. It also offers potential opportunities to forge even stronger links with the jewellery industry and wider business community.
The BID is focused on improving and enhancing the commercial area, and provides a collective voice for the business community, playing a vital role in the enhancement of the area, preserving its special assets and celebrating its uniqueness as a destination.
Special Acknowledgments:
"I couldn't have kept going with FORGE without the love, help and continued support of some extra special colleagues, friends and family" Amanda Mansell (FORGE founder)

Carol Mansell (My lovely mum and biggest champion who heartbreakingly passed away in April 2021)
Russell Mansell (My kind, caring and incredibly supportive dad)
Dave Mansell (My loving, inspirational brother)
Justin Wilson
Laura Cave
Geraldine Kane
Derin Ozsezen
Jeremy Stokes
Simon Thomas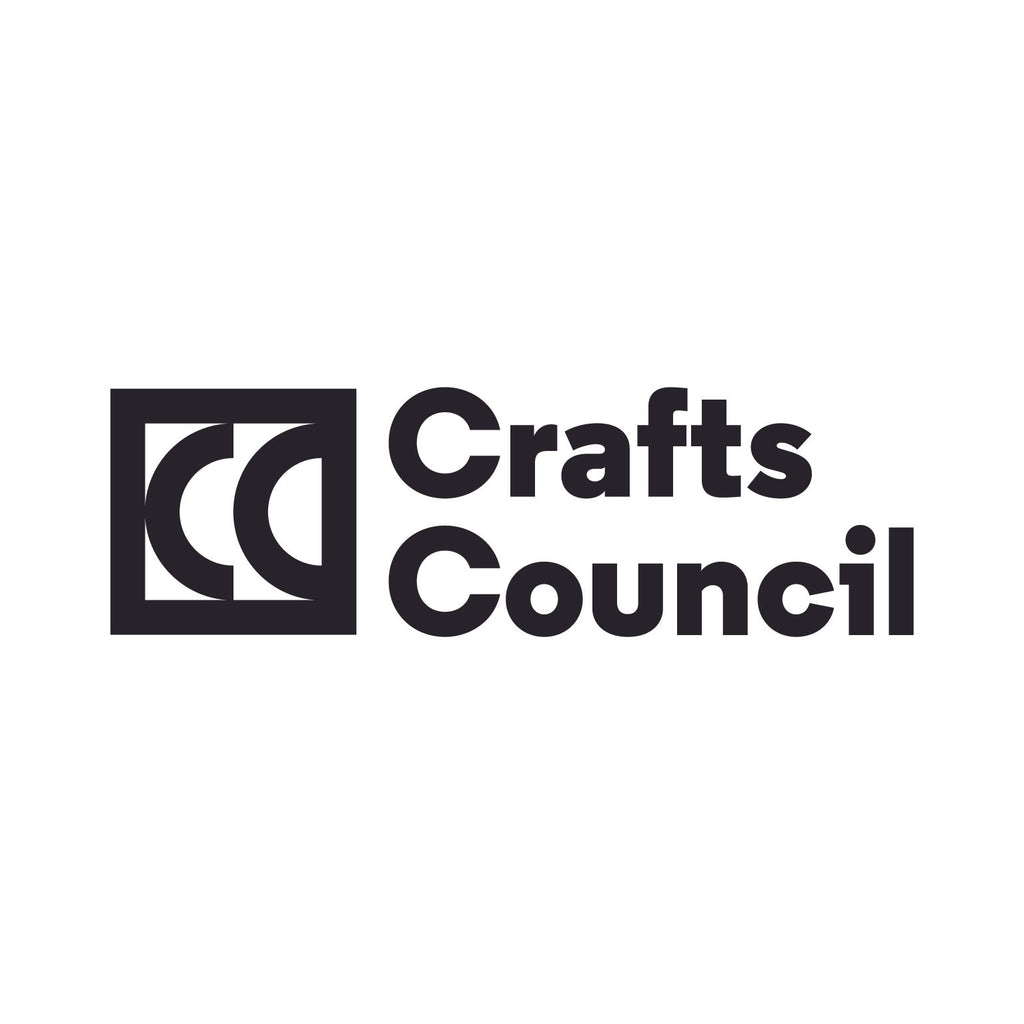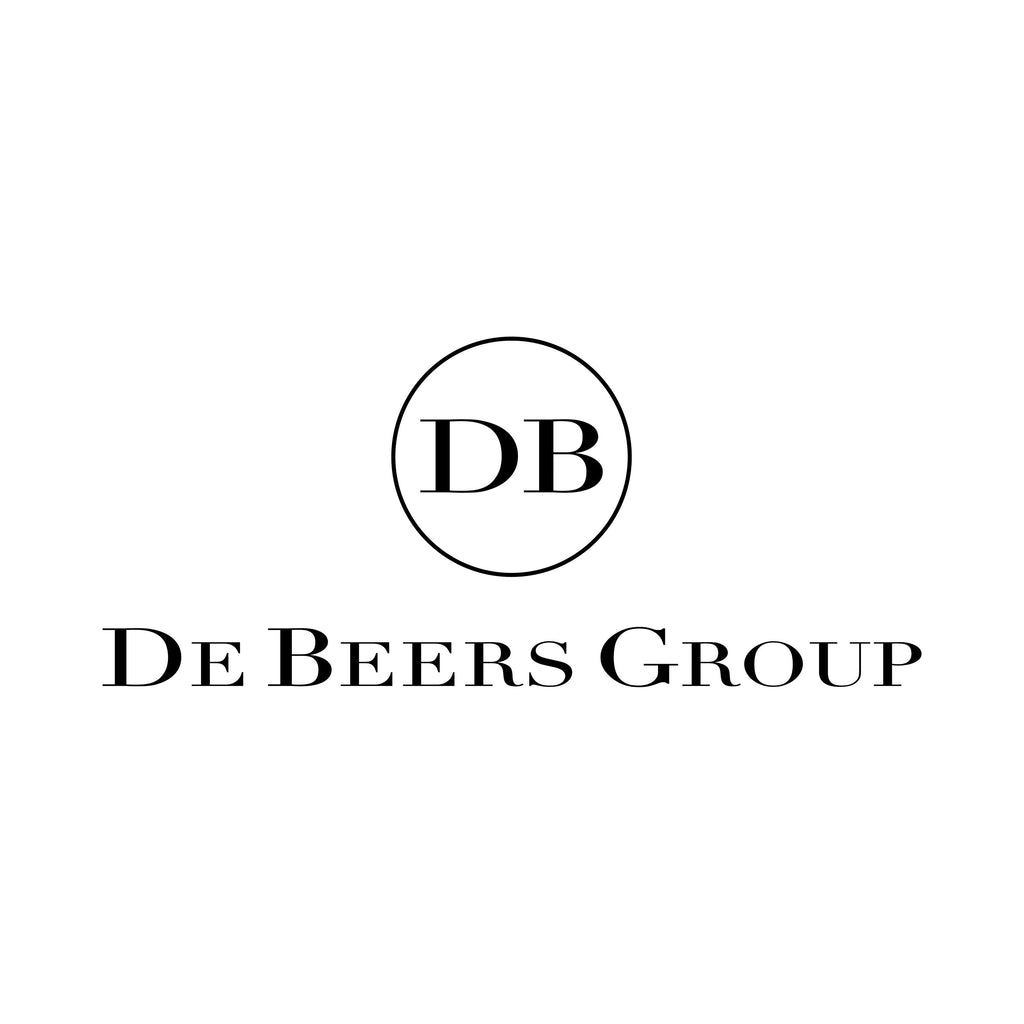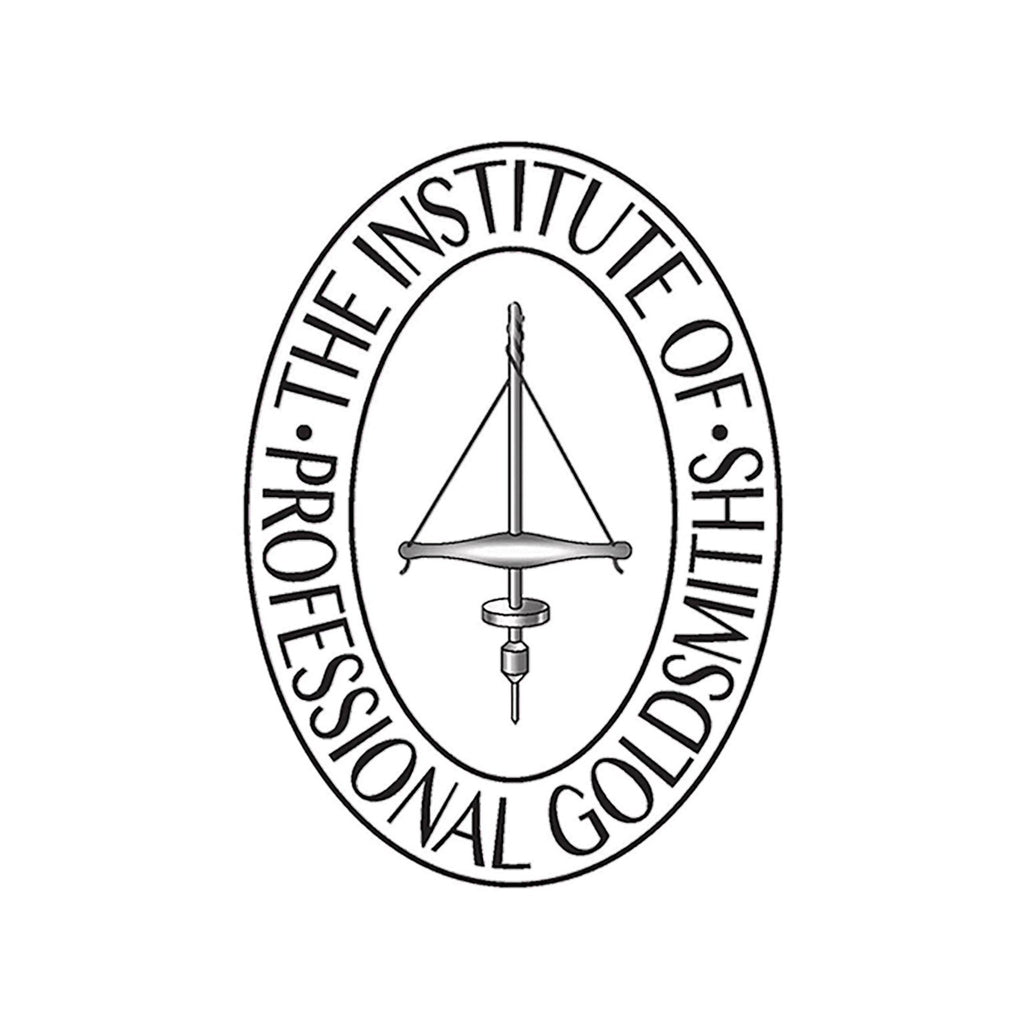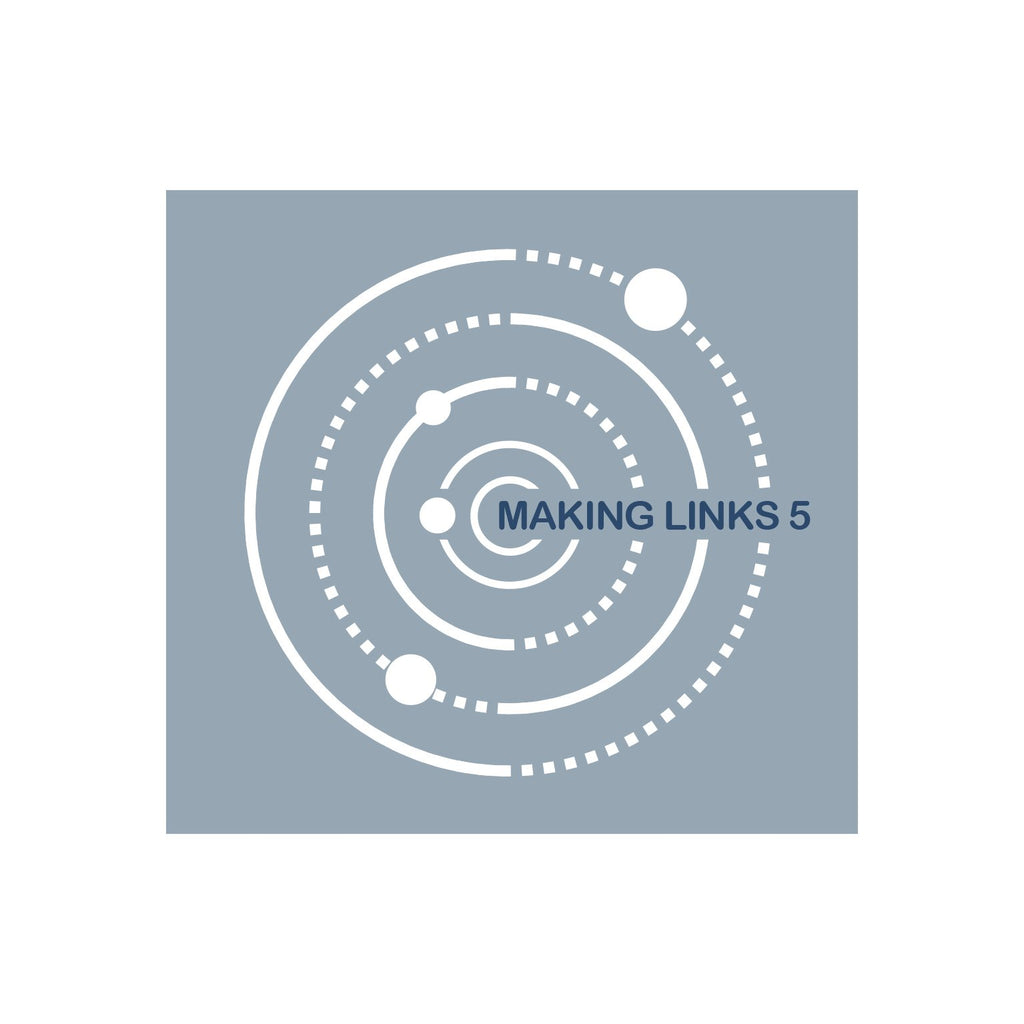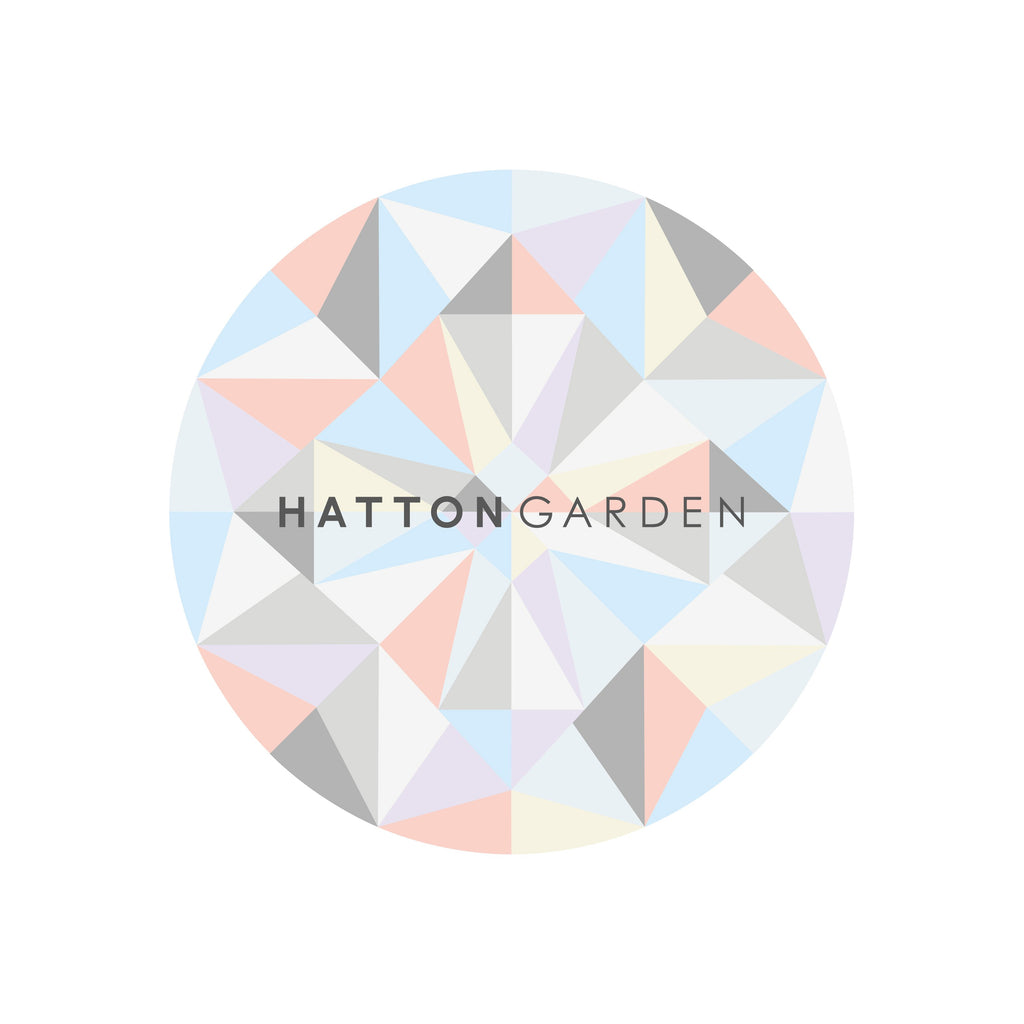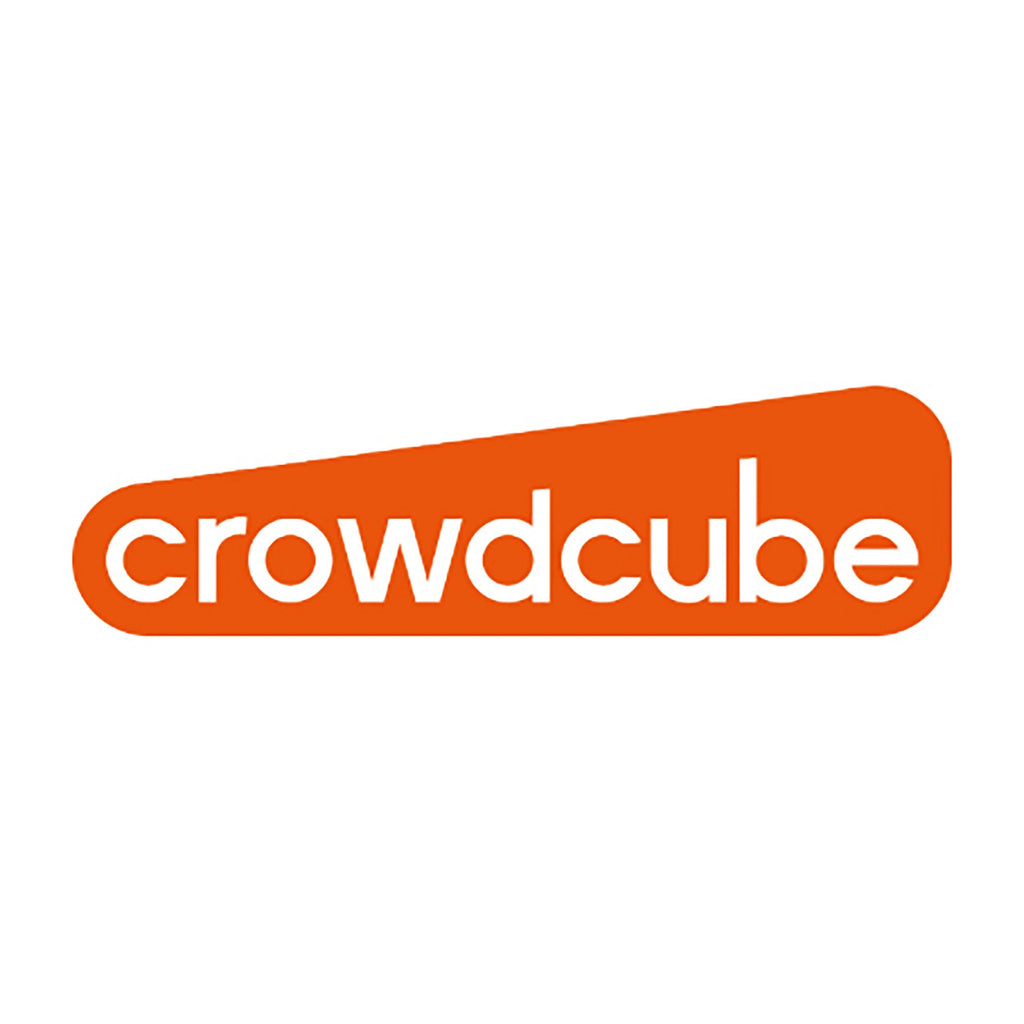 Join Our Club
If you're a professional, join our FORGE CLUB for access to bench space and equipment, industry advice, promotional opportunities as well as other member perks.
We're offering different membership packages to help support you wherever you are on your career journey - from annual memberships with your own dedicated bench space, to flexible packages giving you access to the FORGE workshop and equipment by the month or even hour.
We also have pop-up retail packages if you're just looking to showcase your work.
View all memberships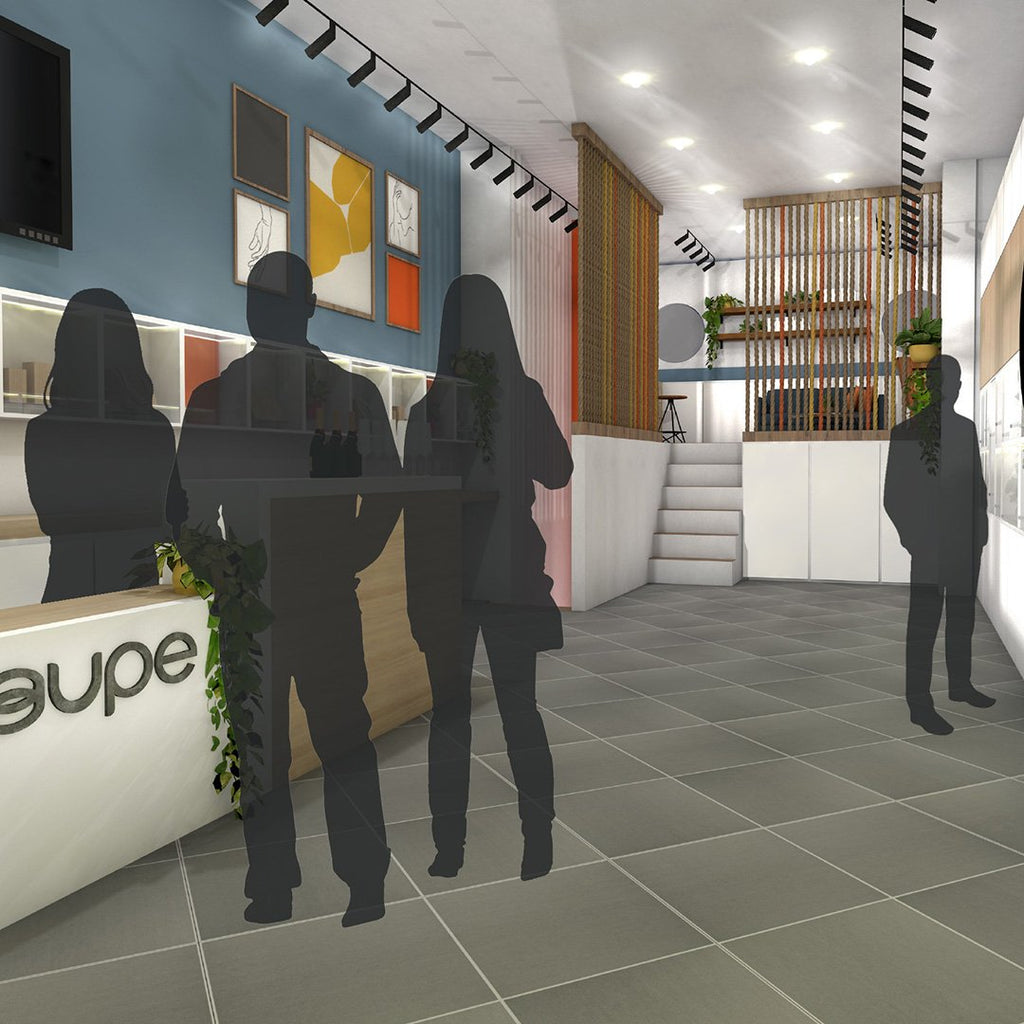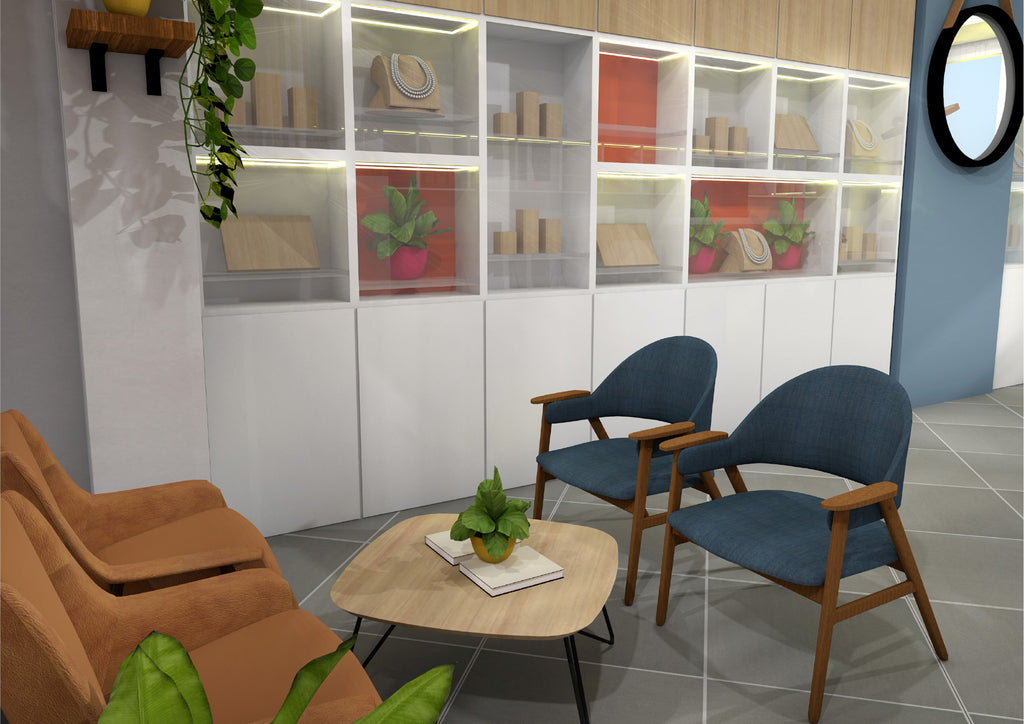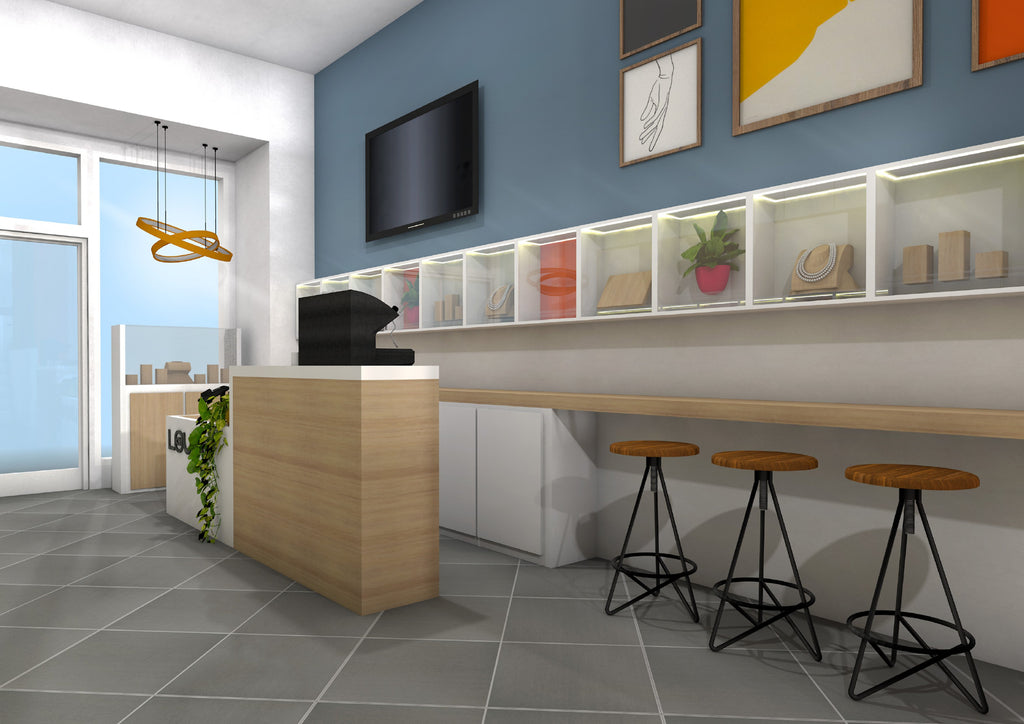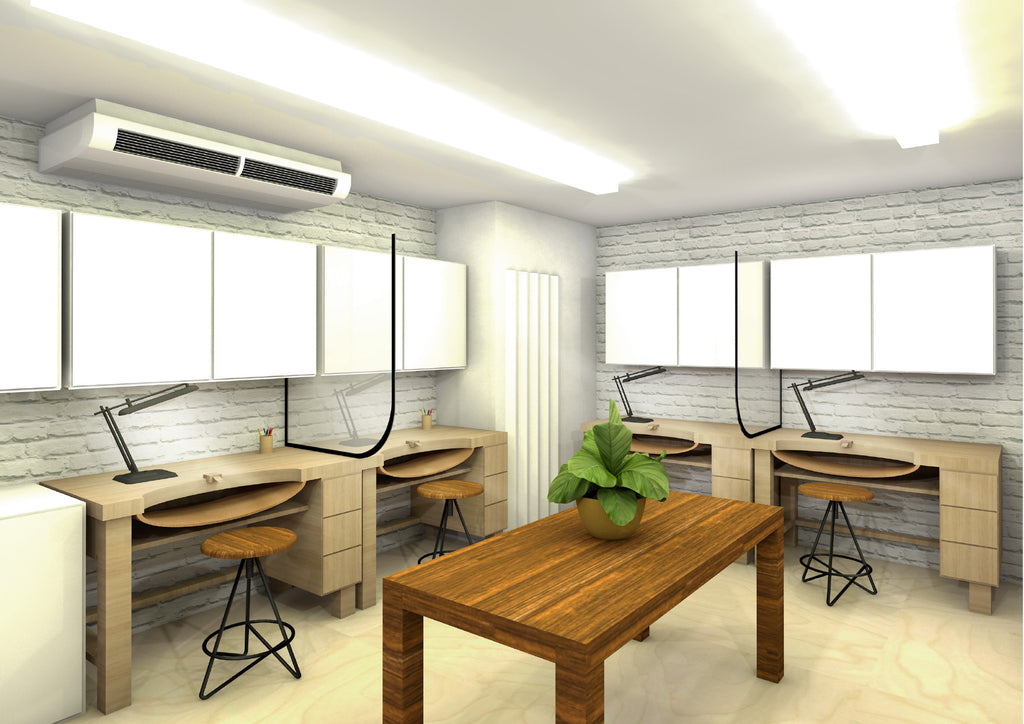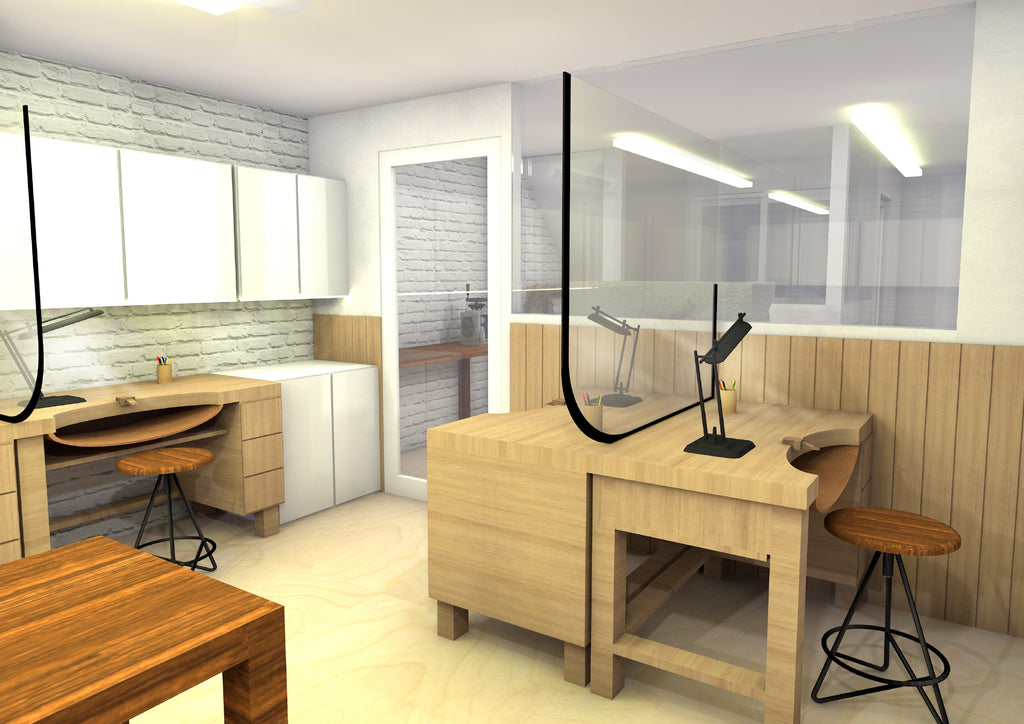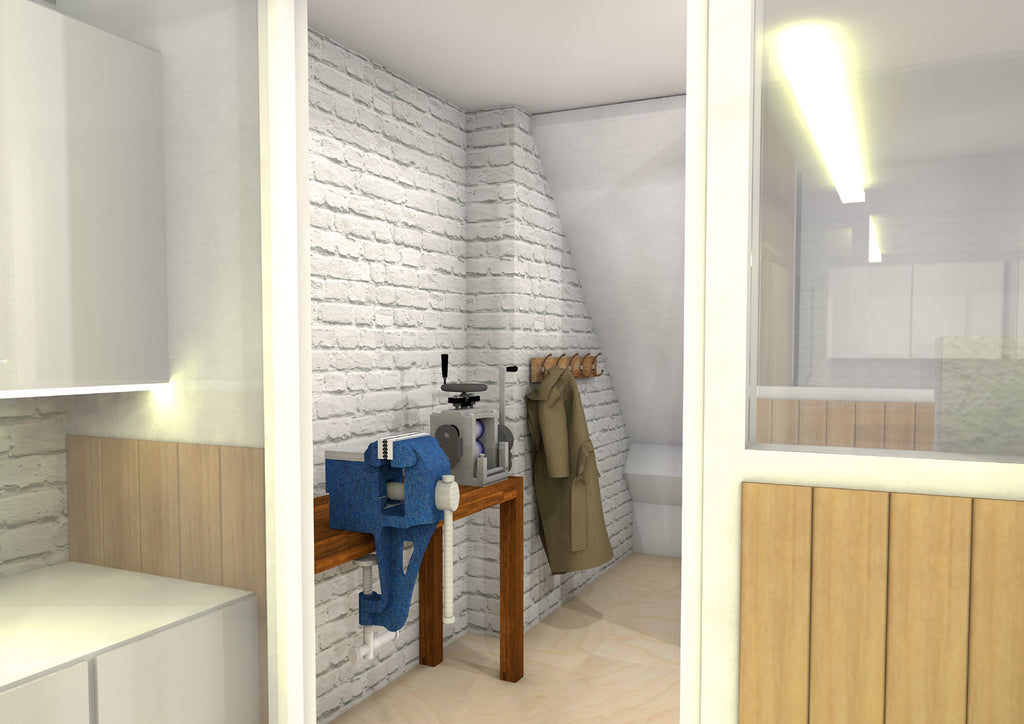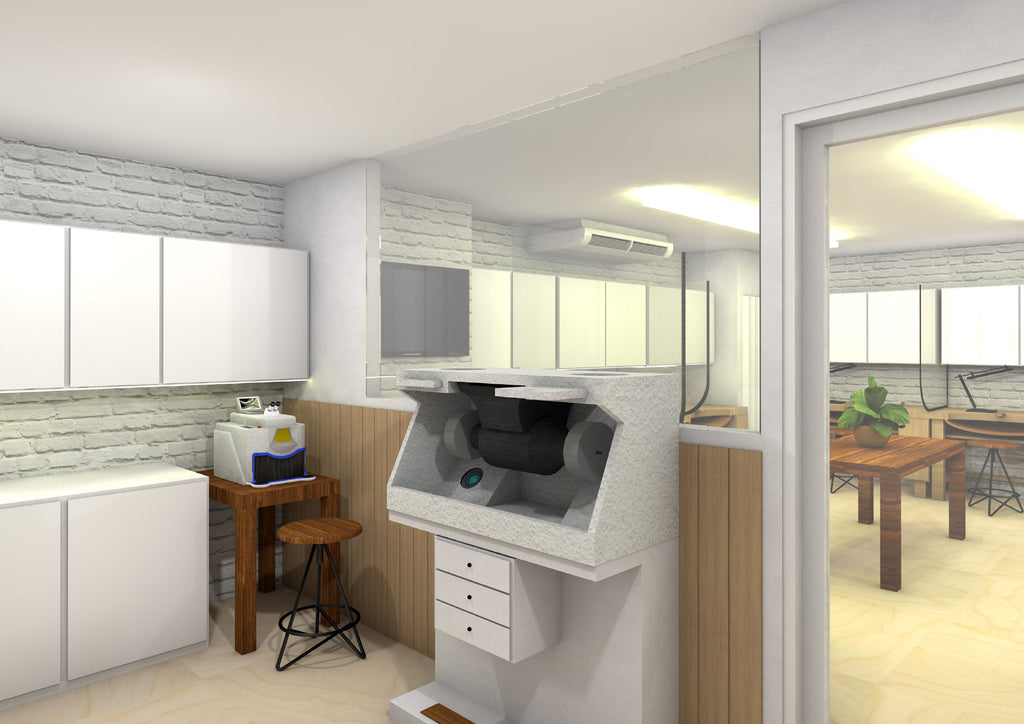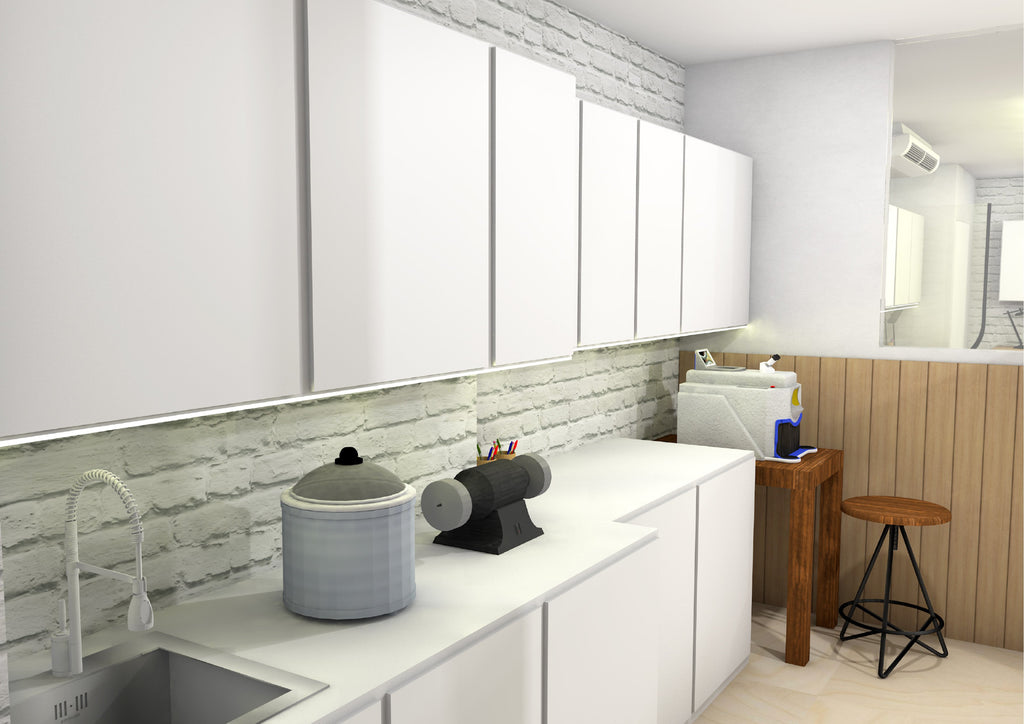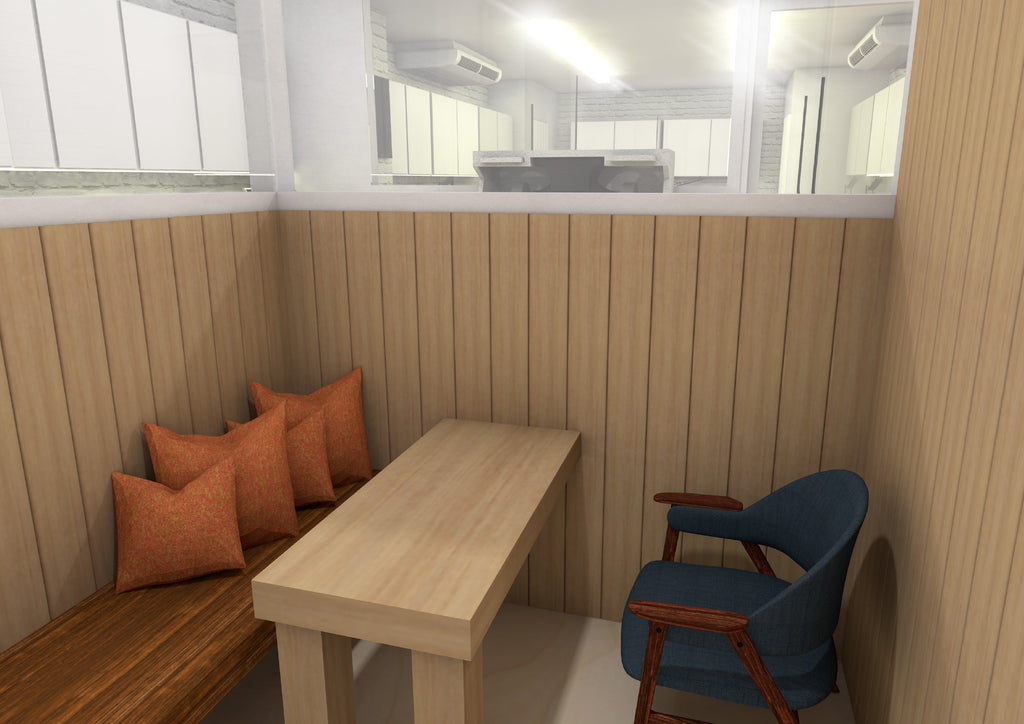 Enriching lives
Through Creativity
Creativity nurtures our souls, helps forge great friendships and enriches our lives in ways that go beyond just the act of 'making'. We believe that it can be a catalyst for a truly richer life.