The Space
FORGE is a multipurpose creative hub, cleverly designed to be as flexible as possible for a variety of uses.
The Artisan co-working workshop is fully equipped with specialist kit and tools, available to FORGE CLUB members to book on an hourly basis as well as a bookable meeting pod. There are permanent workstations for 9 in-house makers who have full access to all specialist equipment.
The ground floor is designed to be a flexible space to suit jewellery retail as well as provide space for jewellery demonstrations, workshops, presentations, talks, private views, networking, and social events.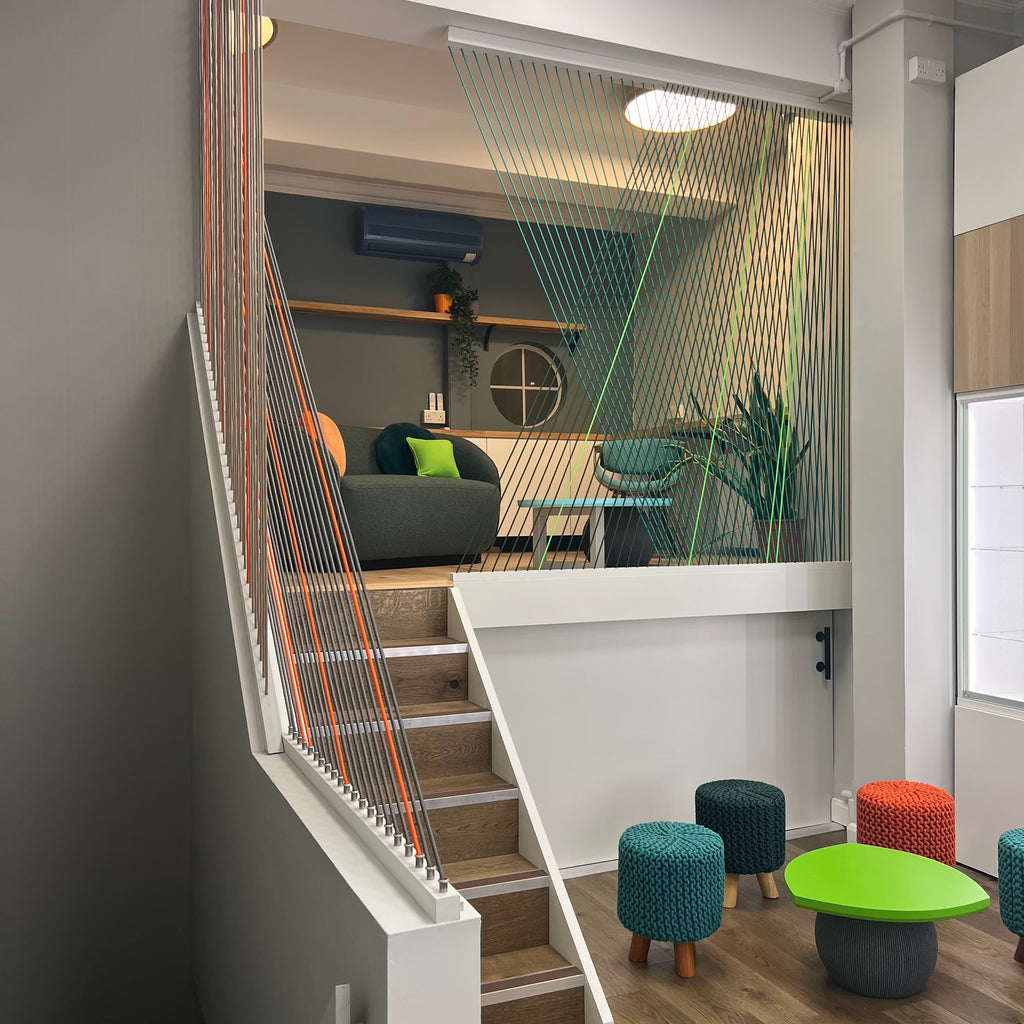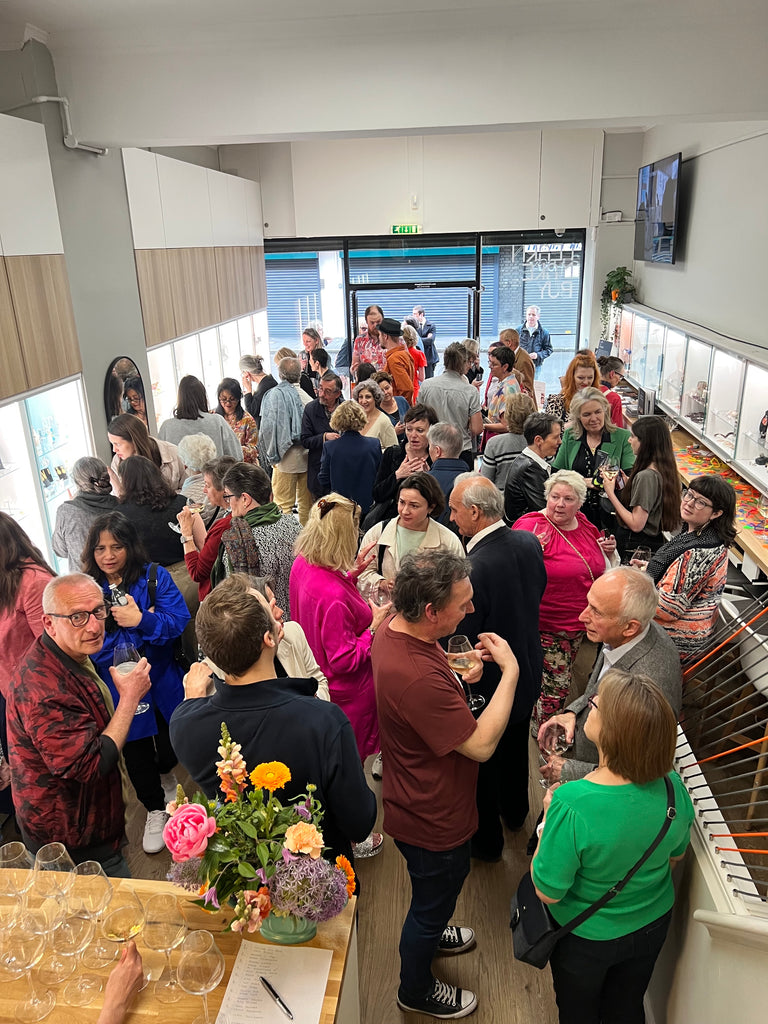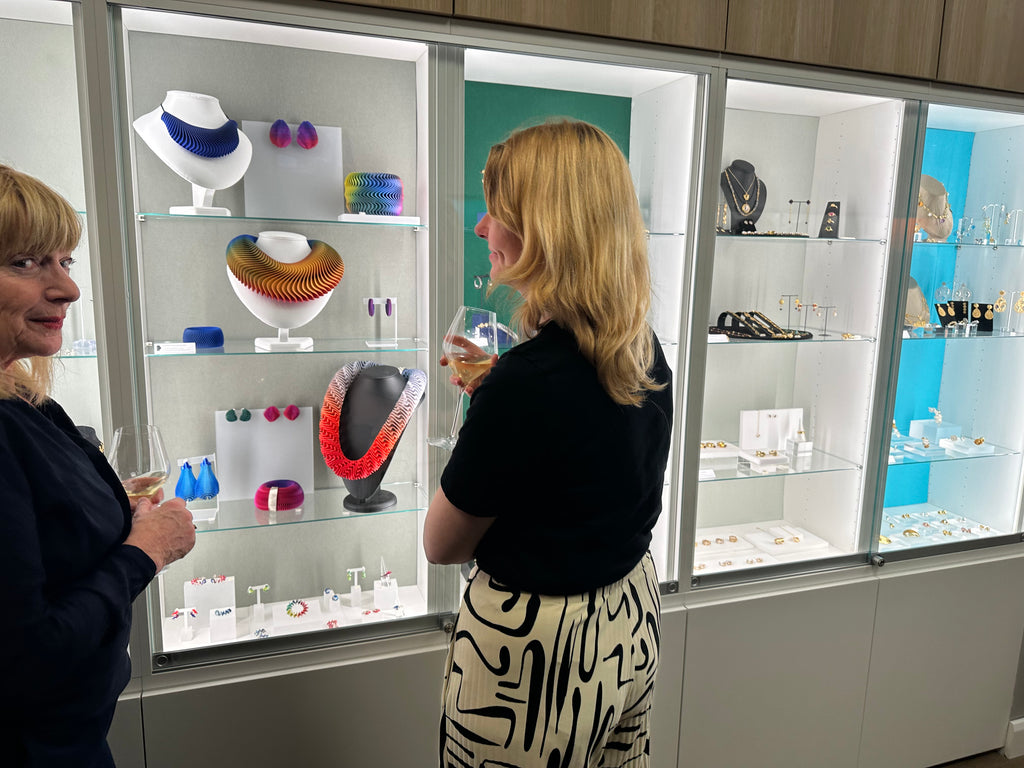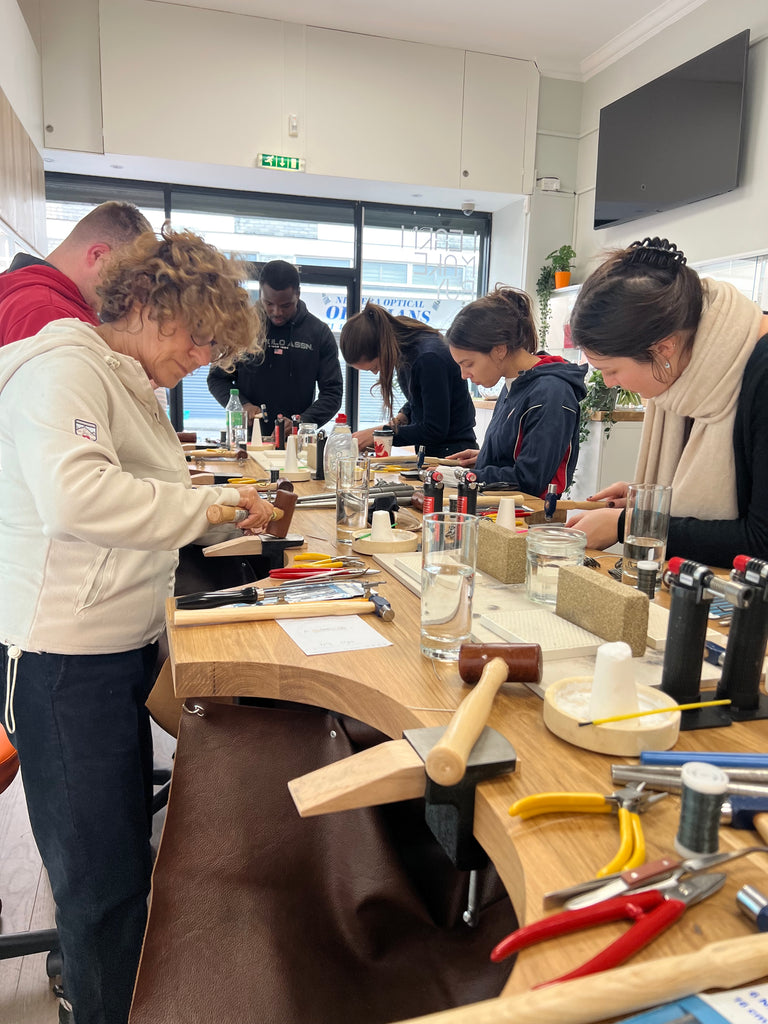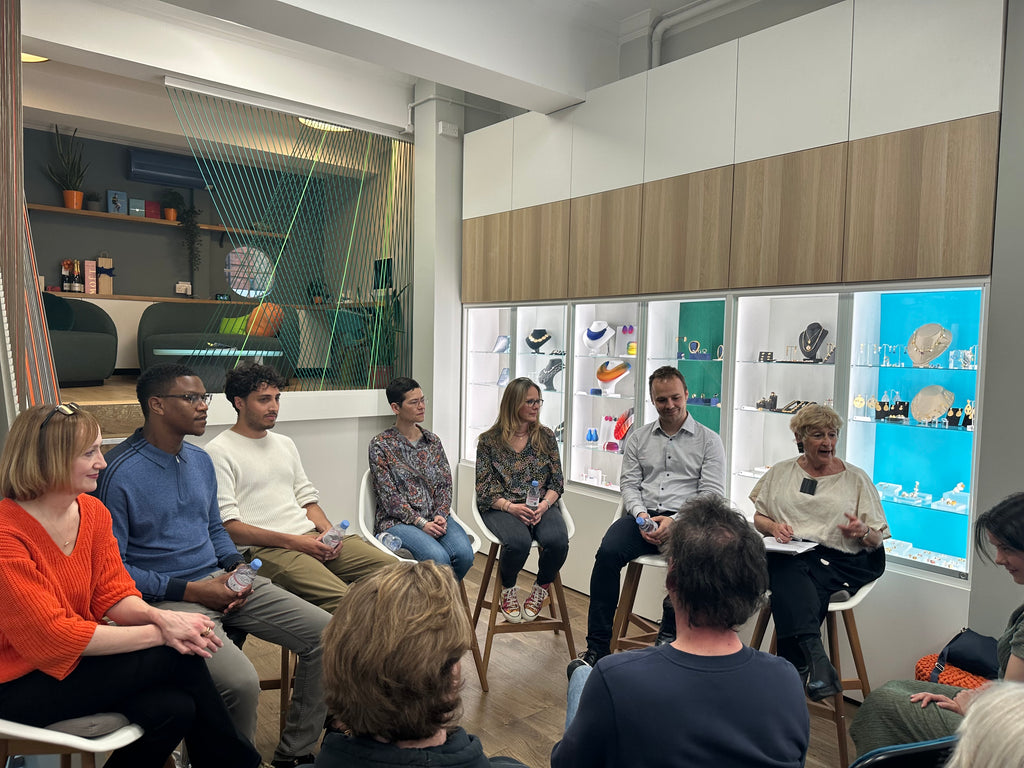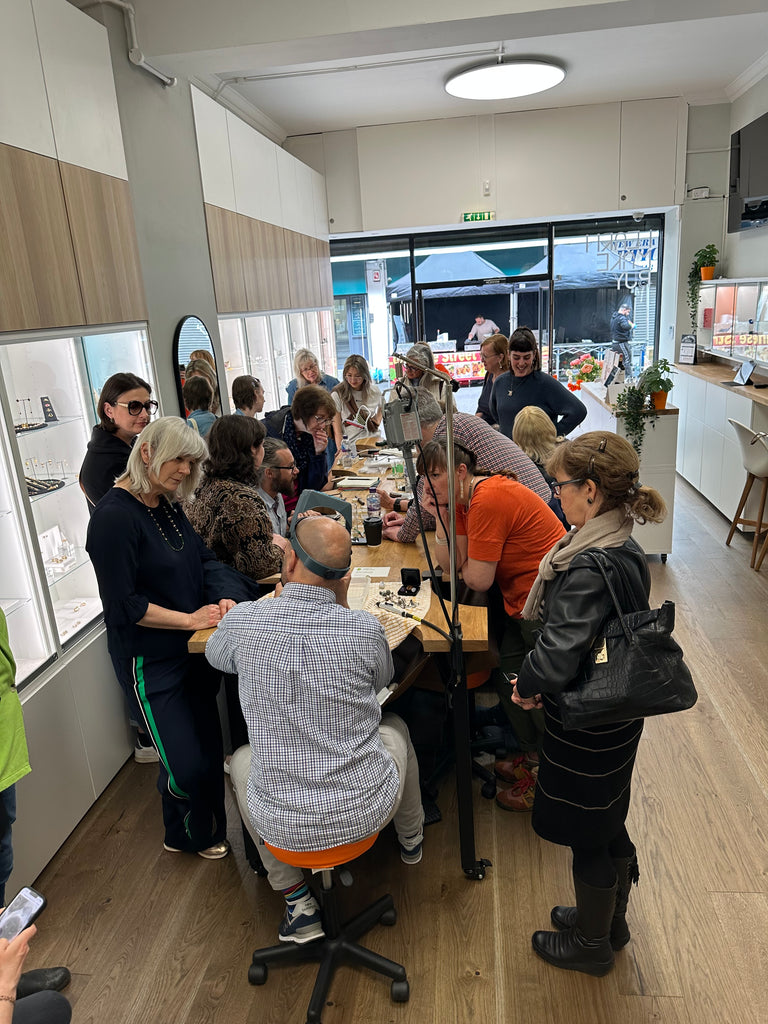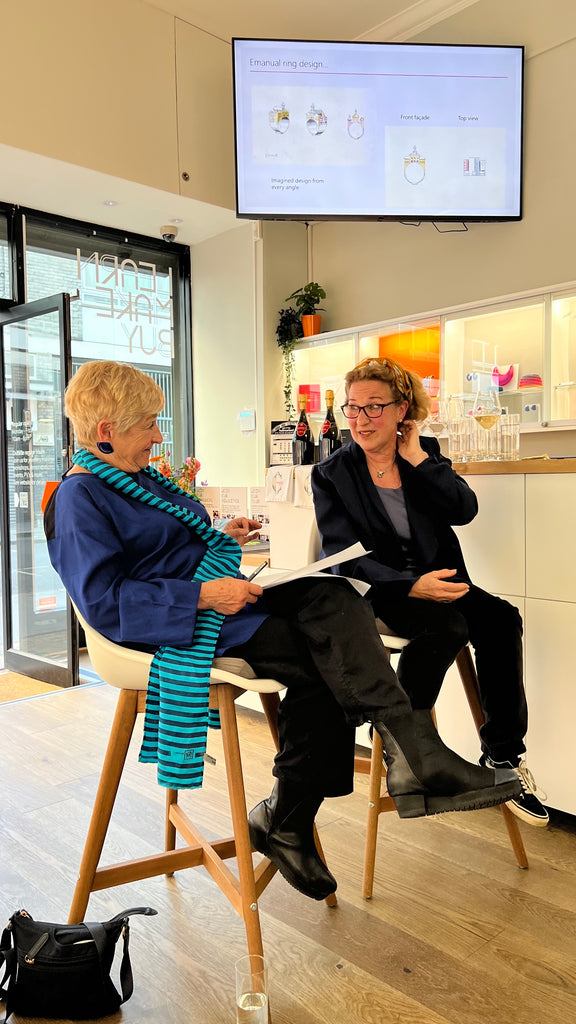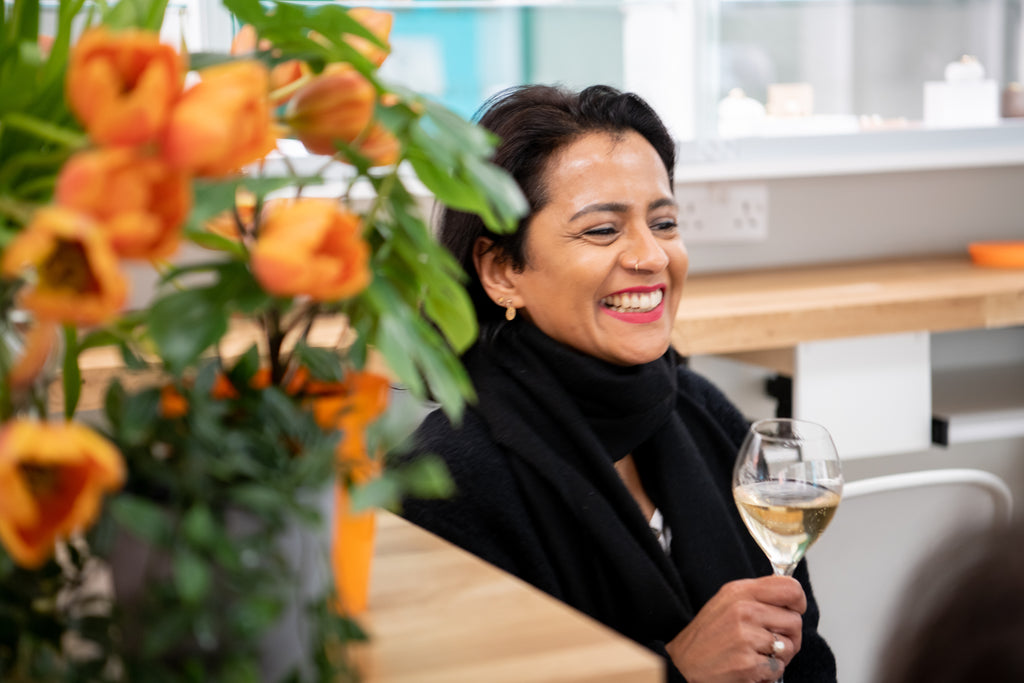 CO-WORKING SPACE
For professional Artisans looking to build their business on the legacy of historic Hatton Garden, we offer 9 large benches at an affordable price, in our fully equipped co-working space. You'll also benefit from the convenience of having all material suppliers and specialist skilled Artisans right on your doorstep!
Our equipment and facilities include a large bench with storage, a laser welder and free standing polishing motor. For further details of what's included see our Memberships & Packages and get in touch to purchase.
Get In touch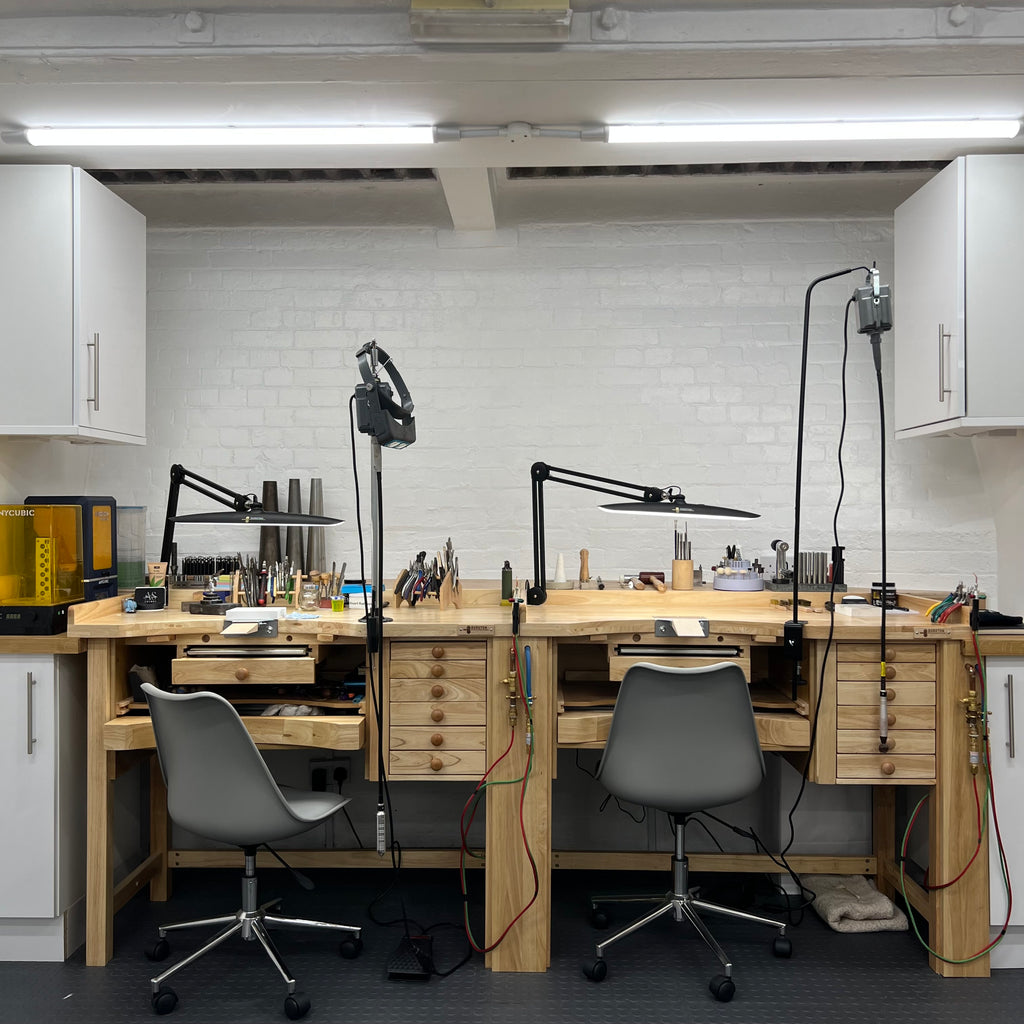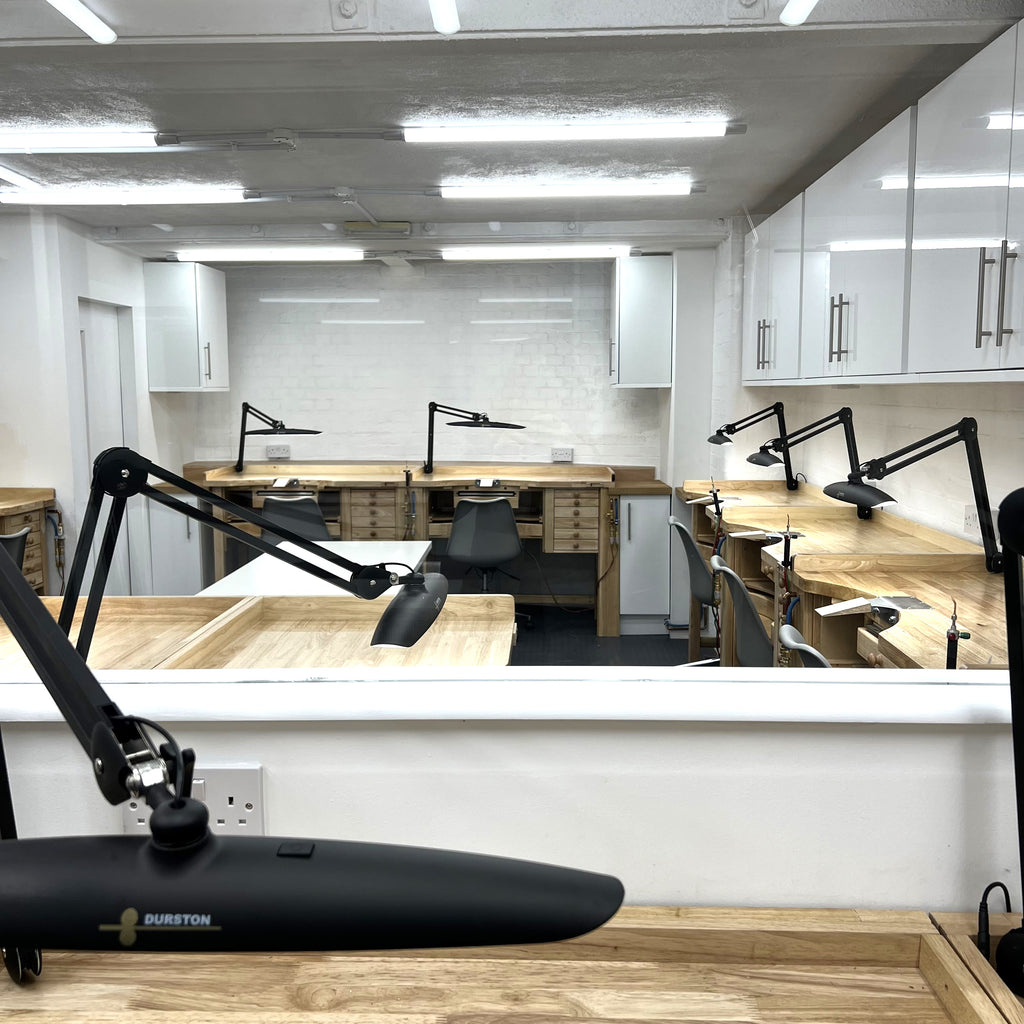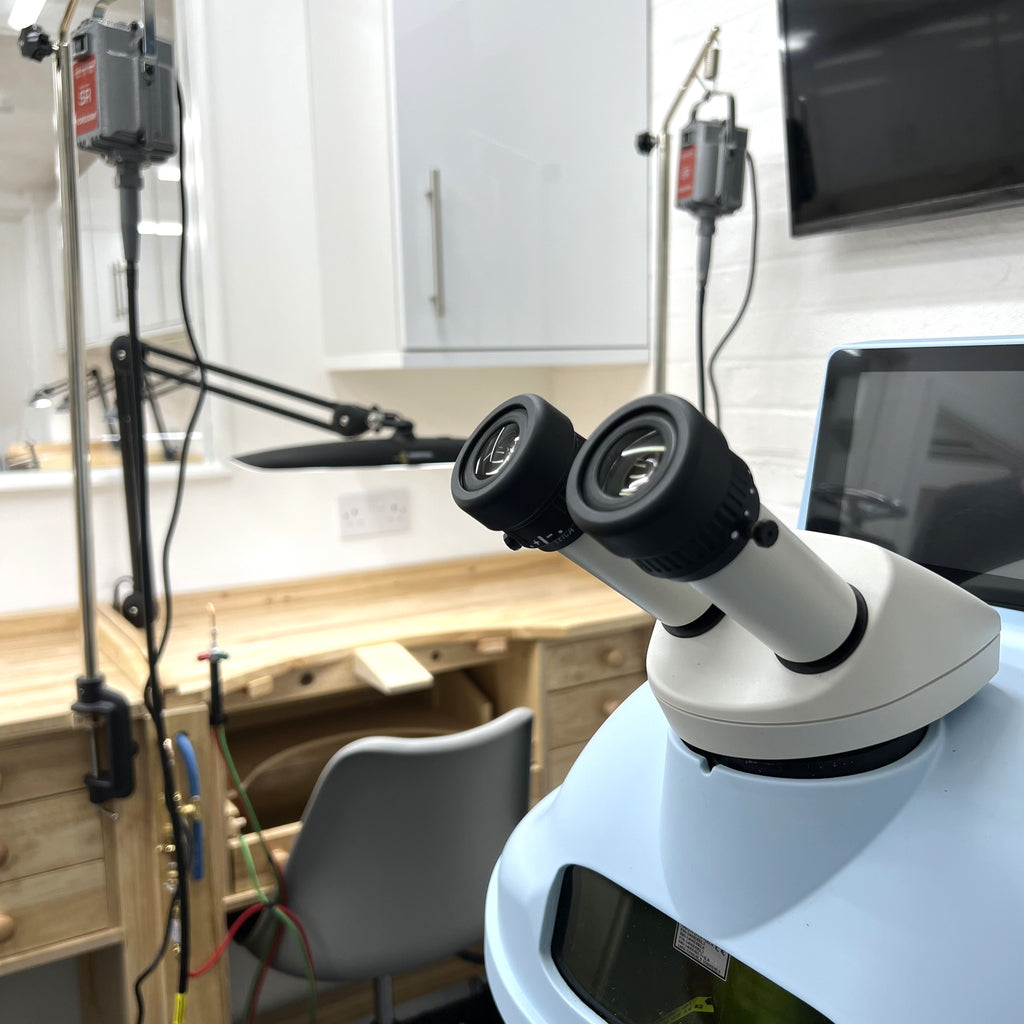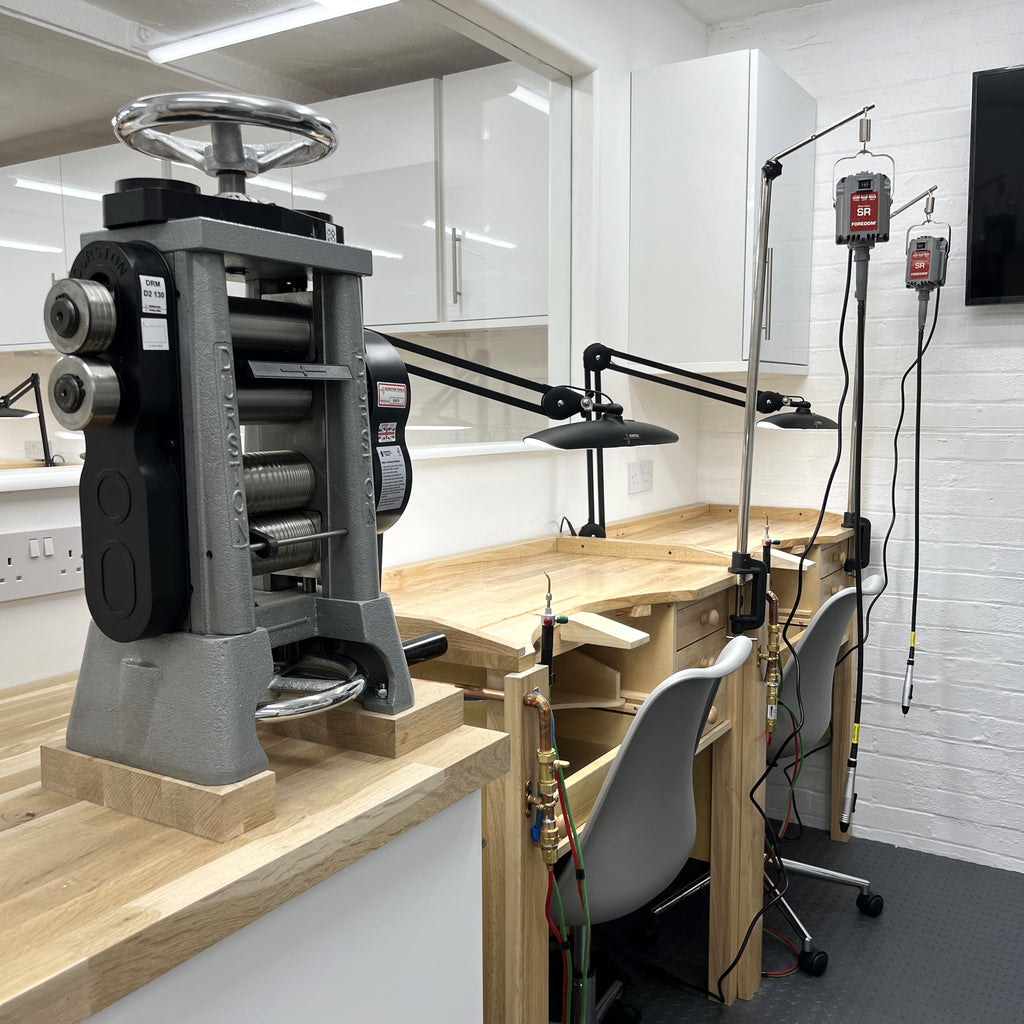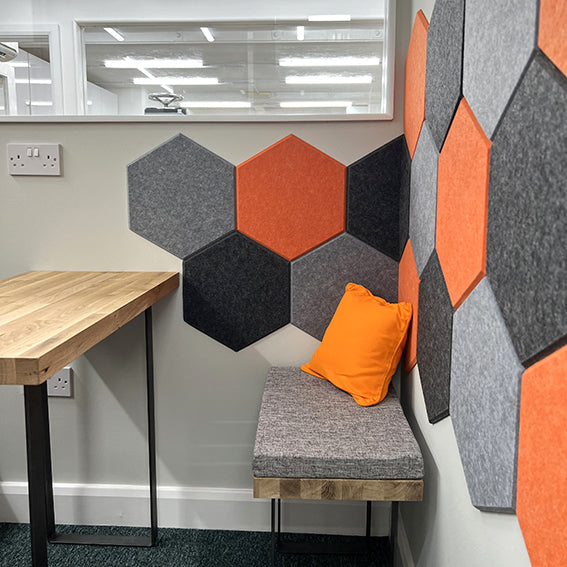 MEETING POD
If you work outside The City and are looking to meet clients or prospective customers in a convenient and affordable Central London location, you can hire our meeting pod.
Our private pod houses seating for up to 3 people and a small work surface. It is bookable by the hour Monday – Friday, 9am – 5.30pm. We also include tea and coffee making facilities to offer light refreshments to your clients. For more details and to book please get in touch.
Get In Touch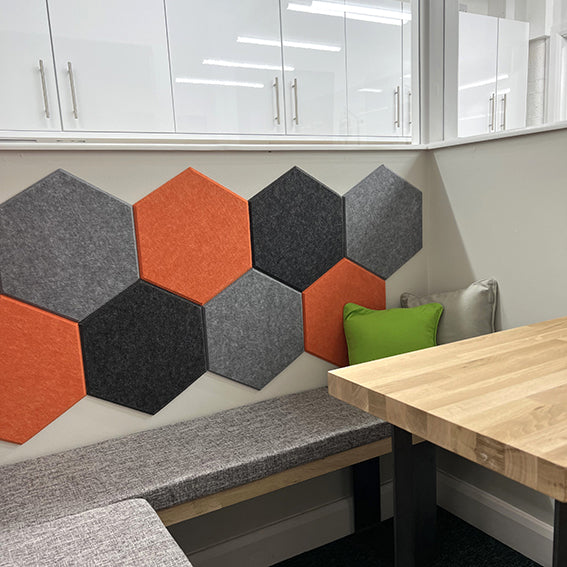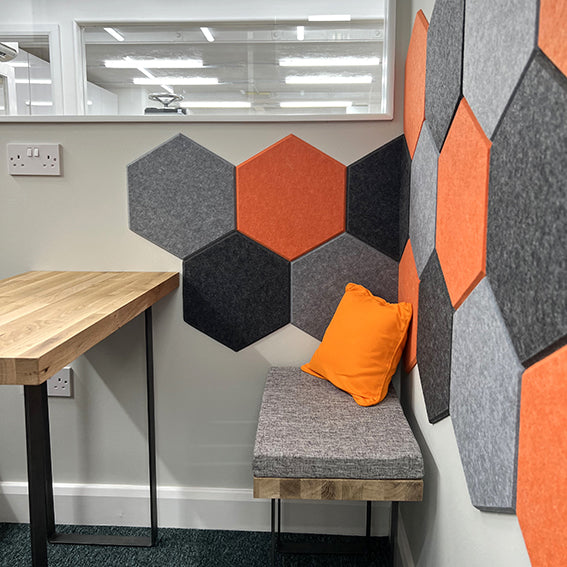 Run a workshop
If you're a practicing Artisan who would like to run your own workshops, you can hire our space and facilities in the multipurpose ground floor flexible space.
The work bench seats up to 10 people, and can be hired at evenings and weekends. There are basic jewellery making hand tools supplied, for more specialist technique you will need to supply your own. There is also access to kitchen, bathroom and tea and coffee making facilities. For more details and availability, please get in touch.
Get in touch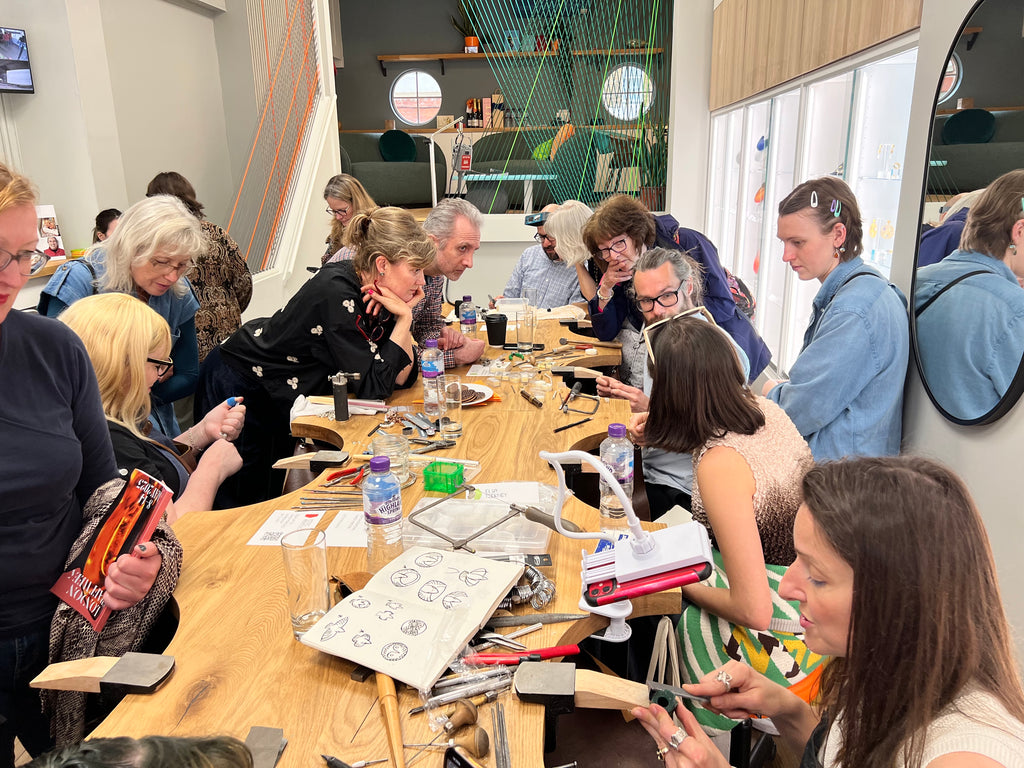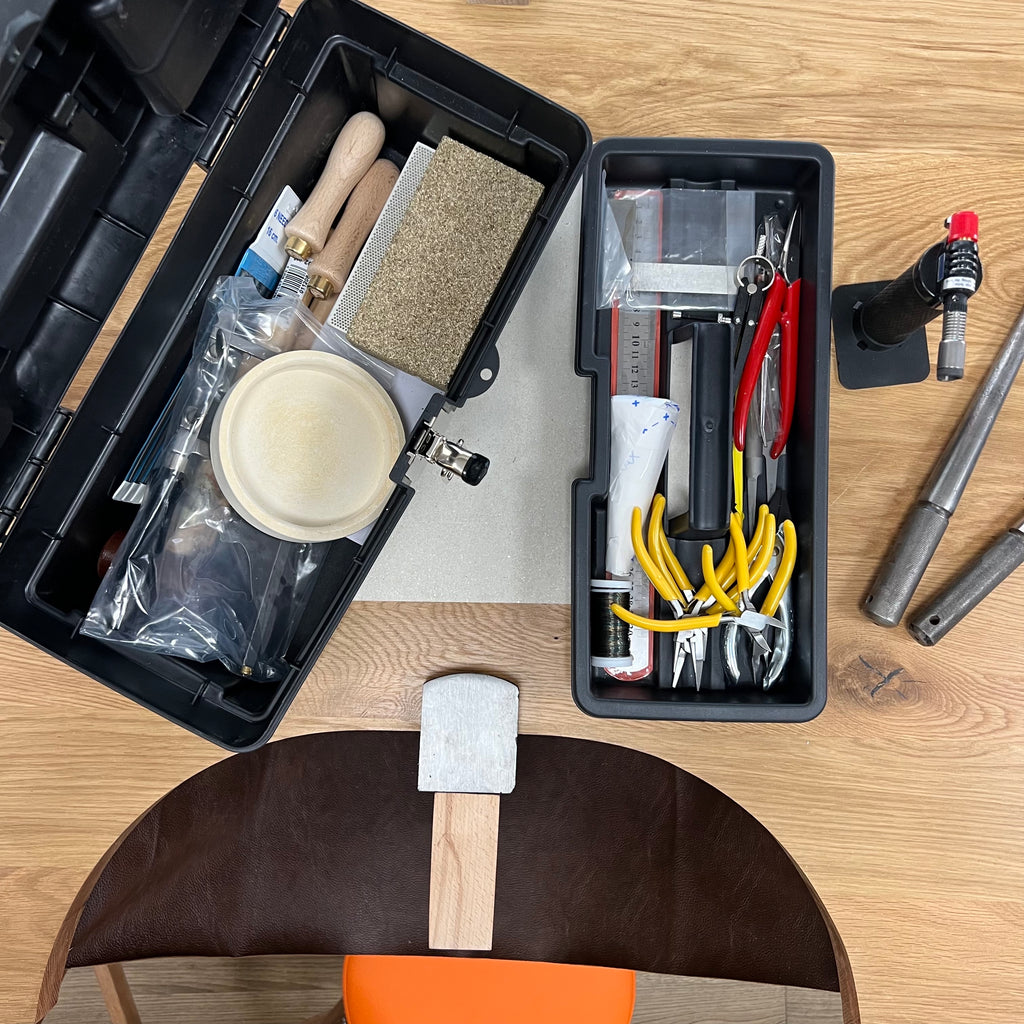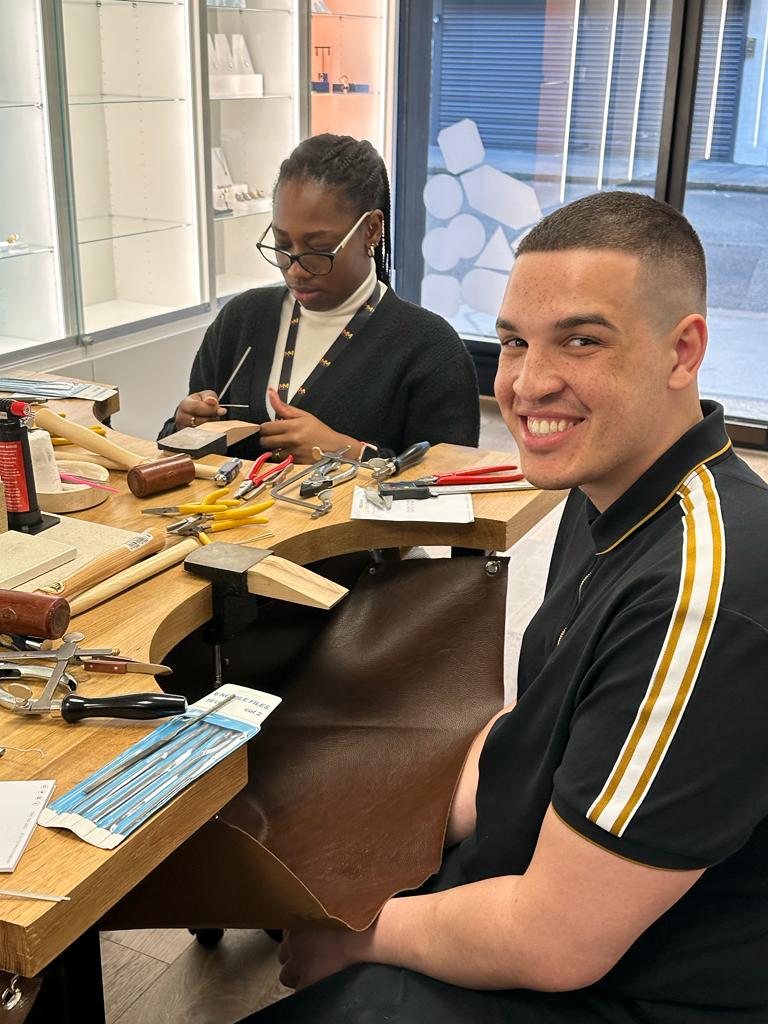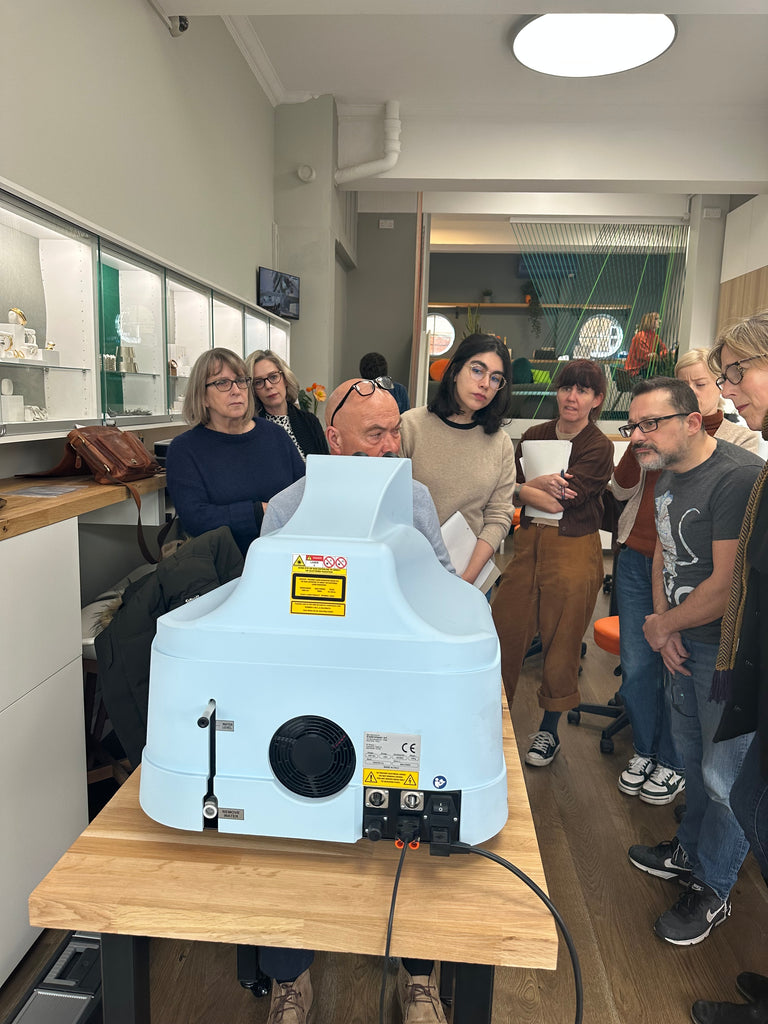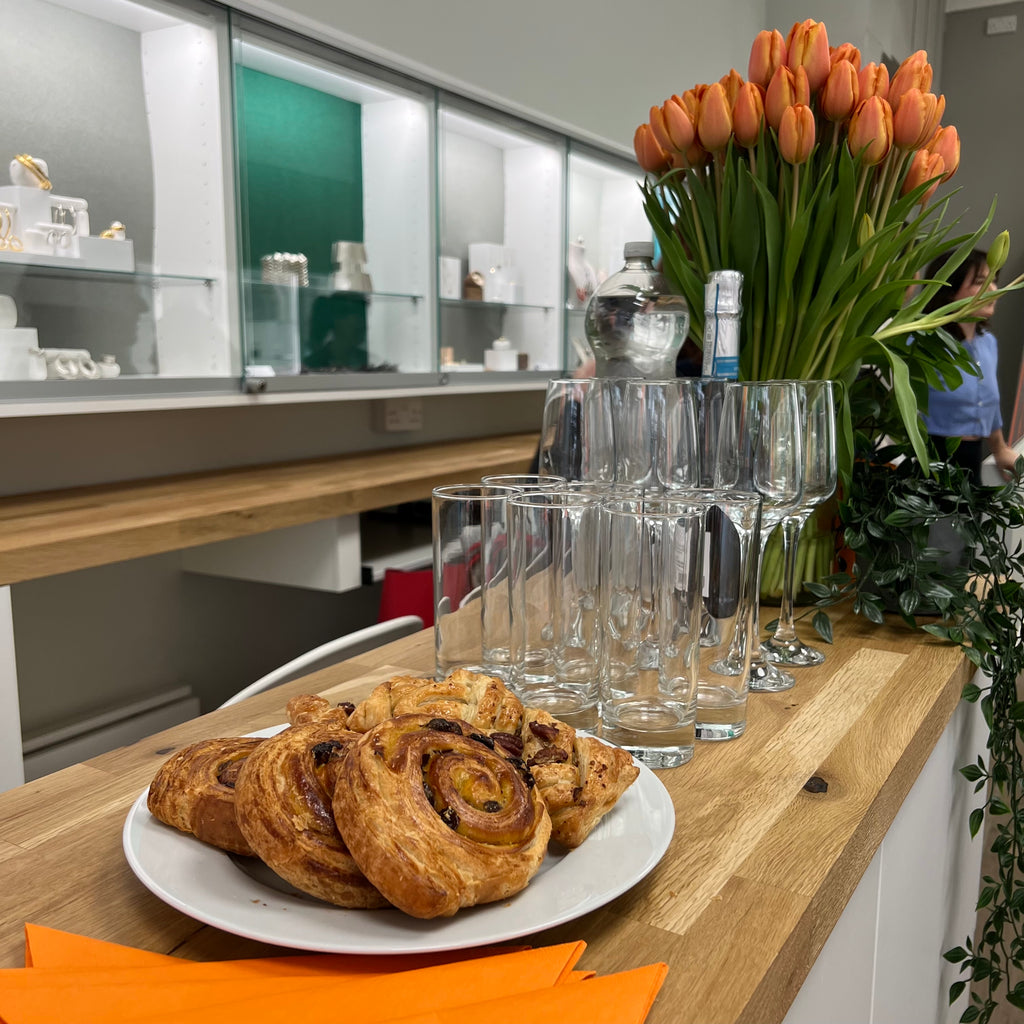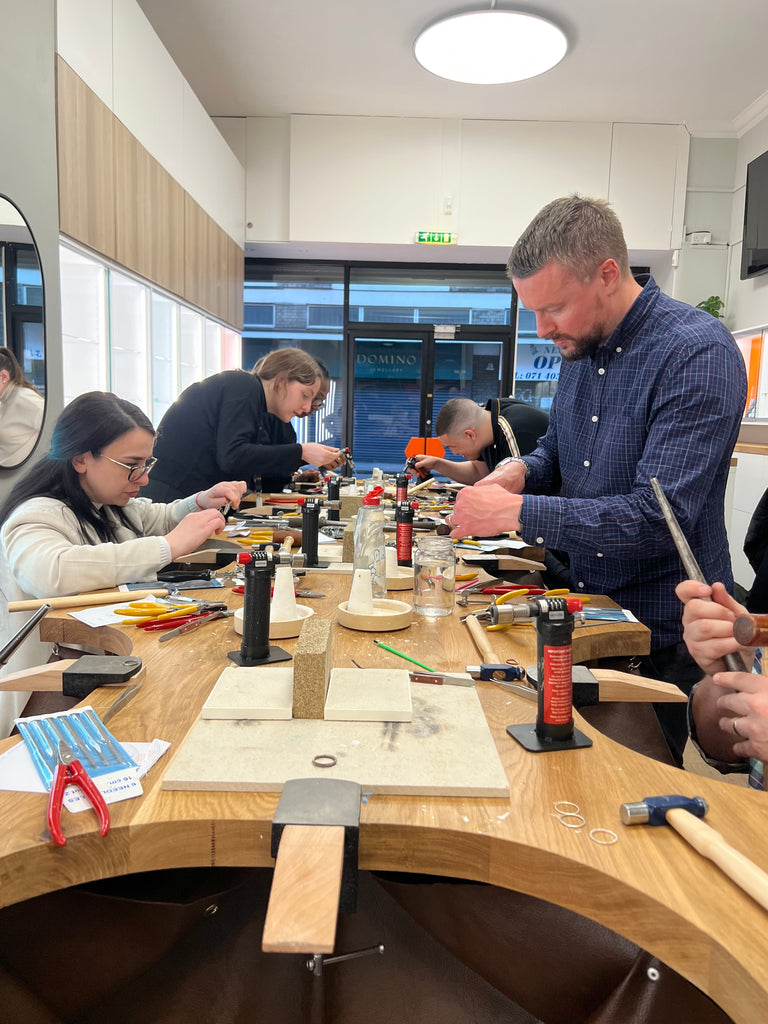 Venue Hire
Do you have an event you'd like to hold in a creative Central London location? Get in touch to discuss hiring the FORGE space for a networking event, talk or presentation.
We can hold up to 40 people and provide light refreshments and nibbles. There is also access to kitchen and bathroom.  Please get in touch to find out if our venue is suitable for your needs, availability and to book.
Get in touch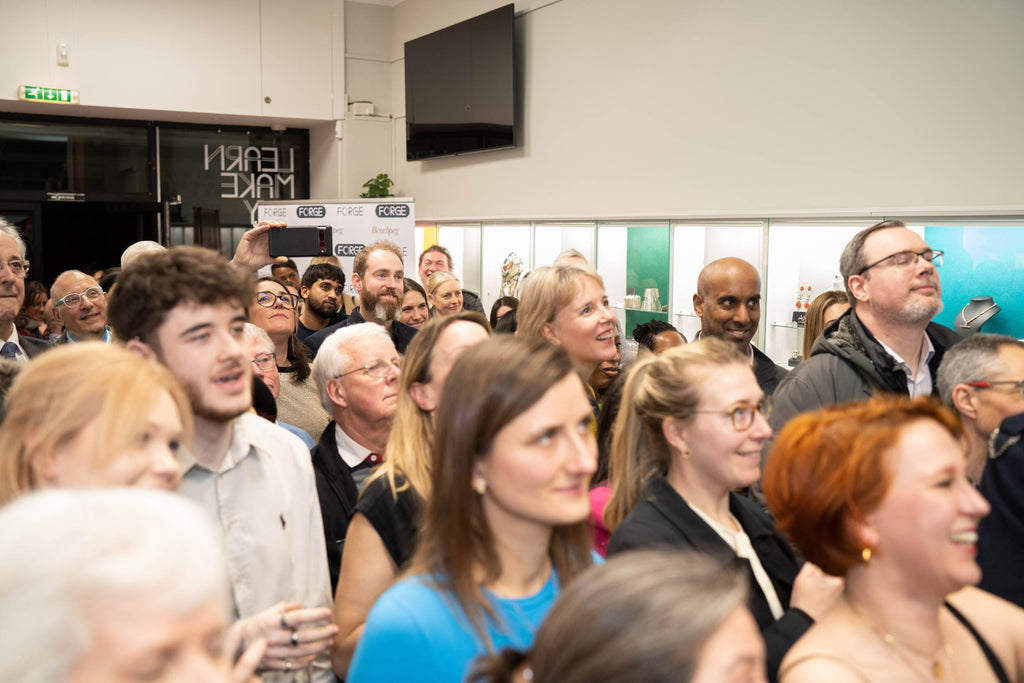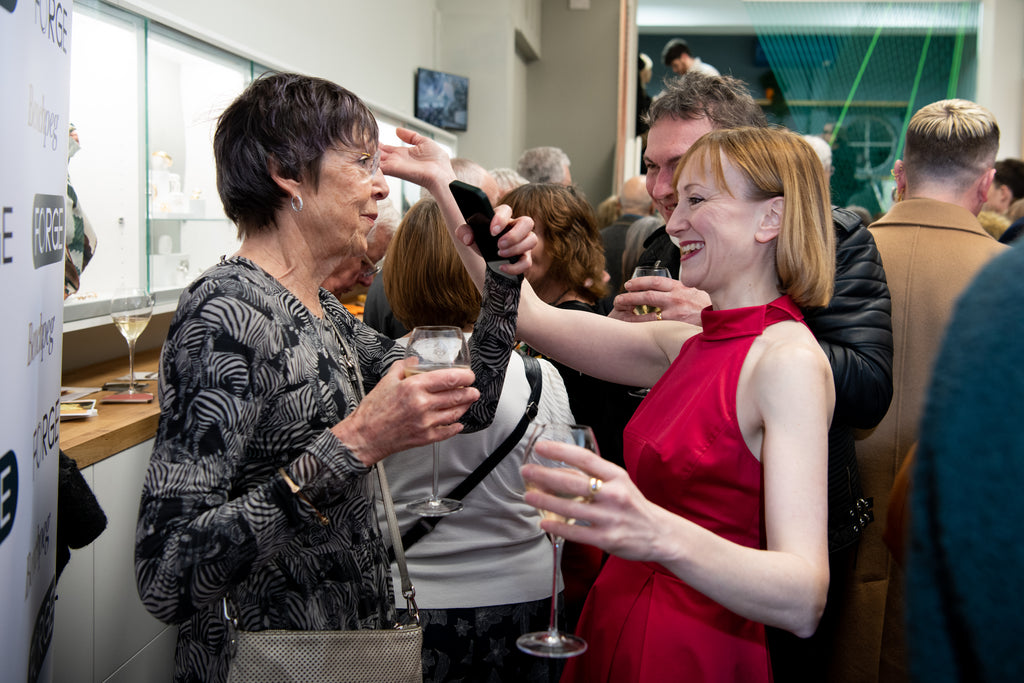 WANT TO KNOW MORE?
STAY POSTED
We'll keep you up-to-date on FORGE news, early bird offers and unique events - for insiders only!