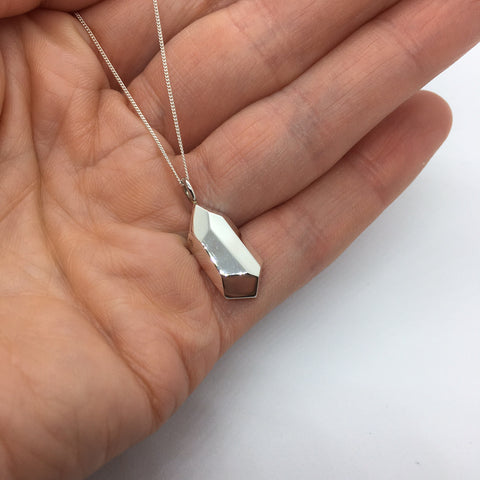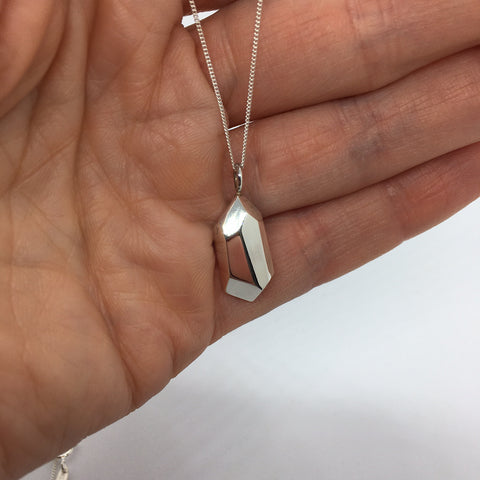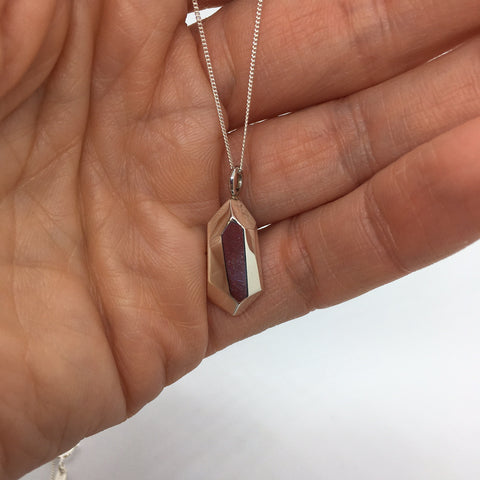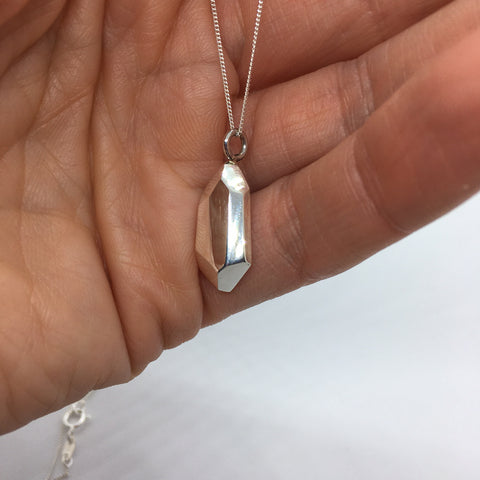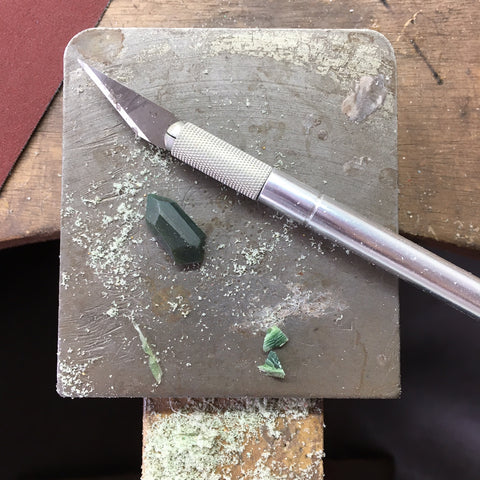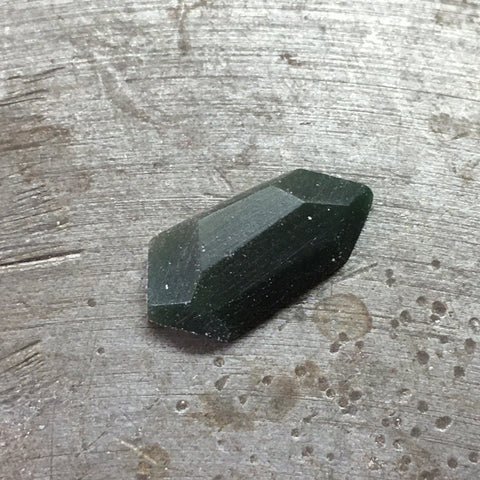 Carve & Cast Pendant
Available November!  Pre-order now and use code CCKITCODE at checkout to to receive 20% discount. 
Carved by you, cast by us! Get creative by designing and carving your own pendant, and we will cast it using the Lost Wax casting method.
Lost Wax casting is a traditional jewellery making technique which has been around for centuries. In simple terms, it's a process where a plaster cast is made of your wax, the wax is melted out leaving a void which is filled with molten metal. Once cooled the plaster is chipped away and the raw metal version of your wax is revealed! We'll then clean it up, polish it, add a chain loop and send it back to you on the chain length of your choice!
It's simple to do and you'll be able to wear and show-off your creative talents to friends and family for years to come! 
What is included in the kit?


- Wax (including a practice piece)
- Wax carving tool
- Wax file
- Craft knife
- Sandpaper
- Design sheet
- Box to return your carved masterpiece
- Thumb protector
- Online video guide access code
What else do I need?


- Candle
- Pencil
- Cutting board

What is the difficulty level?


This is classified as 'Easy' and all you need is a steady hand, because you're using a craft knife and a flame, so grab yourself a cup of tea or coffee, some quiet time to focus, relax and create.
What format is the 'HOW-TO' guide?
Online video, your kit will contain your access code.
What are the finished dimensions?


Pendant Size: Your pendant starts life as a rectangular piece of wax that is 10mm x 20mm. The size it ends up is entirely down you you. 

Chain length: You can choose between a 16 inch chain or 18 chain when you order.
What are the materials & finish?


Materials: Your pendant is cast in silver.  You can also choose to have it Yellow gold or Rose gold plated.

Chain: The chain will match your pendant choice. 
Finish: A shiny polish.
How do I care for the made product?


Silver is fairly durable, but silver may tarnish over time. Moisture in the air, natural oils in the skin, perfume and other chemicals such as chlorine and salt can accelerate tarnishing, so we'd recommend taking care when applying perfume and creams, and avoid wearing it in the swimming pool or sea.
You can use silver dip or silver polishing cloth to remove tarnish and return the shine.
We also recommend keeping it in its original box when not worn to protect it from moisture in the air and scratching of the surface.

Our gold plating is a hard gold plating which is very durable, and will last a long time before wearing off. However it is dependant on how often it is worn - a pendant worn every day will fade in colour sooner than one worn less regularly. We'd also recommend removing it for bathing for longevity.
What is the availability & delivery time?


This is a stock item and will be delivered within 2 working days. 
Delivery is by Royal Mail Next Day Special Delivery. Please see our Delivery page for more details on prices.