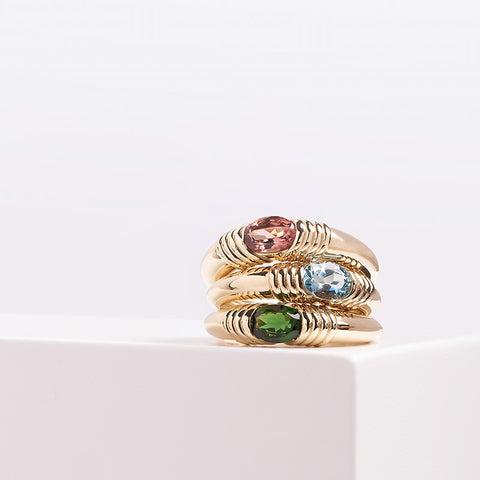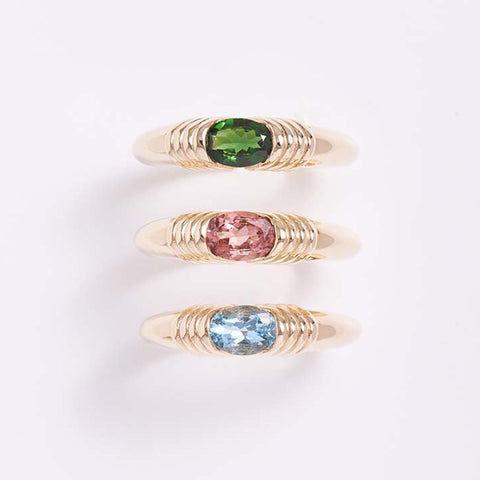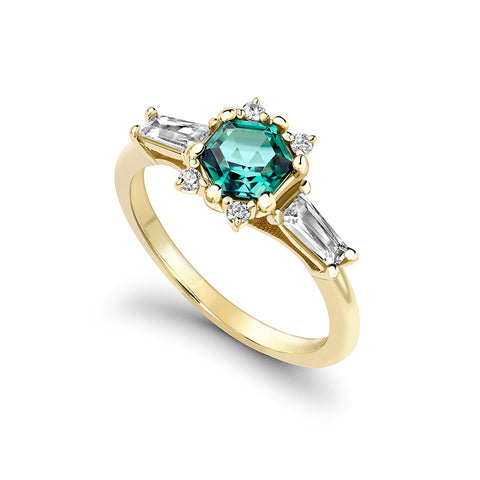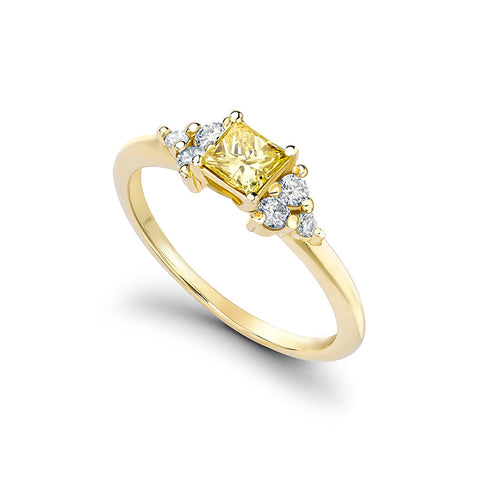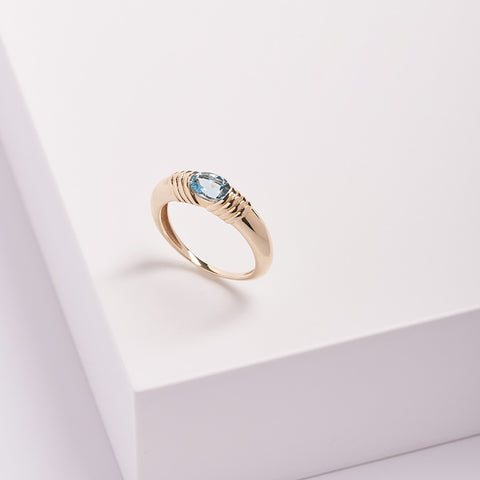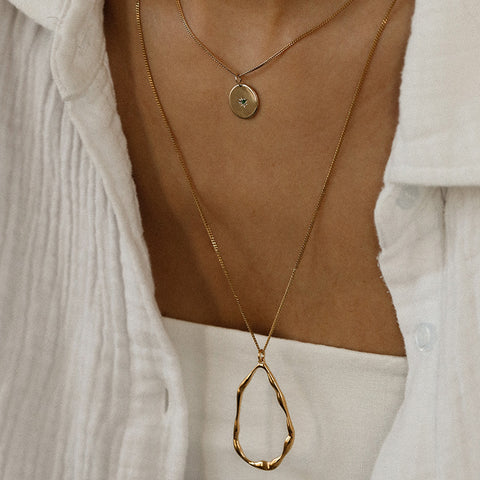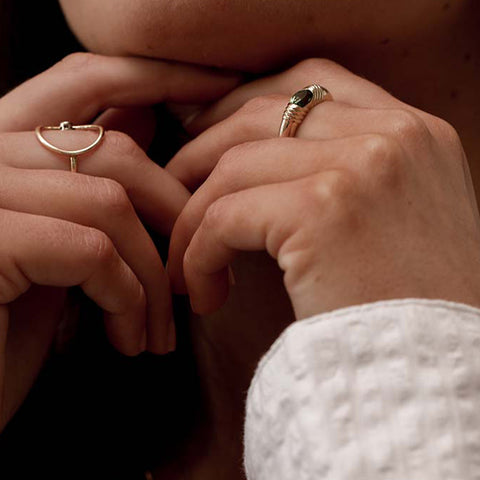 September Showcase. Liv Thurwell
Liv Thurlwell is a contemporary fine jewellery brand based in the UK.  Inspired by the beauty of everyday life, Liv creates unique and beautifully designed pieces for those who value authenticity and individuality. All of the jewellery is handcrafted with skill and care in her cosy studio, nestled in the idyllic English countryside. Liv Thurlwell celebrates an alternative to the traditional, producing bespoke pieces that reflect the unique style and personality of the wearer.
Liv's journey in jewellery began in London's iconic Hatton Garden, where she studied jewellery design and manufacturing at the prestigious British Academy of Jewellery.   She then secured an apprenticeship with a Master Jeweller, which deepened her appreciation for true craftsmanship. Building on this foundation, Liv went on to complete CAD design studies, further refining and developing her distinctive design style. Today, she creates unique, handcrafted jewellery in her studio located in the serene English countryside.
Design with intentions
Modern designs for the conscious and independent.
Liv Thurlwell Jewellery is committed to transparency and sustainability. We strive to create jewellery designs that have a minimal environmental impact and are made with recycled or recyclable materials. Our pieces are designed for the conscious and independent wearer, who values craftsmanship and intentionality. We work exclusively with local suppliers and responsibly sourced gemstones, ensuring that our jewellery is not only beautiful, but also ethically made.
I aim to be a part of the Kaleidoscope Exhibition. Growing up in a family deeply rooted in the jewellery trade, I developed an early and profound appreciation for the beauty of gemstones. This exhibition allows me to share that lifelong connection with gemstones and jewellery.

My years of travel in India have been transformative. India's vibrant celebrations, colourful cuisine, and expressive clothing have left an indelible mark on my creative journey.  The way colours are woven into the customs and culture of India is nothing short of magical. It has not only influenced my designs but also allowed me to develop a distinct style as a jewellery designer and manufacturer.
In Indian culture, colours are more than just aesthetics; they are a language of emotions. Bright colours signify happiness and enthusiasm, while darker shades convey deeper feelings. This emotional spectrum is what fuels my creativity. Each piece in this exhibition is a reflection of my own emotions, a canvas where I aim to convey confidence, individuality, and power to the wearer.
The Kaleidoscope Exhibition is a wonderful platform to showcase my artistic journey, to share the fusion of gemstones and emotions, and to inspire a deeper appreciation of the cultural significance of colour in our everyday lives. It is an opportunity to not only exhibit my creations but also to connect with those who appreciate the artistry and stories behind each piece.
With every gemstone, every setting, and every design choice, I hope to bring forth a feeling of emotive beauty, a celebration of life's vibrancy even in the hardest of times, and I am thrilled to have the chance to share it.