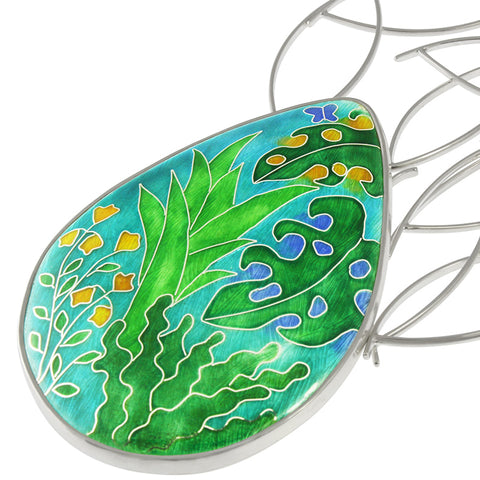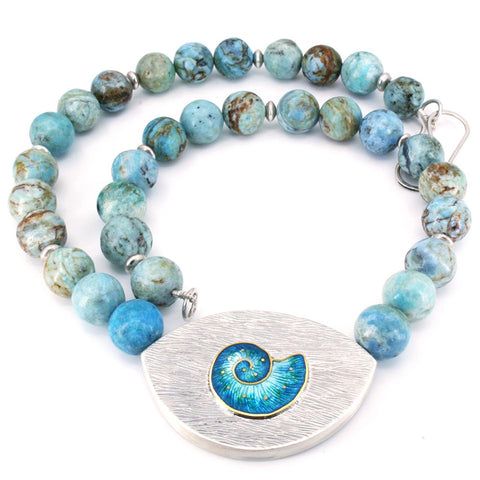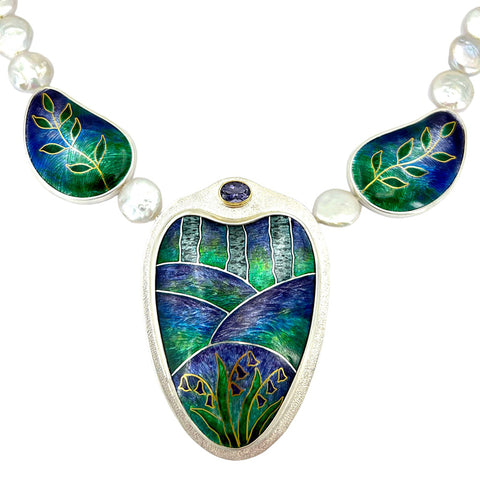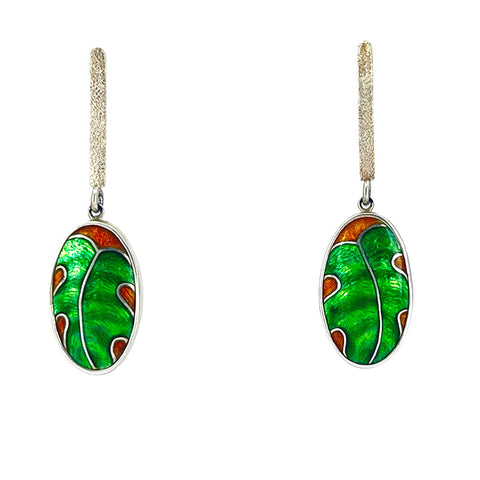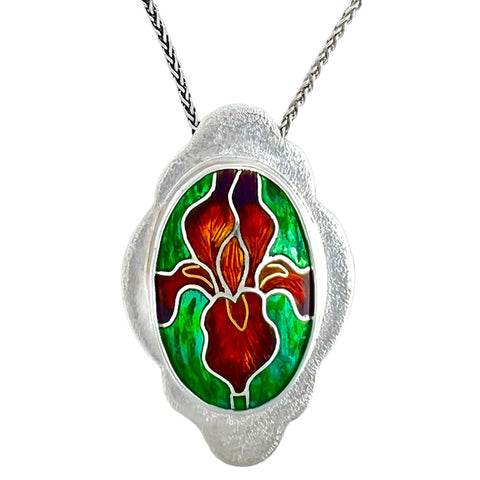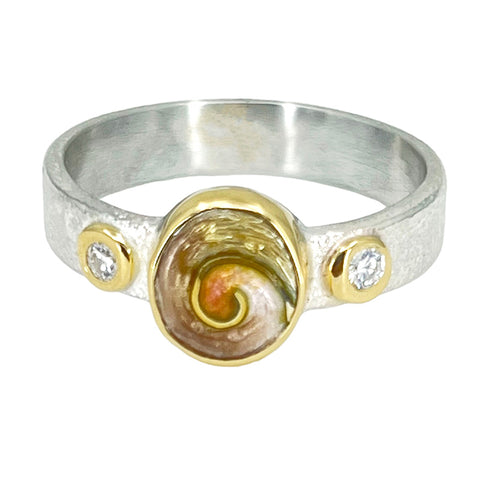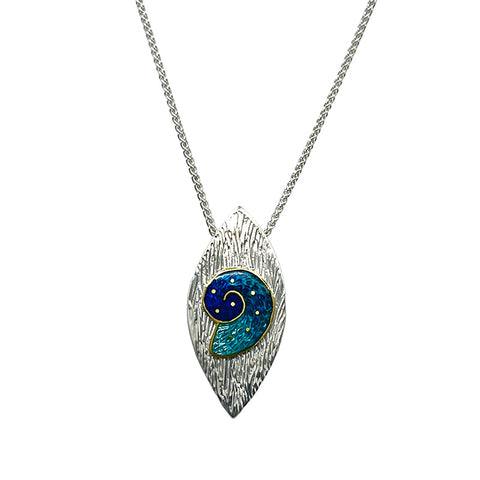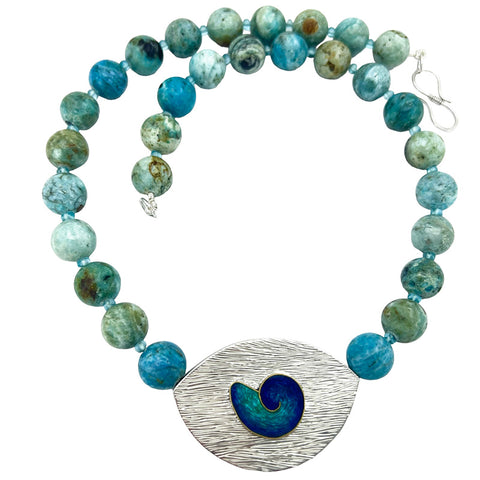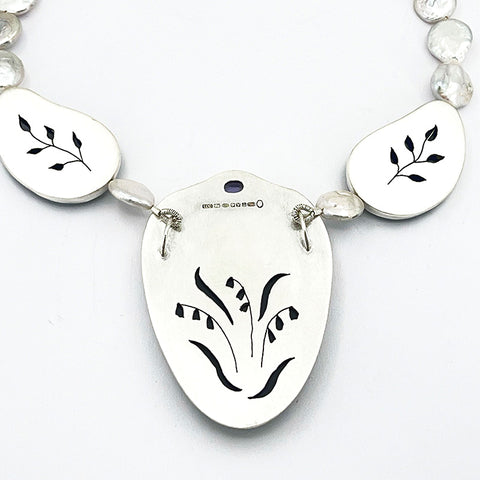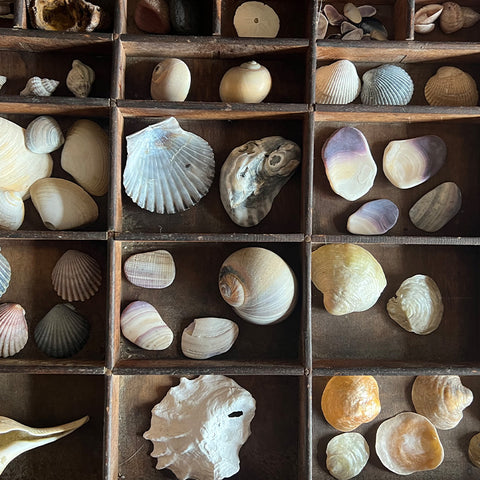 September Showcase. Linda Connelly
Linda Connelly is an enamel artist who is inspired by memories and stories. Her work is influenced by her travels in India and Europe and also her love of Seaside and Gardens around Britain. 
Linda uses traditional skills of hand engraving, cloisonné and champlevé to create colourful, richly detailed pieces which are beautifully made and finely finished. Her specialty is cloisonné, and she has won awards in the Goldsmiths' Craftsmanship & Design Awards in 2020, 2021, 2022 and 2023. Linda's work is designed to last and be handed down through the generations. This is very important to her in order to counteract the throwaway culture.
Linda's work can often be seen in exhibitions with British Society of Enamellers and at Sussex Guild events. She is delighted to have the opportunity to be part of Kaleidoscope in order to bring her work to a new audience.