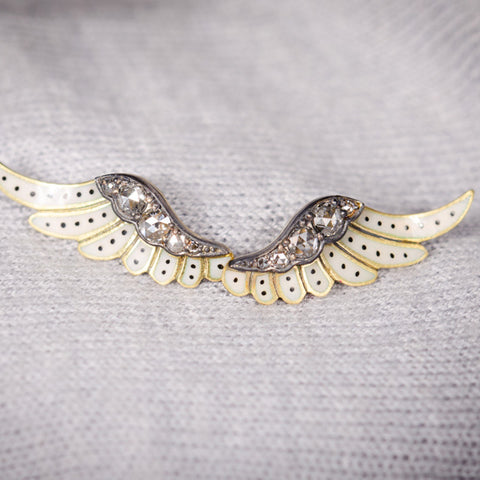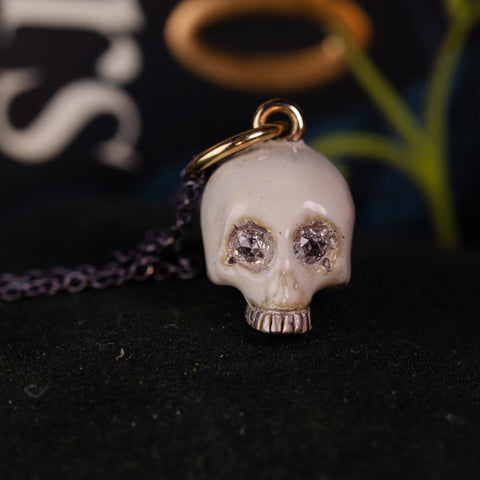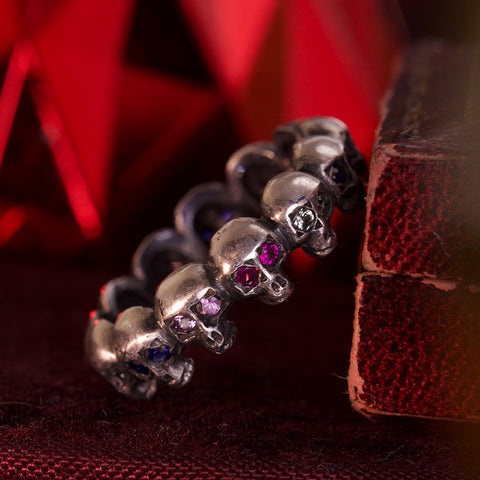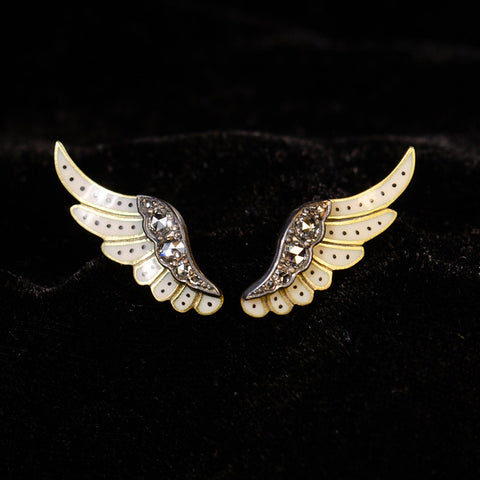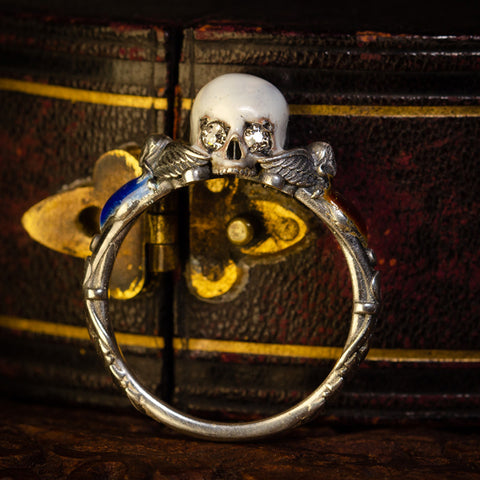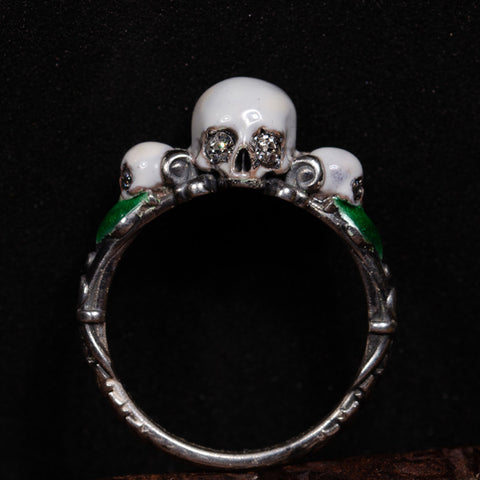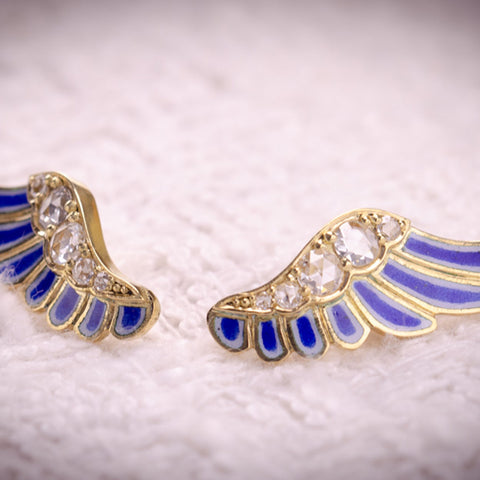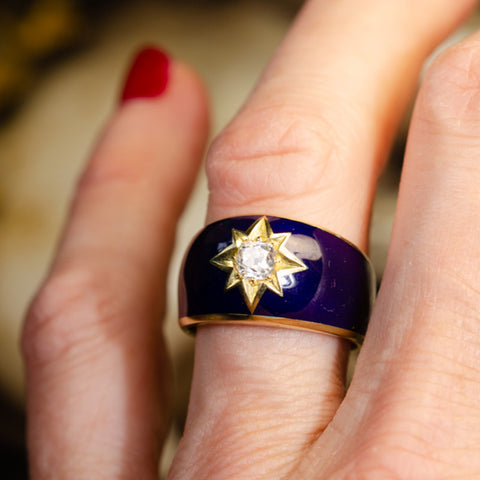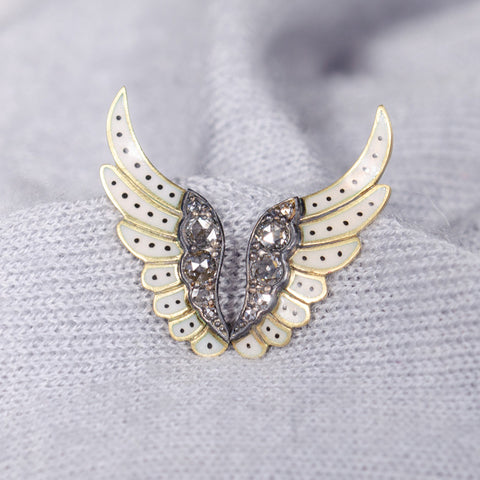 September Showcase. Gaetano Chiavetta
Gaetano Chiavetta's roots are deeply embedded in the captivating and ancient city of Palermo, renowned for its tradition in the art of silversmithing. Gaetano's journey into the world of jewellery begins in the historic workshops of his city, where for centuries, exquisite silver objects and jewellery of impeccable craftsmanship have been created. It is here that Gaetano learned the techniques and trade secrets that have been passed down for millennia.
In 2009, Gaetano relocated to London, where he immediately started working for Bentley & Skinner Jewellery, refining his skills in working with gold and platinum. During his time there, he had the opportunity to closely observe and restore some of the most beautiful pieces in the renowned jewellery store.
In 2017, Gaetano decided to embark on an independent professional path, designing and handcrafting precious jewellery that reinterprets the classics of the finest jewellery, harmoniously blending ancient craftsmanship, new technologies, and contemporary elegance. Drawing inspiration from the starry skies of Sicilian summers, Renaissance art skulls, "memento mori," Venetian masks and sacred hearts, Gaetano creates impactful, irreverent, and sensual designs. His work represents a continuous dialogue between the sacred and the profane, between death and love, between eternity and transience.
Gaetano Chiavetta's goal is to create for you beautiful, high-quality, and meticulously crafted jewellery that tells a unique story, one that can be passed down through generations.