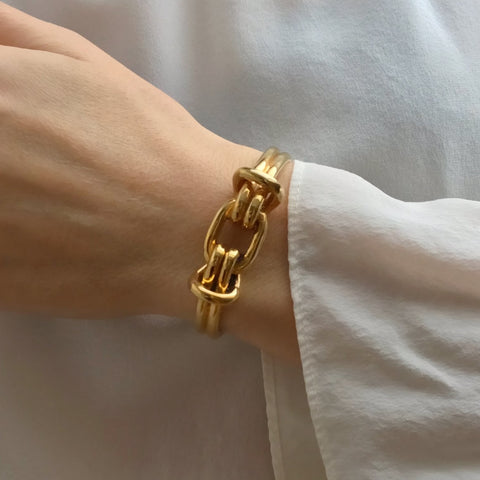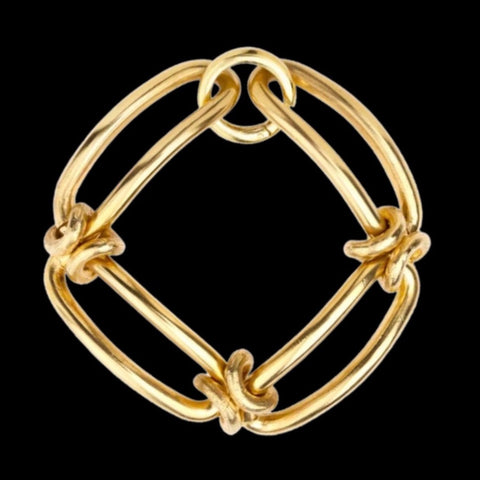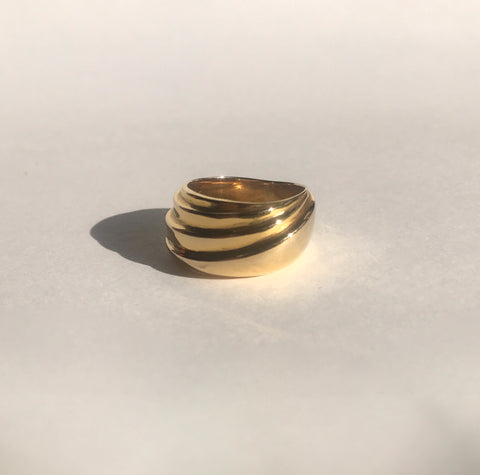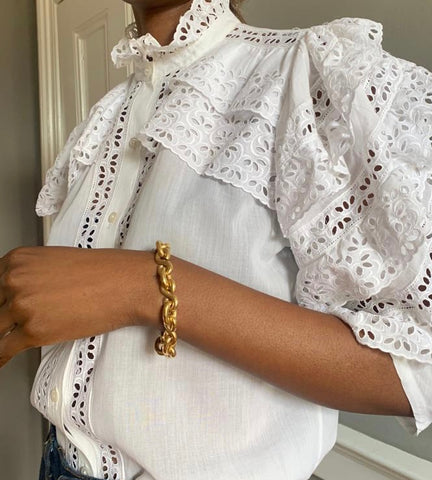 June Showcase: Ruddock
Established in 2016, Ruddock `jewellery is created by London-based designer Sarah Ruddock.
With an affinity for simplicity and modernist sculptural forms, Sarah aims to create interesting, timeless pieces with a fuss-free spirit.
The pieces in Ruddock collections are each crafted and finished by hand using the traditional technique of lost wax casting. This process involves Sarah hand-carving or sculpting each piece initially in wax form, which is then used to create a metal duplicate through casting. This technique ensures that each piece retains the unique qualities and intricate details of the original wax design.
All of the unique jewellery in the Ruddock collection is proudly handmade and produced entirely in London. Sarah collaborates with local, family-run businesses in the area to bring her designs to life. Committed to sustainable practices, the production process emphasises minimising waste, with pieces being cast in recycled gold, silver, and bronze, and made in small batches or to order.