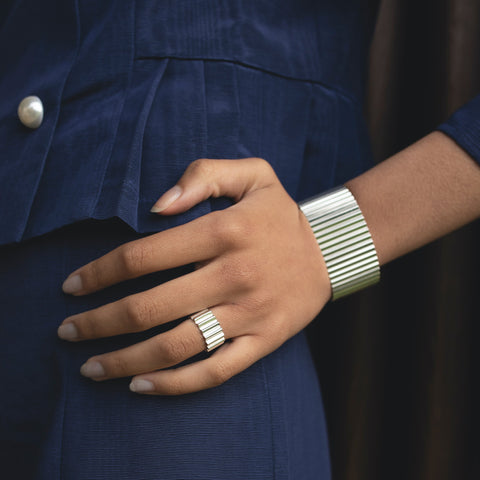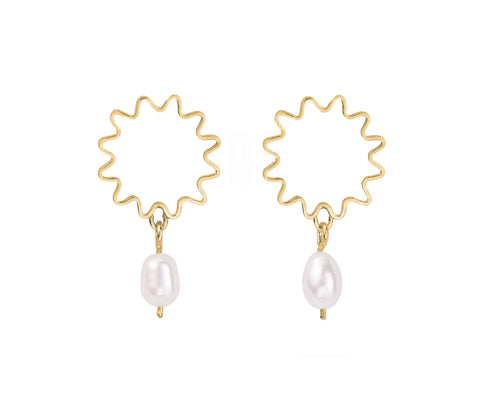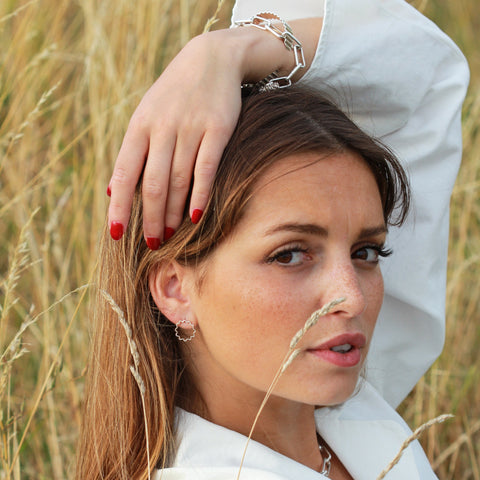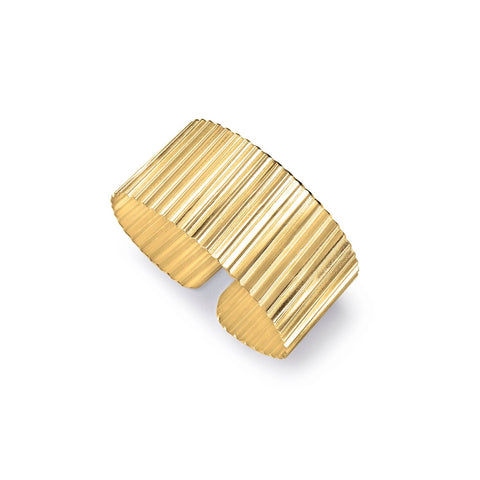 June Showcase: Olivia Taylor
Olivia Taylor is a designer and jewellery-maker based in Glasgow, Scotland.  After graduating from Glasgow School of Art in 2019, she has created a brand of timeless, contemporary jewellery, translating her love for architecture and fine jewellery into a new form of statement pieces.
Inspired by a trip to the island of Naoshima, Japan, she reinterprets the hard concrete shapes and rippling water found in architect Tadao Ando's structure, Benesse House. 

The Ondulée collection - 'Ondulée' translates from French as corruagted - is a continuation of Olivia's debut Degree Show collection.  Each piece has her signature Ondulée design which catches the light beautifully.  Every piece is hand made by Olivia herself using recycled silver and ethically soured precious metals, and therefore each individual piece is exclusive and special.