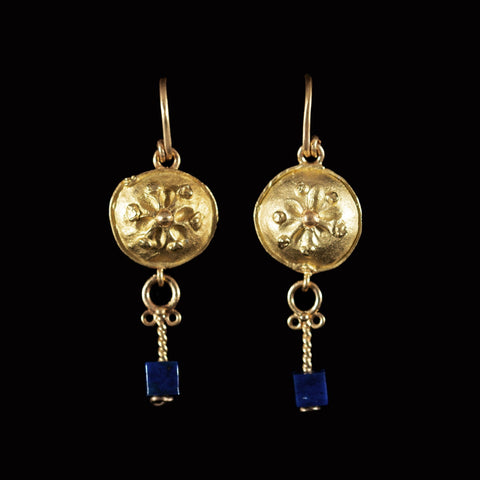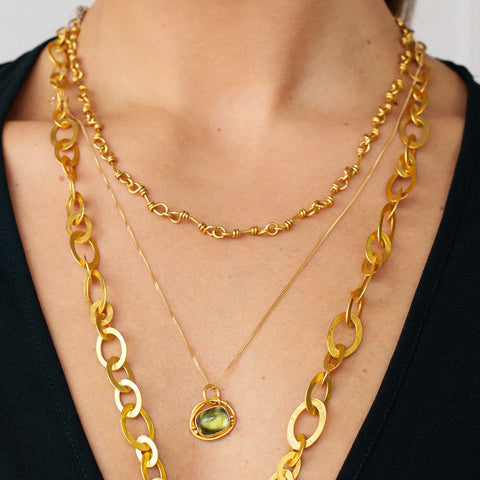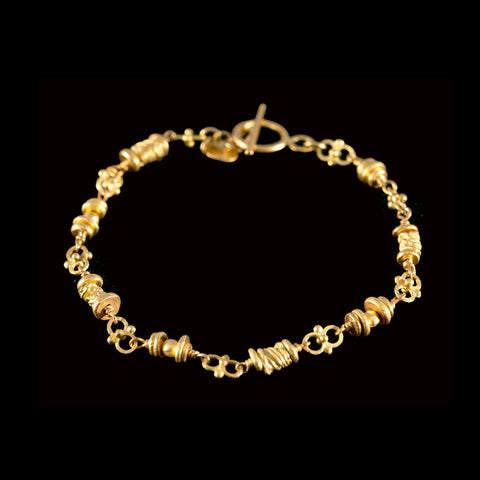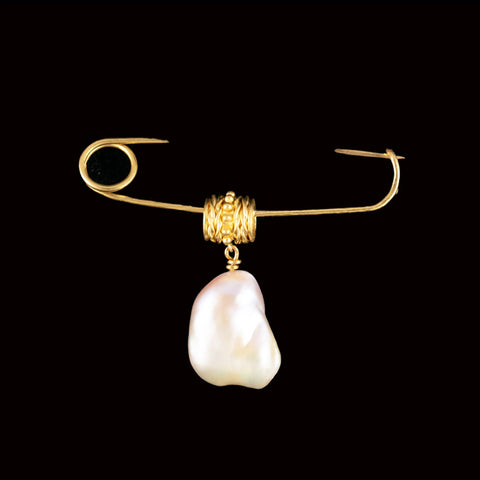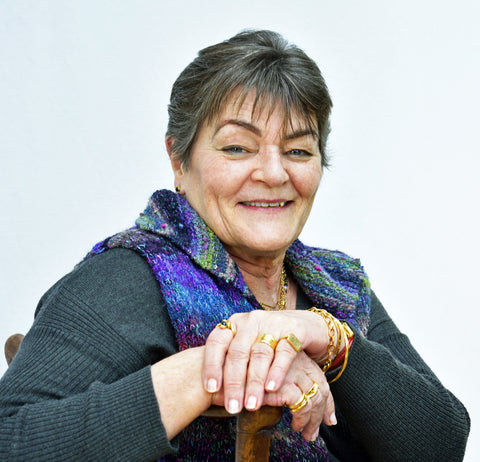 June Showcase: Polly Gasston
Polly trained in London as a goldsmith and worked for several years in Hatton Garden until her marriage took her onto a different path. 30 years later, Polly returned to the bench and decided to work only in 22ct gold, influenced by her earlier travels when she fell in love with its history, versatility and beauty.

Polly's sister Philippa joined the business and together they designed the jewellery and attended fairs, and quickly they built up a following for the uniqueness of their designs.

In 2021 Polly suddenly and unexpectedly passed away. With the overwhelming support of her family and colleagues in the trade, Philippa has continued the work that she started with Polly, bringing her own wax carving skills to the bench to continue adding new stunning collections.

Designs are heavily influenced by the goldsmiths of ancient civilisations such as Greek, Roman, ancient Egypt, Viking and even medieval times, the common thread being the use of pure gold in their jewellery.