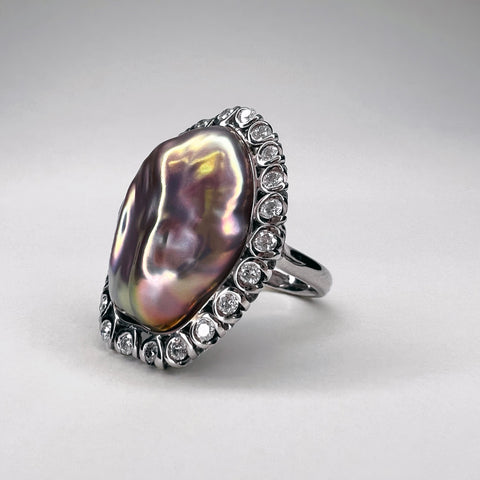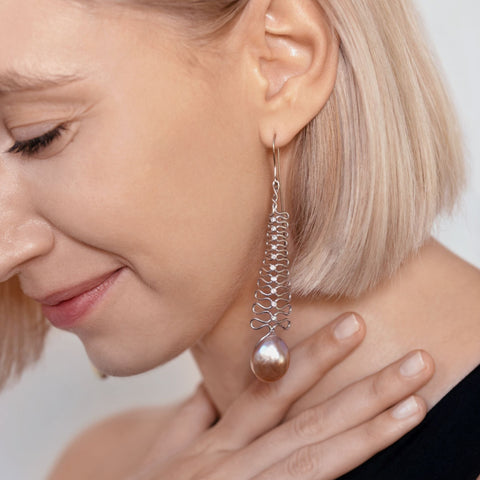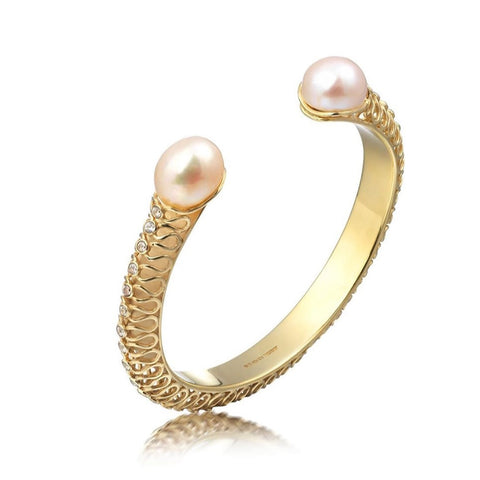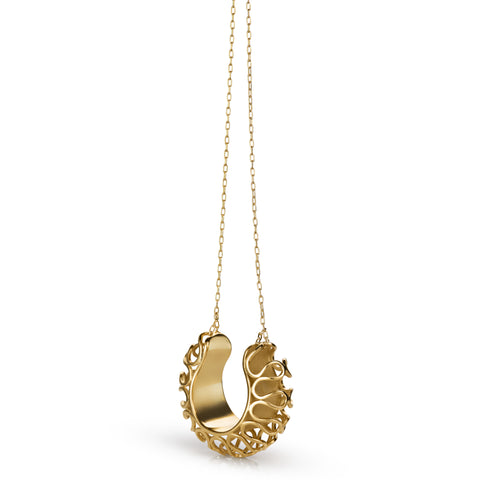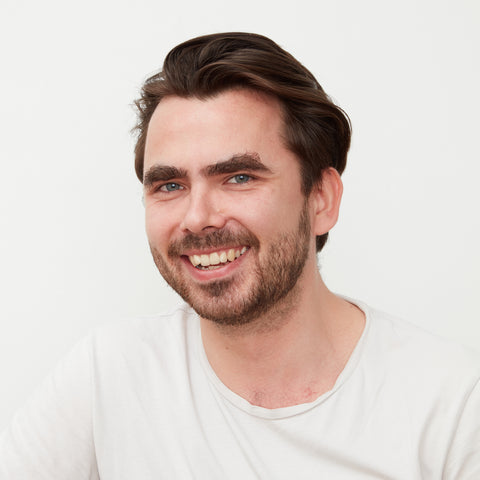 May Showcase: Leonid Dementiev
Leonid's exquisite and instantly recognisable style was fascinatingly born from refining a 4th generation wirework technique first used by his famous blacksmith grandfather in the 1800s in the Southern region of Don. Leonid developed these techniques by pushing the boundaries of precious materials to crafts his unique fine jewellery aesthetic.

Leonid graduated from Central Saint Martins and has gone on to win several awards for his work including the prestigious GSWD Needlework, Jewellery and Embroidery Awards and the Goldsmiths' Craft & Design Council Awards (GCDC). He is also a member of the Institute of Professional Goldsmiths and the Worshipful Company of Gold and Silver Wire Drawers, and is a regular at Goldsmiths' Fair.