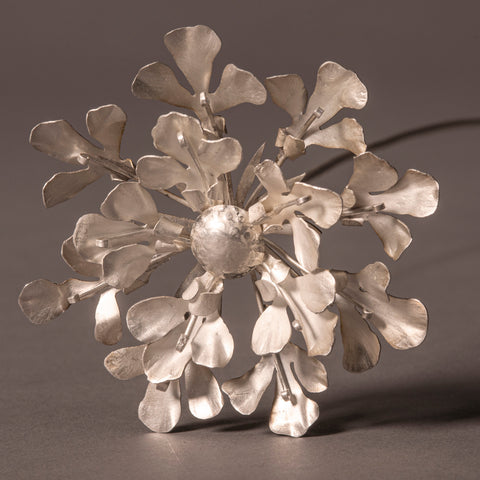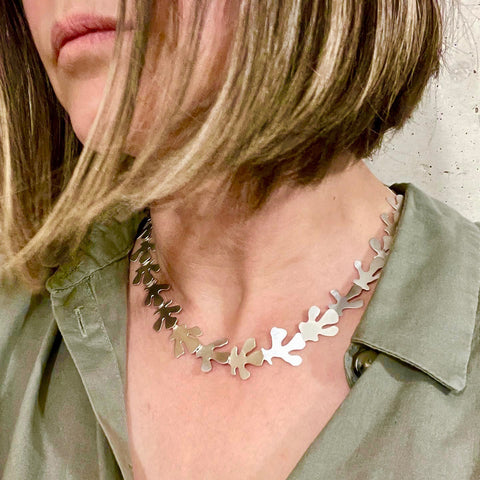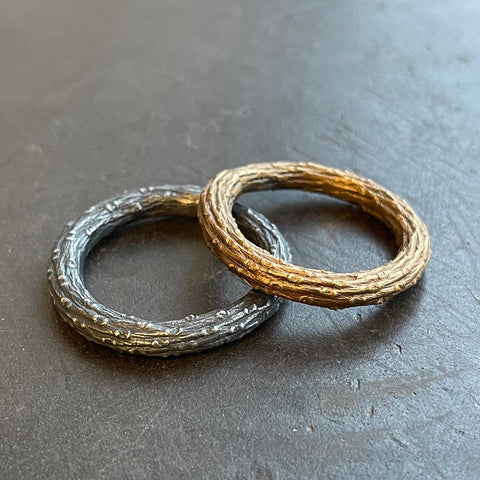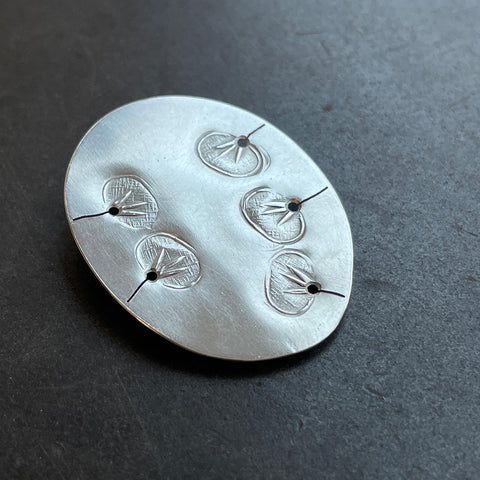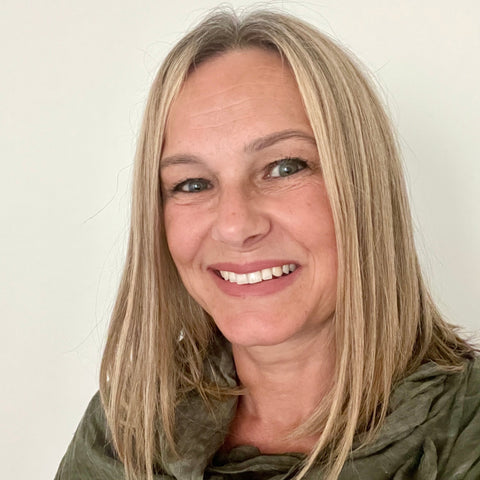 May Showcase: Josephine Gomersall
Josephine designs and makes beautifully handcrafted jewellery collections and botanical sculptures inspired by British wildflowers and familiar plants-forms. Exploring notions of transience, impermanence and the importance of our connectedness to nature, her metal artworks are delicate, ethereal and evocative.

They capture fleeting moments throughout the seasons, immortalised in silver and gold as future heirloom pieces. Her unique, delicate blooms are intended to bring pleasure, create tranquility and invite quiet contemplation – a celebration of the exquisite beauty of the natural world.

Josephine has an MA in Design (Jewellery & Metalwork), a BA (Hons.) in Textile Design and a Diploma in Surface Pattern Design. She first started jewellery making twenty five years ago whilst working in product development at Designers Guild in London. She is currently based in Sheffield as a studio jeweller and silversmith, since graduating from her MA at Sheffield Hallam University (2013-2016).