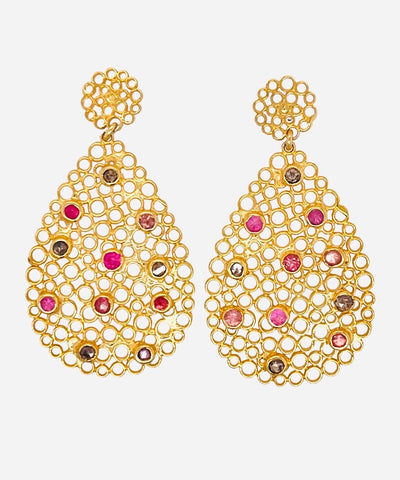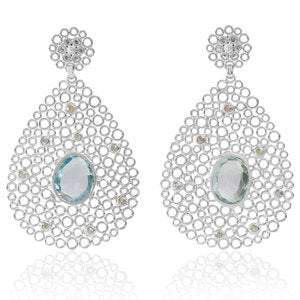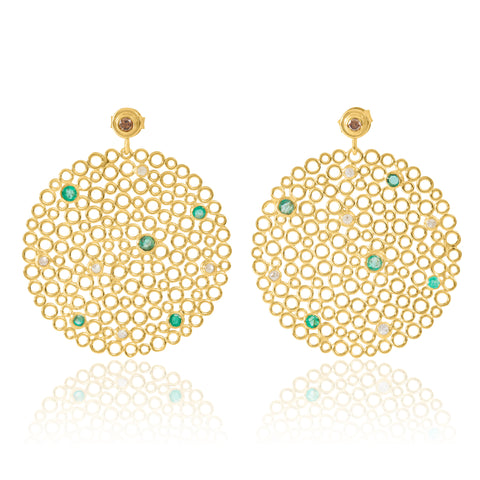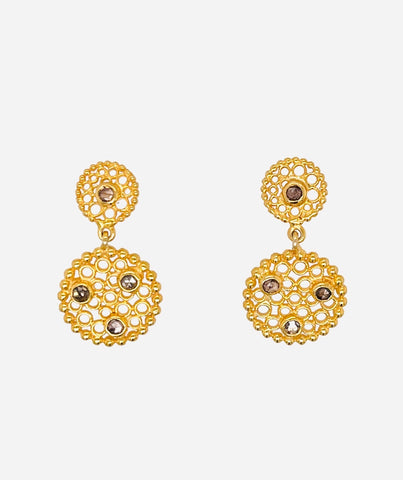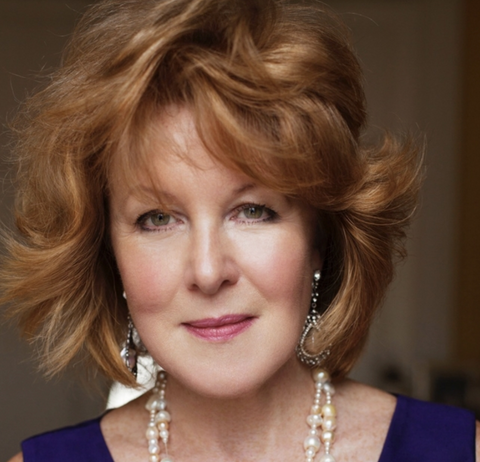 May Showcase: Esther Eyre
Esther Eyre has been designing and making jewellery in London for over 30 years. Trained as a classic Goldsmith, Esther designs and makes special commissions for a large number of private clients including members of the Royal family and celebrities such as Gwyneth Paltrow, Tilda Swinton and Ringo Starr.
Drawing mainly from natural organic forms for her collection inspiration, Esther also employs the use of modern classic form. Her specialist knowledge of period jewellery has made her sought after for work on Hollywood films including 'Shakespeare in Love' and 'Orlando'.