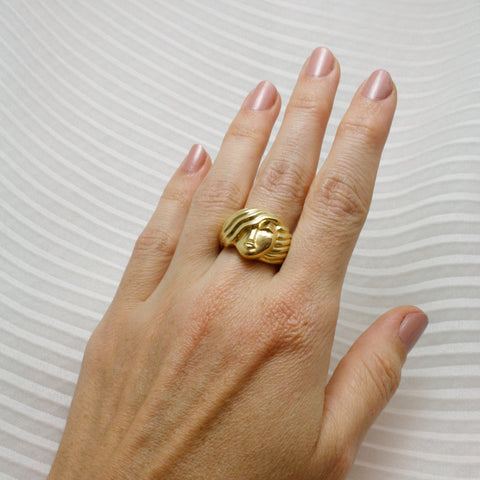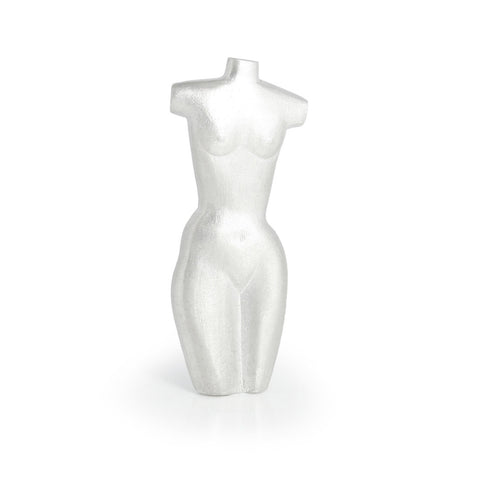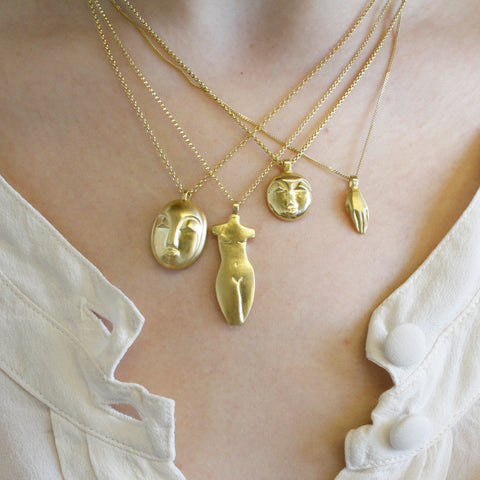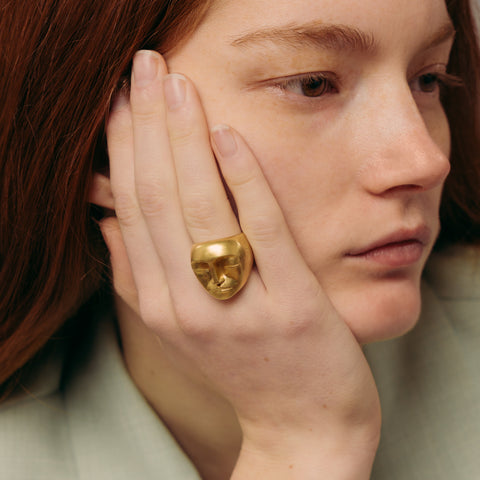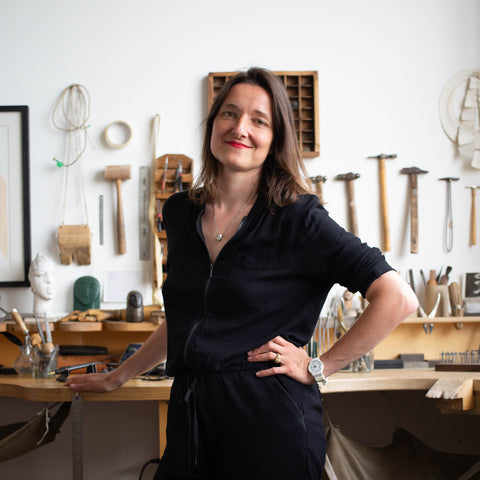 May Showcase: Elsa Tierney
Inspired by jewellery, sculpture and artefacts Elsa's designs have a quality reminiscent of lost treasures. Each piece is a homage to modern artists such as Tamara De'Lempicka, Brancusi and Man Ray and encompass her love for Art Deco and Nouveaux design. Combining her Fine Art background with wax carving techniques, she creates jewellery sculptures, designed to be exhibited on the body.

Elsa finds the process of making is meditative as she concentrating on the piece with a mind clear of everyday clutter. She Specialises in wax carving, a practice used for both jewellery making and sculpture and based on an ancient process called Lost Wax Casting. The technique lends itself beautifully to her combined passion for jewellery, fine art and sculpture. Her training in jewellery making with a degree in Fine Art at Sir John Cass & Guildhall University, has influenced her unique and recognisable style which combines modern art with traditional methods of jewellery making and has lead to her receiving multiple awards.