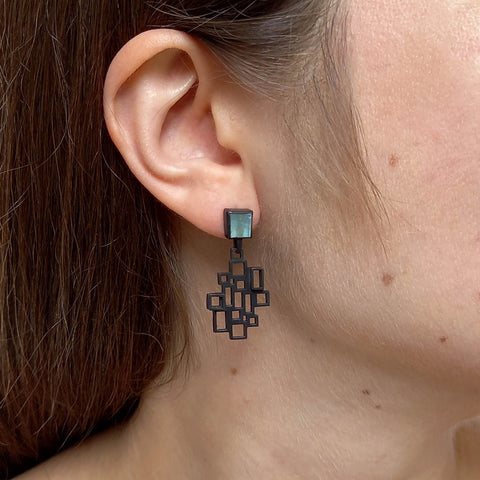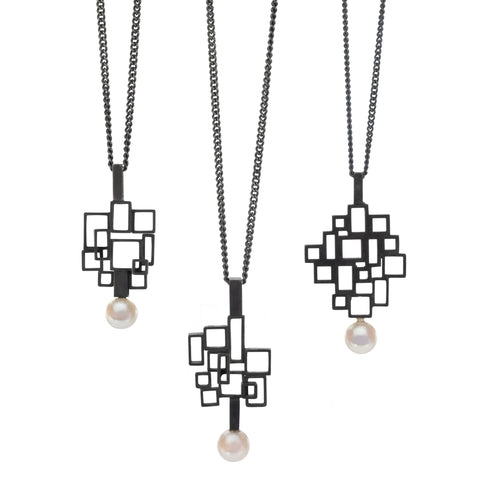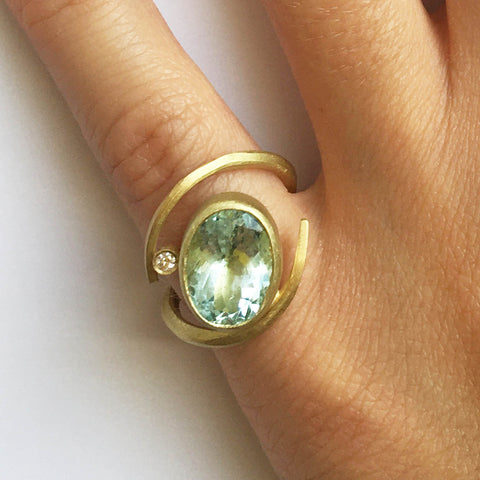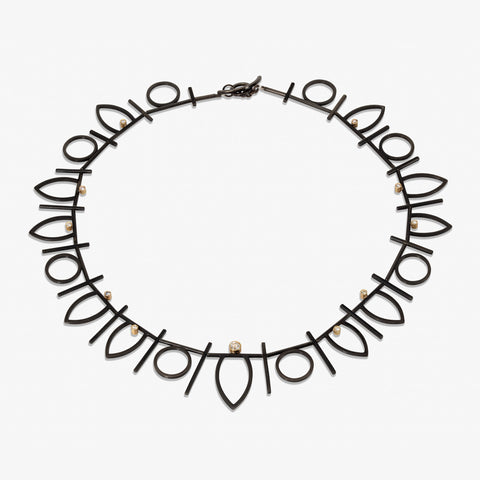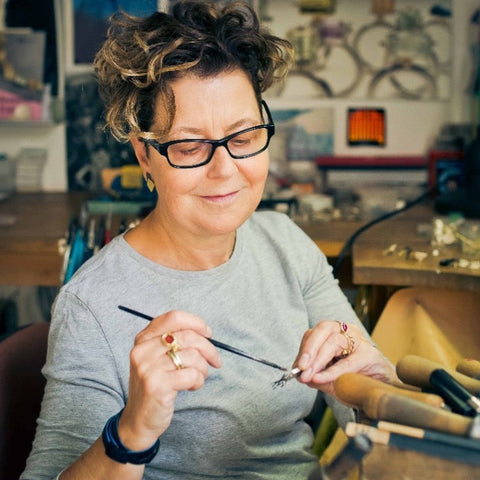 June Showcase: Daphne Krinos
Daphne's sculptural jewellery is instantly recognisable, defined by bold use of colour, form, shape and texture. Graphic lines of black oxidised silver offset vivid translucent stones, dramatic articulated or layered compositions combine angular, geometric forms in a mixture of metals. Daphne's playful character shines throughout the work; every piece displaying fresh ideas and exploring processes. All metal is recycled and the gold alloyed by Daphne.
Originally from Greece, Daphne established her studio in London in the early 1980's. Her distinctive work has captured a broad and loyal following, from collectors to artists, architects and lawyers. Daphne's pieces can be found in the permanent collections of the Victoria & Albert Museum, the Goldsmiths Company and the Crafts Council amongst many others.