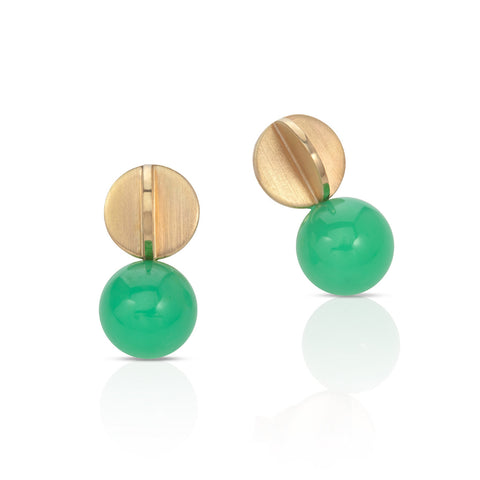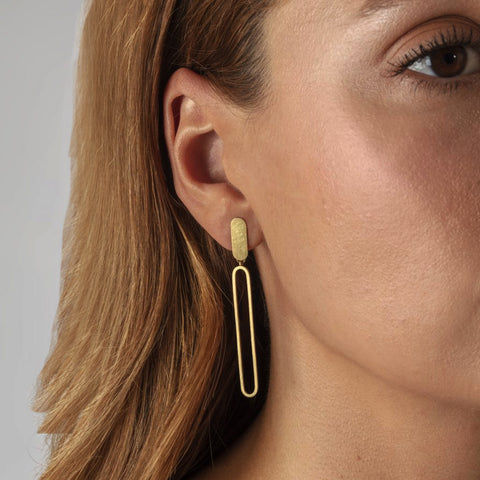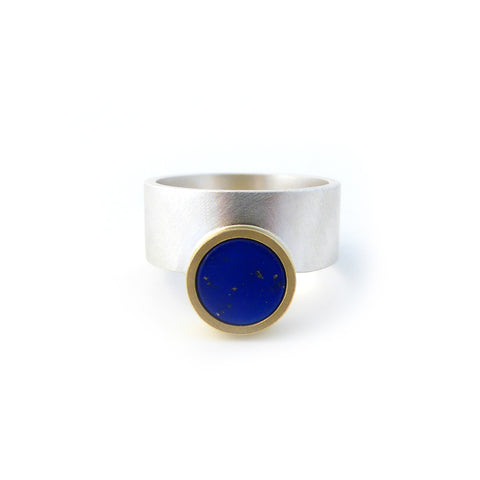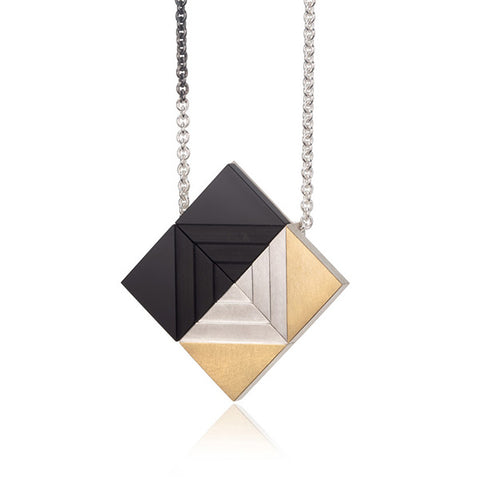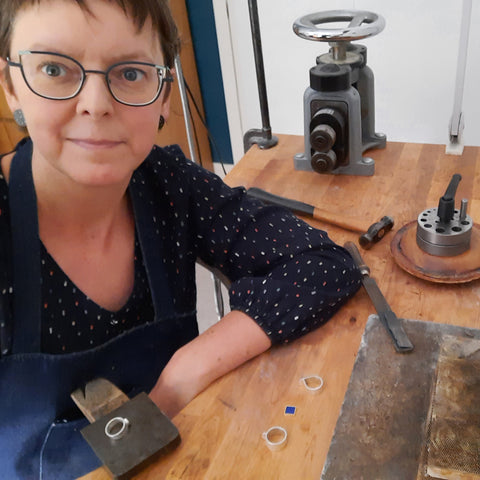 May Showcase: An Alleweireldt
Belgian designer, An Alleweireldt set up Oxx jewellery London after completing her MA at the Royal College of Art. The brand reflects Modern and Minimal Jewellery with a strong identity for the unconventional, where form follows function and pieces are comfortable to wear.

Its versatility adds another dimension where everything is not what it seems and can often be worn in different ways. These timeless, unisex minimalist forms display the essence of a shape in 18ct yellow gold and 100% recycled materials.