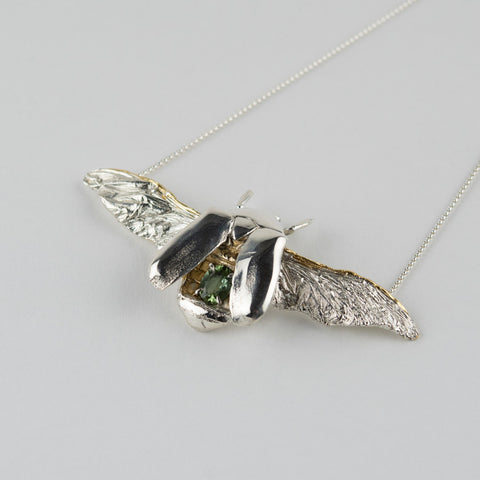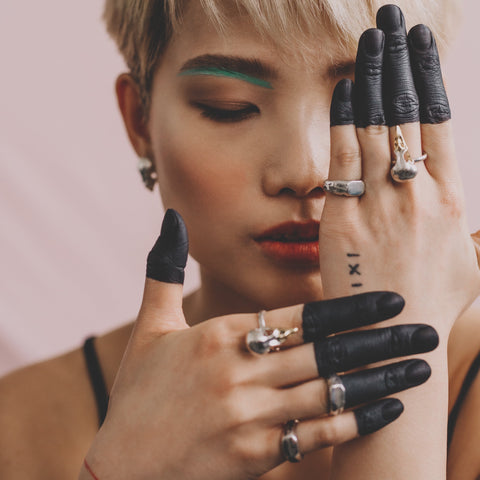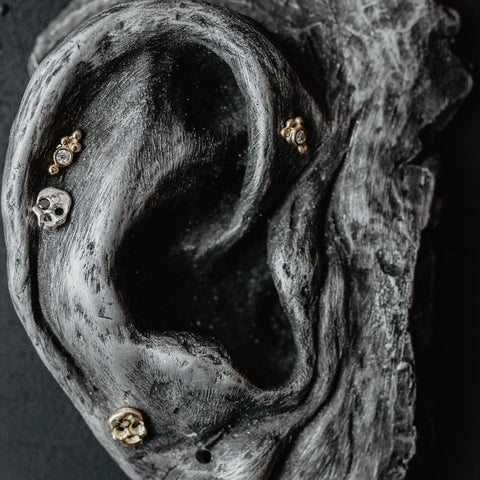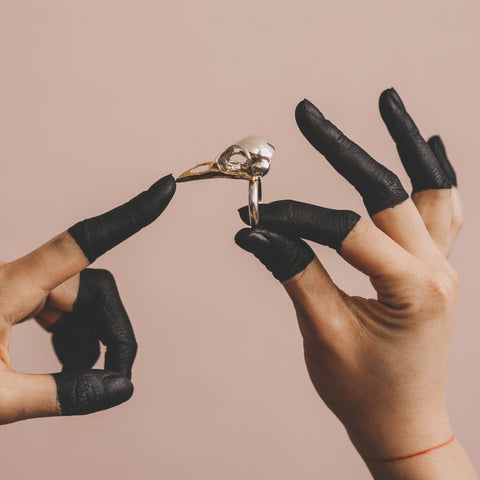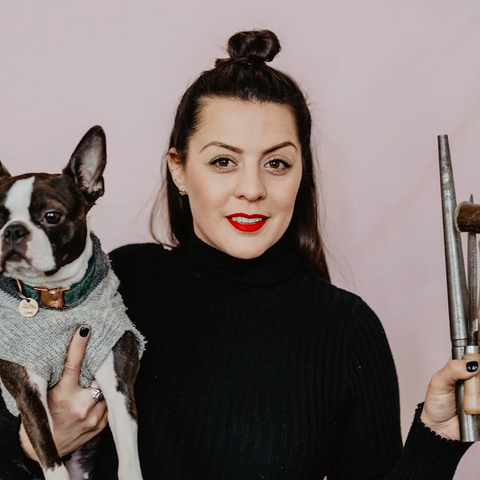 June Showcase: M I S A N
M I S A N jewellery is a designer/maker brand created by Marie Rabe. 
Marie never set out to create alternative jewellery as such but loves the juxtaposition of using items or imagery with typically dark associations and highlight their beauty. The animal anatomy pieces have a living history that's celebrated through the work, long after they're gone. M I S A N see the beautiful in the macabre. The edgy and elegant pieces are made using ethically sourced animal skulls and bones cast into recycled precious metals. M I S A N's collections are handcrafted and designed in Hackney Wick, we're a small batch business that carry minimal stock and make most pieces to order to reduce waste. M I S A N's collections are for anyone looking for something a little different.