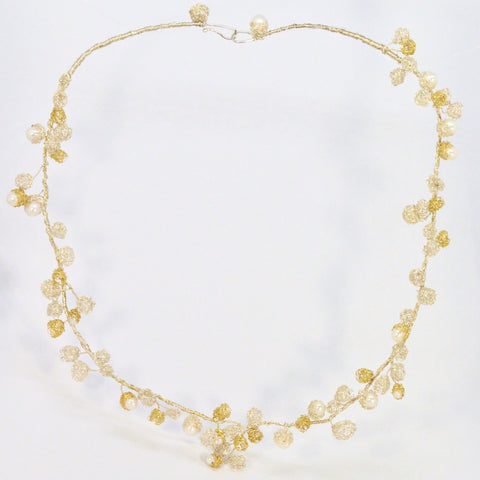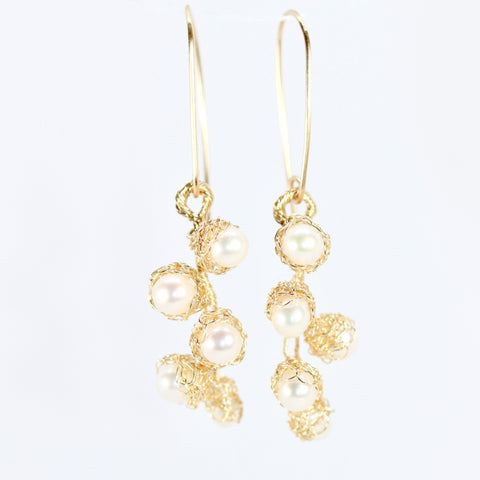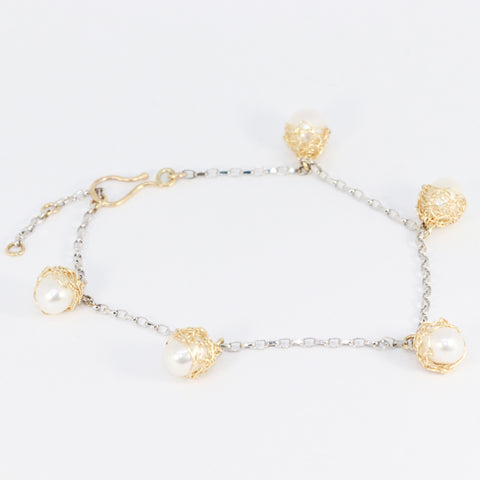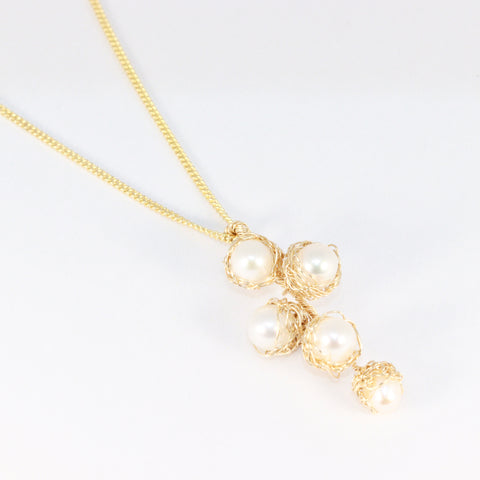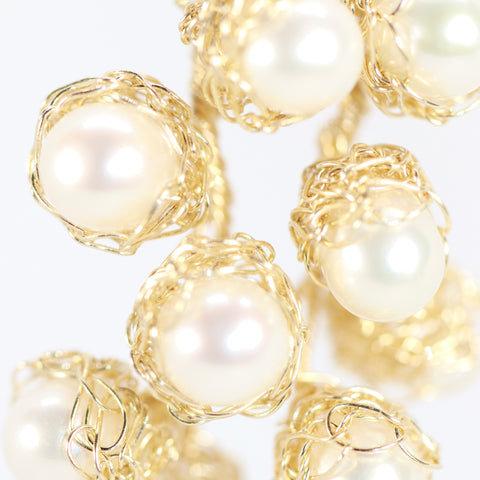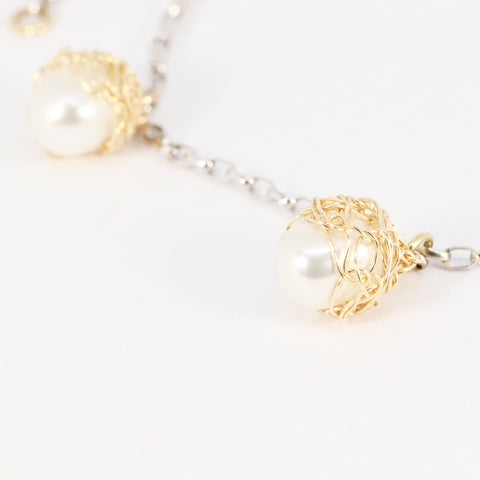 July Showcase: Tamsin Francesca
Tamsin Francesca is a fine jewellery designer maker who combines textile, miniature sculpture and goldsmithing skills to create her own unique narrative. Originally working as a costume designer for theatre and film, Tamsin has always had a passion for textiles and discovered renowned lacemakers in her ancestry when training as a goldsmith in Hatton Garden. 
Tamsin is also a passionate conservationist, having created extensive meadowland in Hertfordshire, where she lives. She draws inspiration from the English woodland around her,  mainly the changing of the seasons. She has taught herself to make lace and adapted the technique and tools to be able to translate the delicacy of the artform into precious metal pieces strong enough to be worn every day. 
"We have extraordinary flora and fauna in Britain, which I find fascinating and awe inspiring. The Flora and Fauna rings and Cobnut The Sleepy Dormouse collections draw focus to the tiny moments of natural beauty around us that are all too easy to miss"