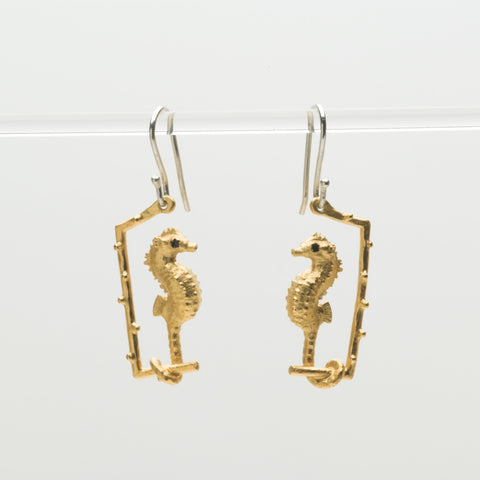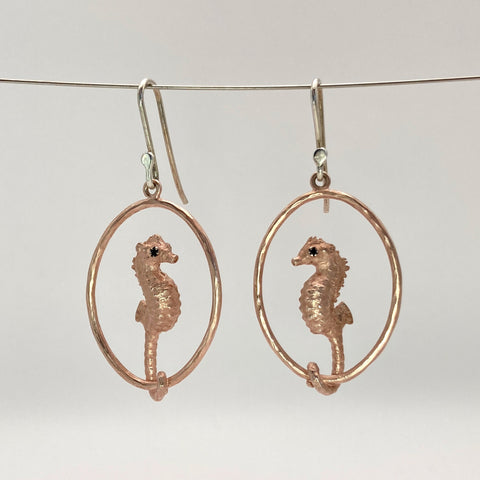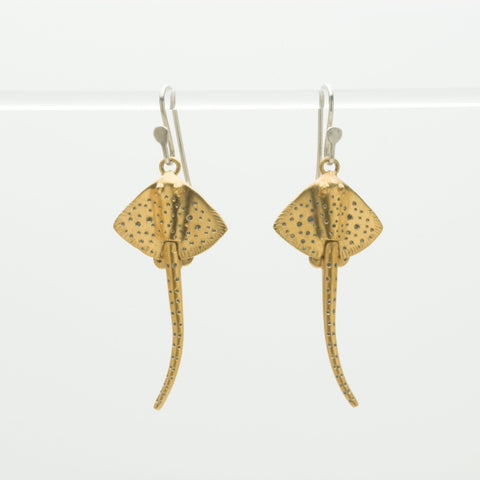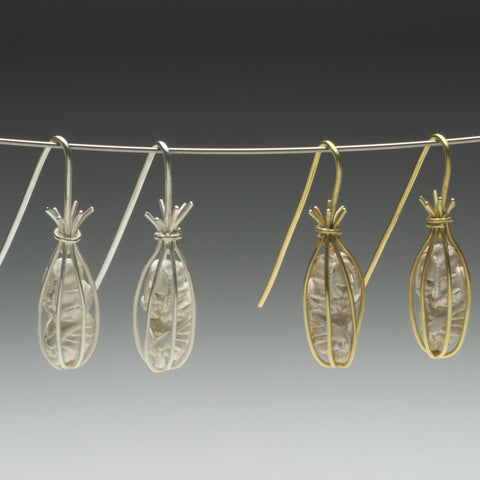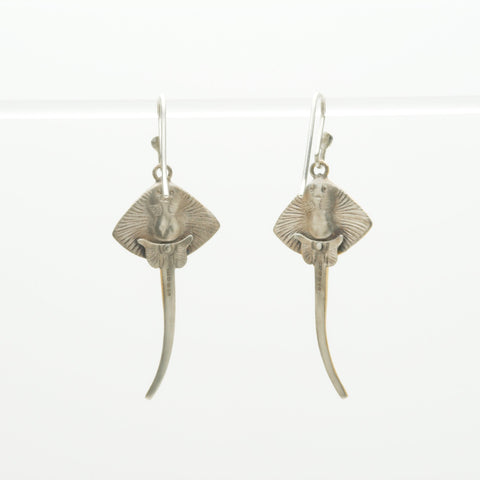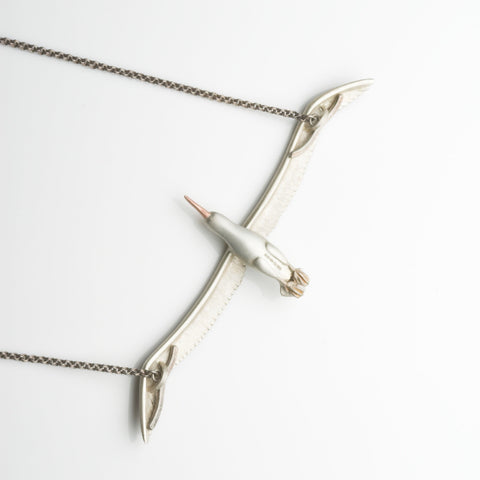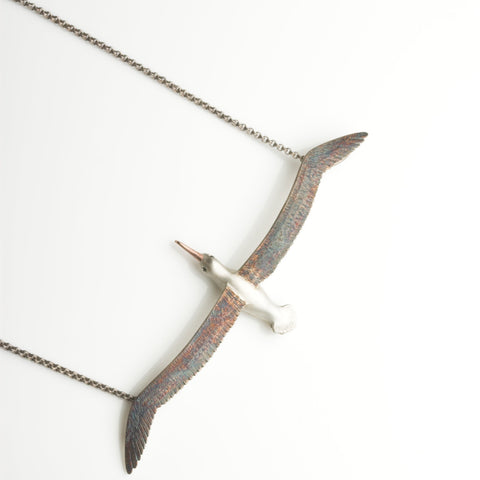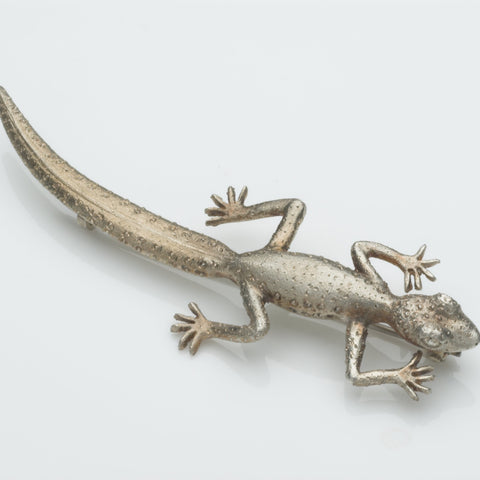 July Showcase: Rie Tanaguchi
Rie is Japanese born designer/ maker who was trained and works in the UK. She studied at London Guildhall University. She has exhibited at Goldsmith's Fair since 2007. She was awarded the first prize at Lapponia the Art competition in Finland.
Rie makes objects to look at and /or to wear, mainly in various life forms and have been focusing on endangered, misunderstood and underappreciated species. She is discovering that real life forms are more fantastic than fantastical and more challenging to make. She draws from photographs, films and real life, before drawing from memory and designing.
Her main material is silver, she also uses other materials. She uses Britannia silver for raising and also does press forming, constructing and carving with silver, and enamelling. She considers group of work as an installation and encourages viewer to contemplate and reflect.
"Spread awareness one person at a time."