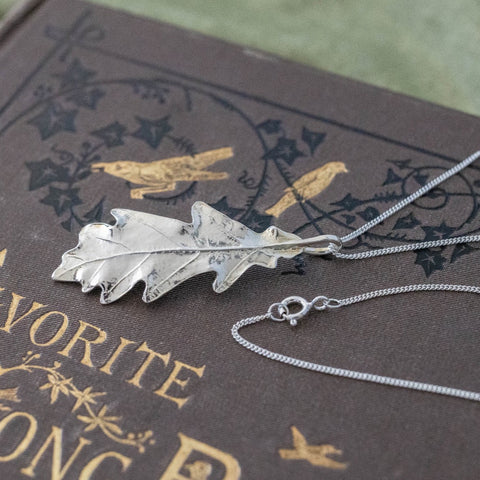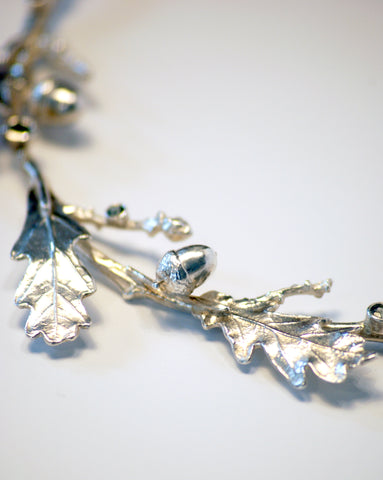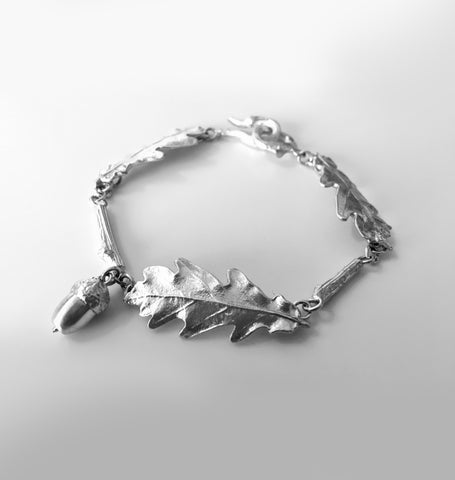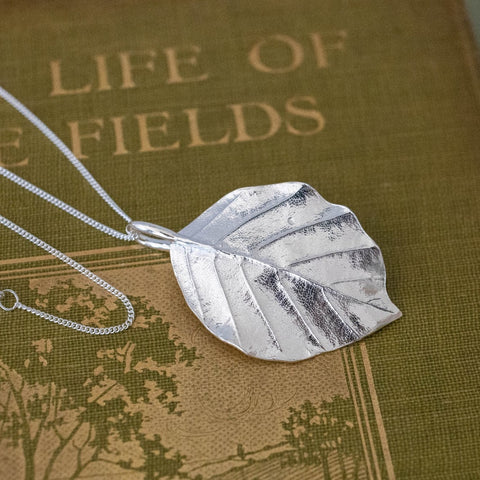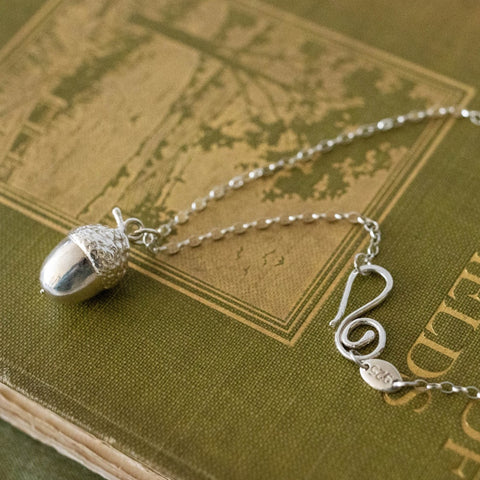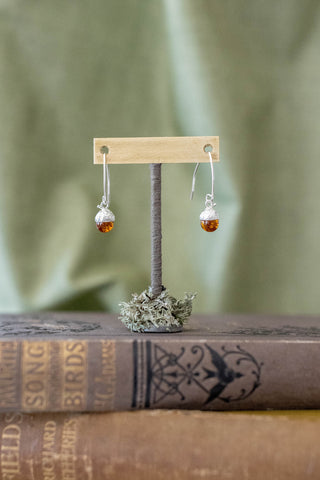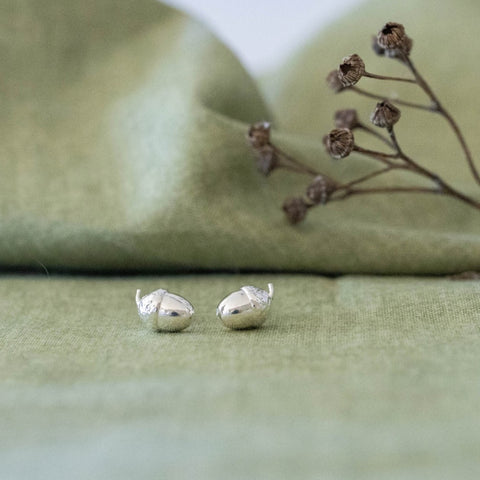 July Showcase: Notion (Caroline Hendry-Smith)
Caroline studied graphic design at Amersham College of Art. After completing an HDN she went on to work for ITN, Formula One and various other television companies for many years.   

In 2016 Caroline's son returned from a trip to India laden with gemstones and silver jewellery, this ignited her desire to study jewellery and then embark on a new career path. Caroline studied silver jewellery at Queen's Park Centre in Aylesbury and 6 months later applied for her hallmark.
At the heart of Caroline's jewellery making is a deep-rooted love for the natural world, inspired by the breath-taking Chiltern Woodlands that surround her home in Hertfordshire. Growing up in the countryside instilled in her a passion for nature, which now finds expression in her woodland jewellery.
In June 2023 Caroline was voted Best Jeweller in Herts and Beds in the Muddy Stilettos Awards 2023.
"I have grown up and spent most of my life living on the edge of the beautiful Chiltern Hills. My jewellery captures the essence of the natural beauty of the great outdoors and offers a connection to carry with you."