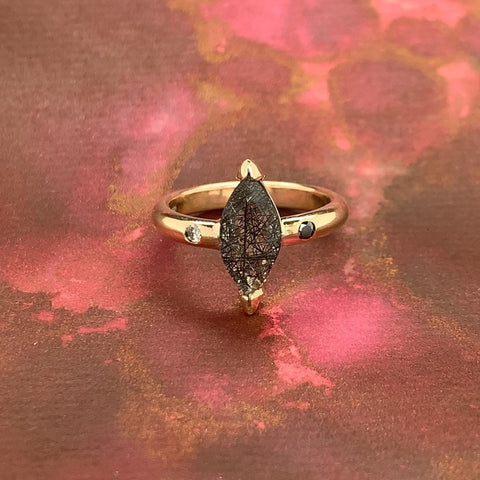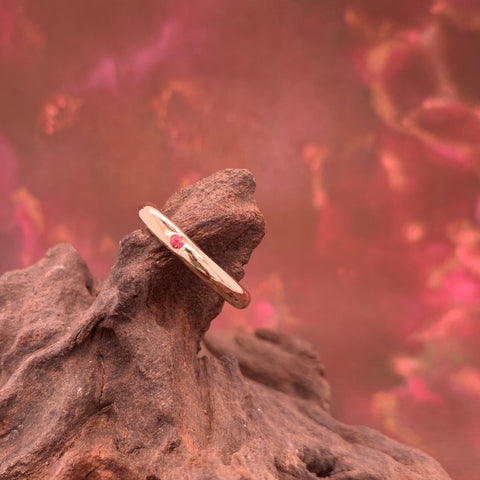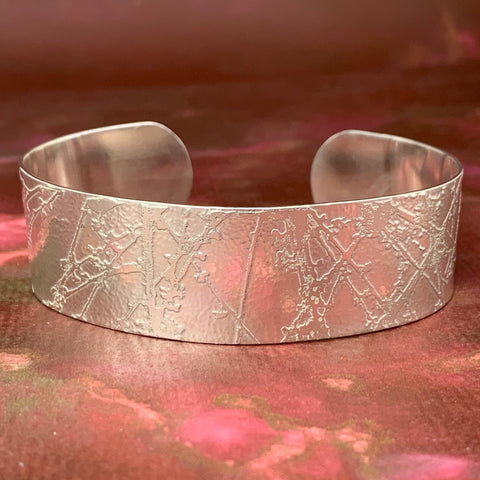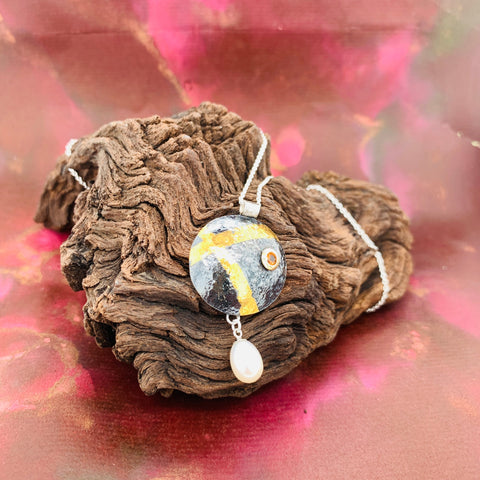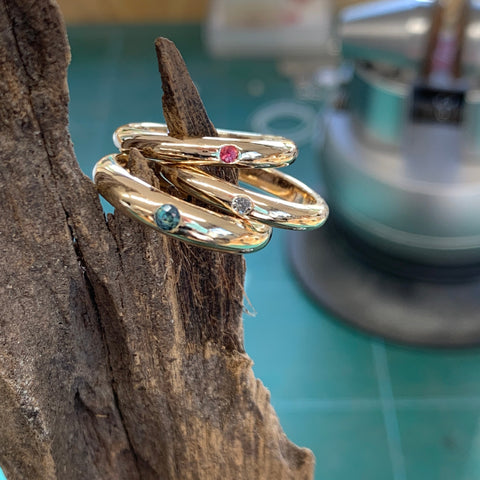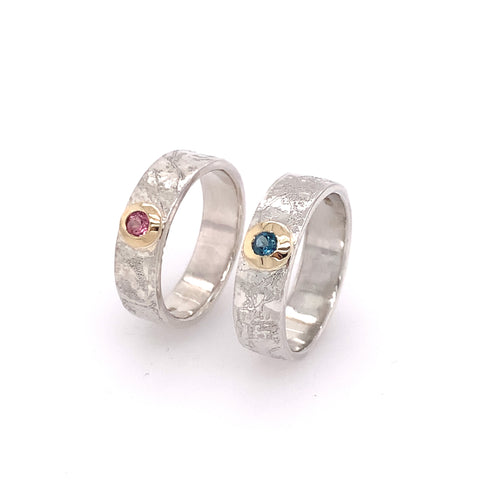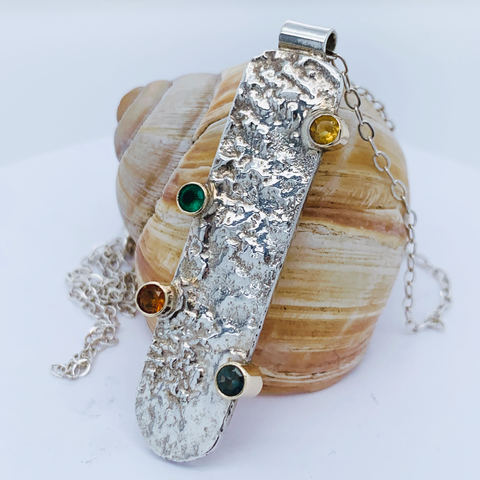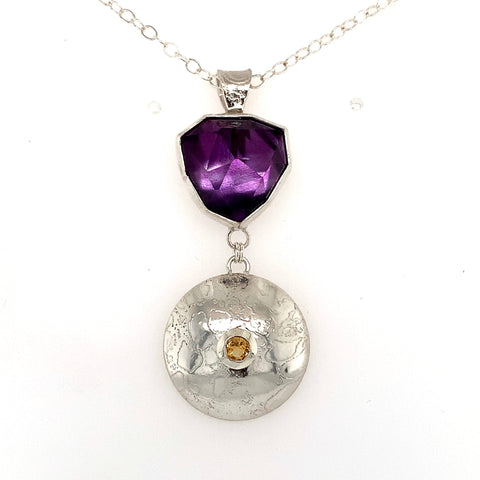 July Showcase: Magwitchery (Maggie Birchall)
Magwitchery produces unique gold, silver and gemstone jewellery. Founded by Maggie Birchall, from rural Hertfordshire, UK. Her work is inspired by art, history, nature with a touch of Neo-gothic and a breath of the magical. 
She loves to incorporate texture into her pieces, usually through etching her own designs based on natural forms, paired with vibrant colours of natural gemstones (all the colours that you see are from the earth itself). She makes her pieces in 9 and 18k Gold and 925 Sterling Silver using traditional smithing techniques.

"I am always exploring techniques and ideas and trying to push the boundaries of the pieces I create and I hope that you will be kind enough to like some of them too!"