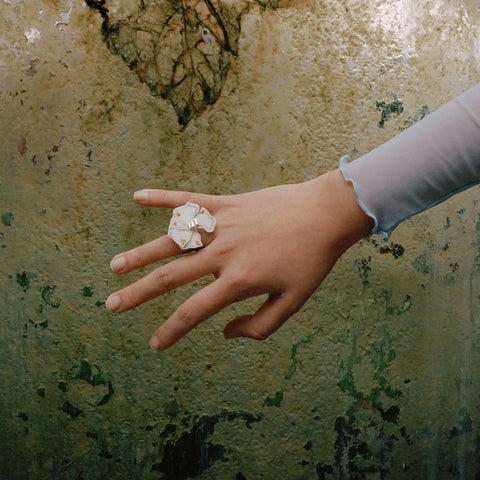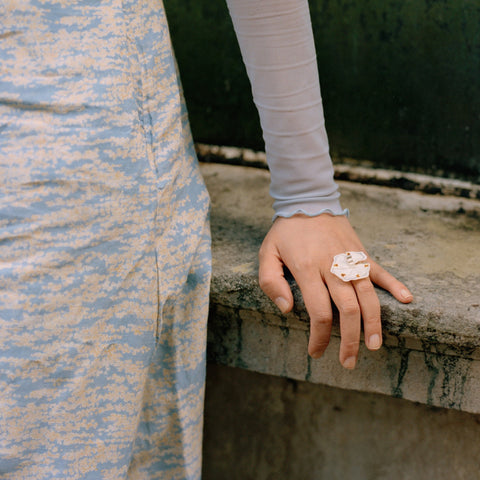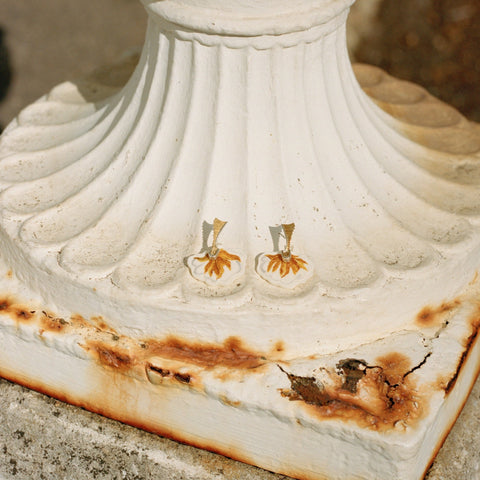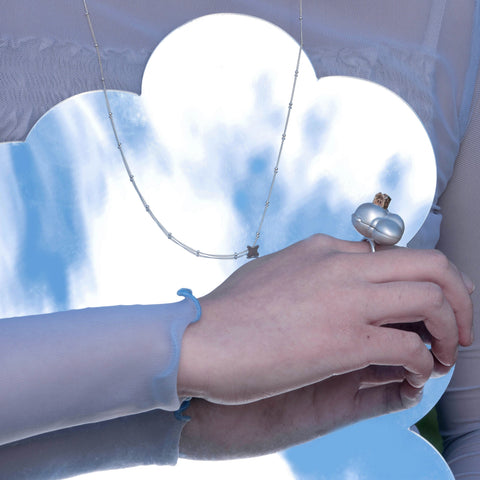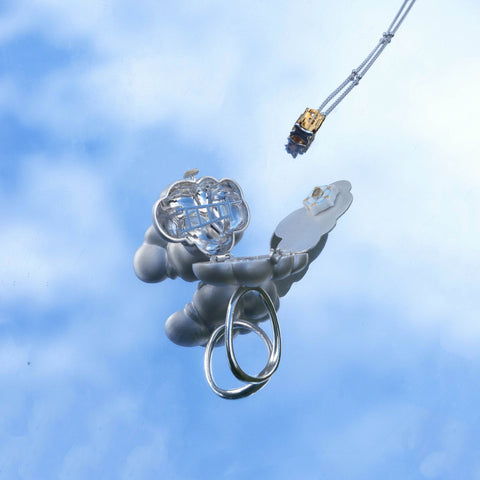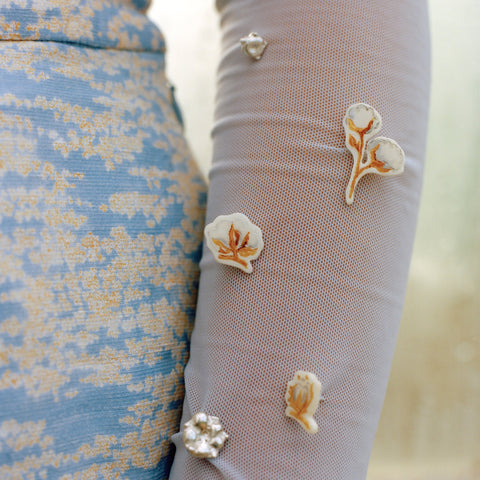 July Showcase: Weddy's Planet (Hao Wei)
 Weddy's Planet is an independent artist jewellery brand that focuses on creating jewellery. Each piece of jewellery from Weddy's Planet not only to meets the wearer's desire to display beauty but also shows the wearer's individual character and personal feelings. 
Sigmund Freud said The dream is day residue; Weddy collects the material from day residue to make daytime jewellery. Weddy focuses on using eco-friendly materials to create handmade surreal jewellery pieces. The main material is food waste (ox bone & shell) and recycled silver. Weddy was inspired by the material and technical skills of European female hand fans. Weddy carved and draw the dream image on the surface of ox bone and shell to create a new jewellery form about the dream memory and feeling.
 "Jewellery is the decoration in the daytime. Dreams are the decoration in the nighttime. Like a dream, like jewellery, everyone's story is unique."