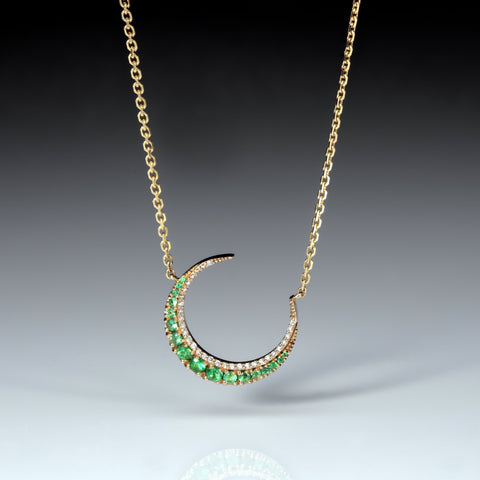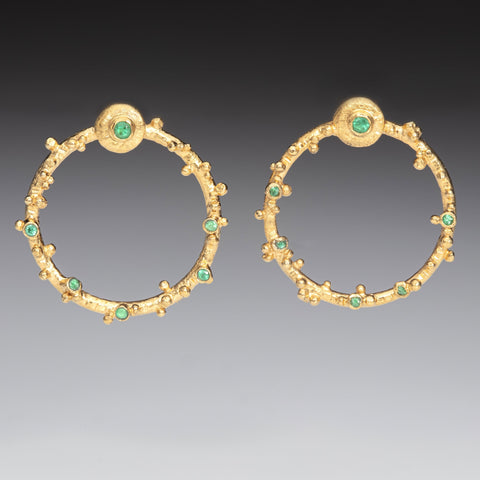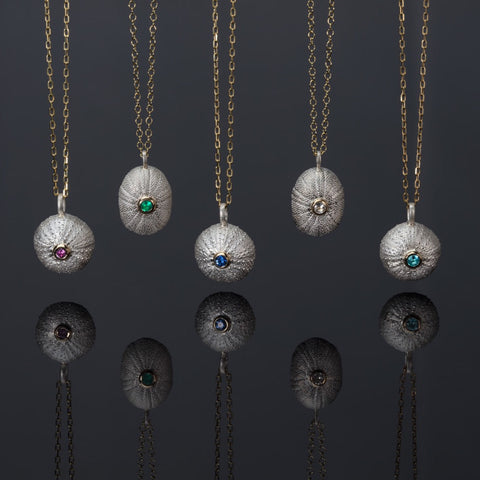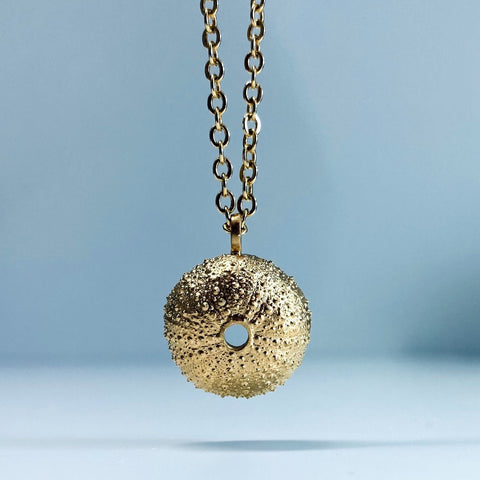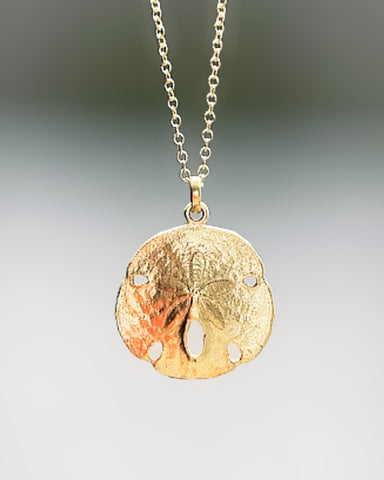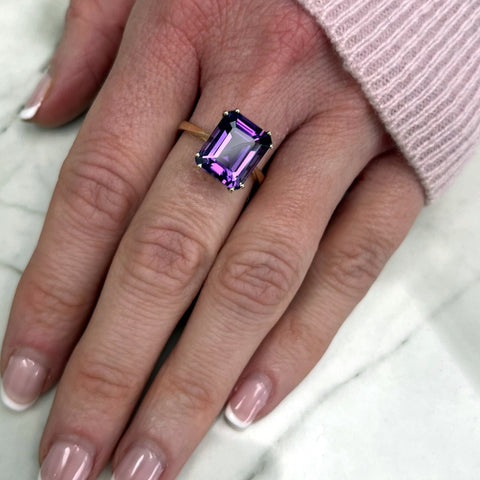 July Showcase: BKBLondon
BKBLondon produces handmade, contemporary fine jewellery founded by Barbara Kentish Barnes, a qualified gemmologist and fellow of the Gemmological Association of Great Britain. The jewellery is handcrafted employing both traditional and innovative techniques largely in sterling silver and gold in her London studio. On occasion, Barbara collaborates with other Hatton Garden based small businesses to bring her creations to life. 
Favouring an organic classic look with a modern touch, Barbara draws her inspiration from gemstones, earthy textures and shapes found in nature, as well as antique jewellery and various other ancient objects of beauty. BKBLondon is committed to sourcing materials in an ethical and sustainable manner and using recycled materials wherever possible. 

Having grown up in a small coastal town in Croatia, Barbara has always been drawn to the sea and all its treasures. Later in life she had a chance to live in Nevis, West Indies and in the Bahamas. 
"I have many special memories connecting me to these wonderful places and so I had a deep desire to create jewellery that would contain those memories and evoke truly happy feelings, like walking down a white sandy beach happy. Something authentic, that has a strong visual connection to the place which it represents and as such offers a deep emotional value to its wearer."