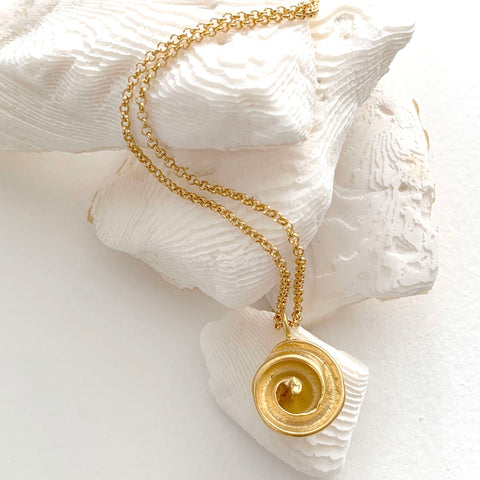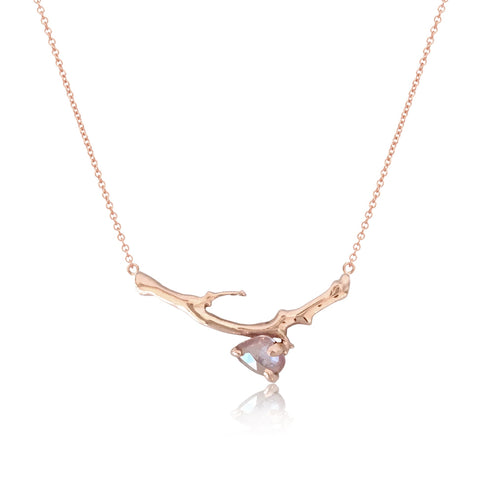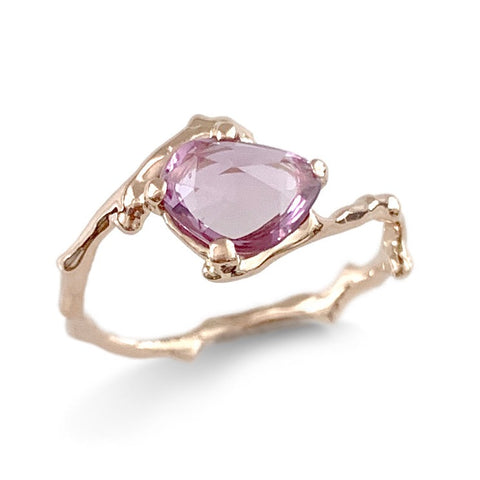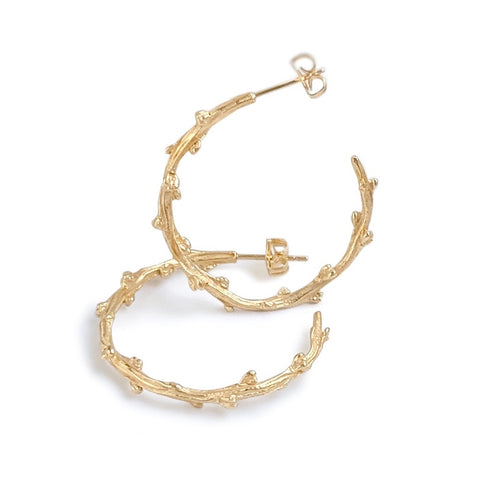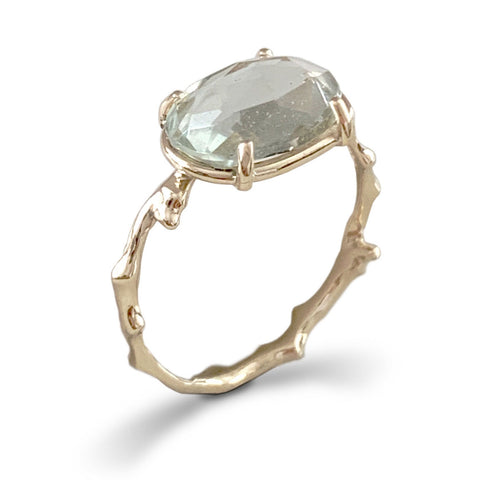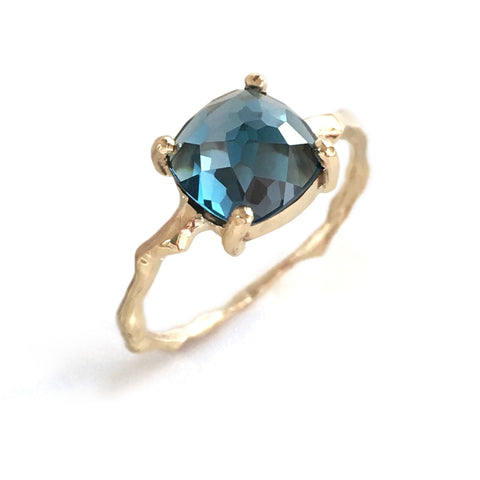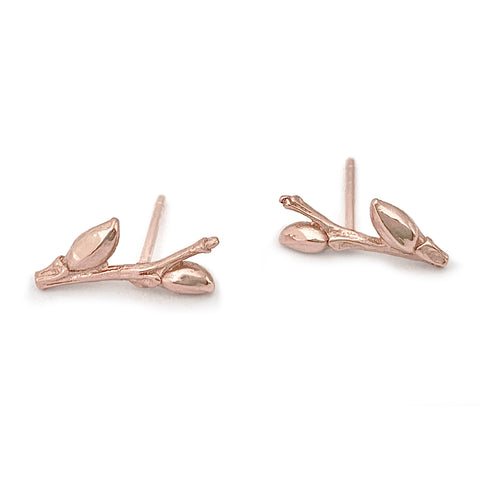 July Showcase: Ayshe Brandts
Ayshe makes jewellery cast directly from nature, mostly twigs and buds. Formerly a landscape architect, she is obsessed with shapes and patterns created by nature, which she feels can never be emulated by man.
A determined non-conformist, she likes to find one of a kind gemstones, especially freeform rose cuts.  Over the last 12 years Ayshe has grown a following of like-minded nature lovers looking for quirky, unique, but beautifully made wedding and engagement rings for clients who don't want to be just like everyone else. 
Most of her creations are bespoke or variations on an existing design. Ayshe takes the time to get to know her clients in an organic design process with frequent photos and videos to build a design that is exactly what her client wanted, no matter how long the process.  Ayshe uses 100% recycled or Fair Trade gold and ethically sourced gemstones wherever possible.