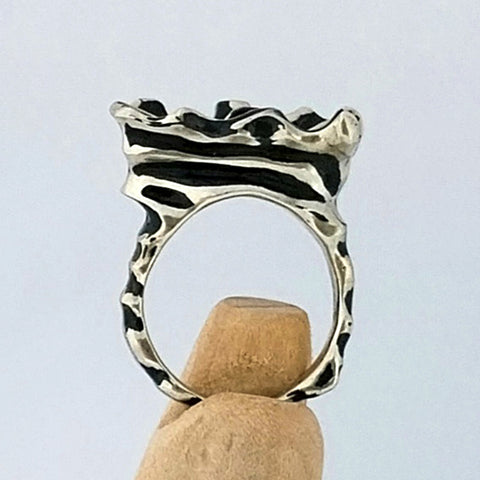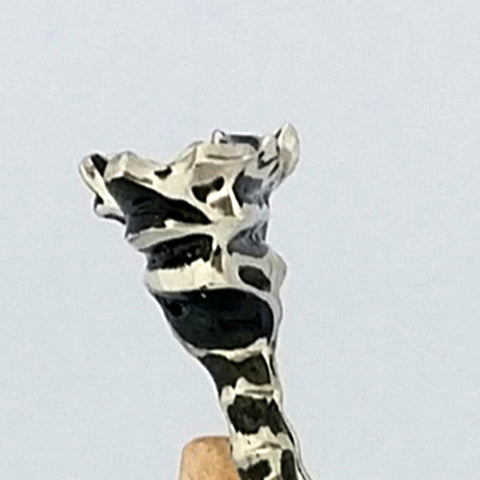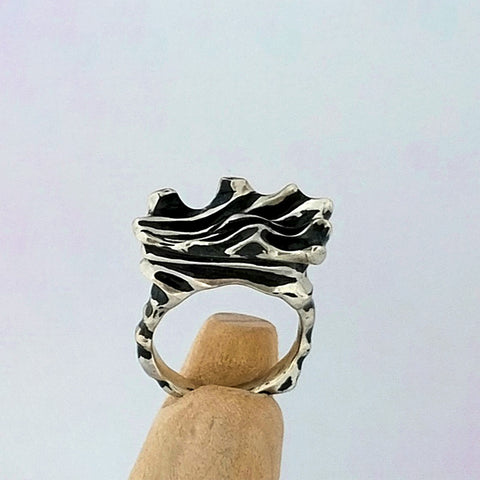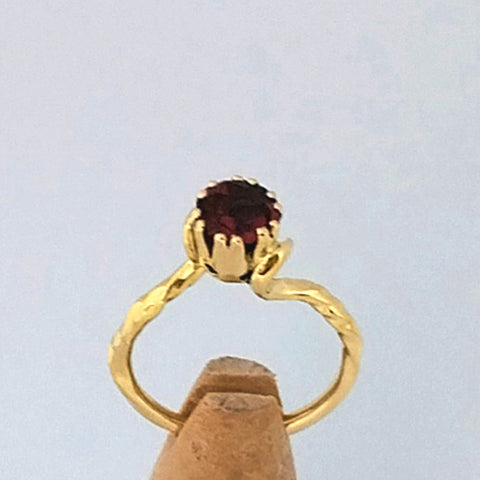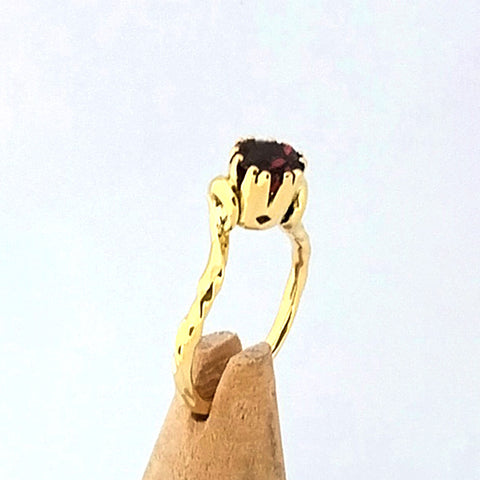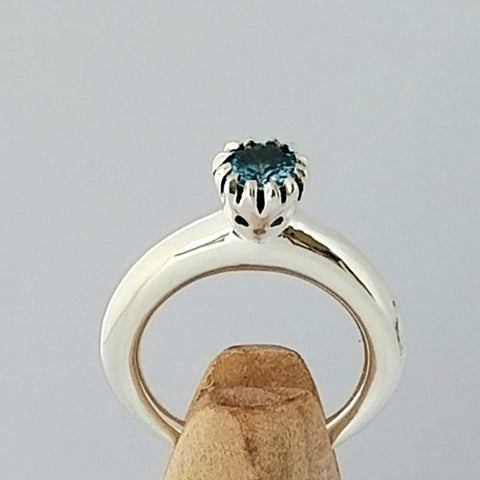 August Showcase: John Beaney
 Where to start, The Beaney family can be dated back as sixth generation English romany Gypsie heritage, The Culture is extremely family orientated, John's early years were spent working in an outdoor environment so nature plays a great part in most of his designs. 
Johns jewellery journey began in 2017 when he decided to change his career because of health issues, his chosen place of study was the British academy of jewellery in Hatton Garden. John uses a mixed medium to work with precious metals, wood, gemstones, his style is experimental fusing materials not traditionally used. He has found that being able to express himself through the creative process is a therapeutic enjoyable experience.