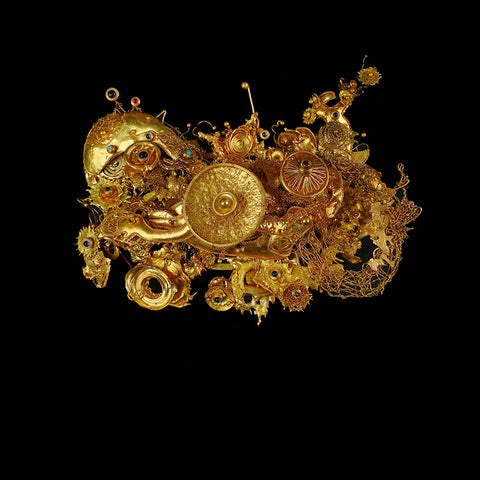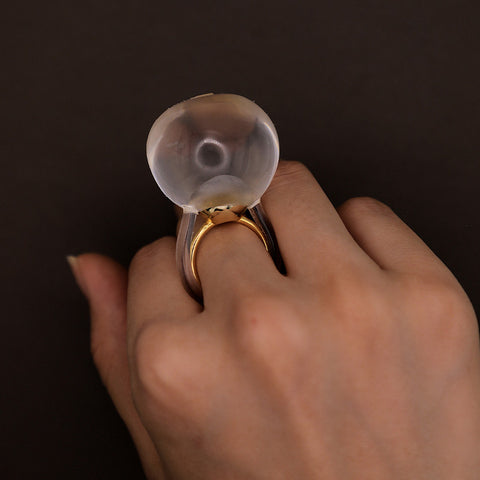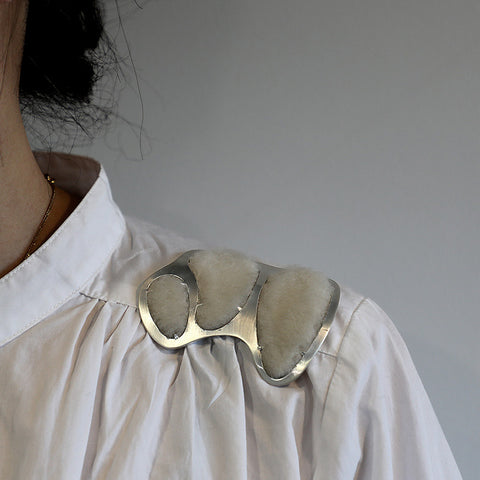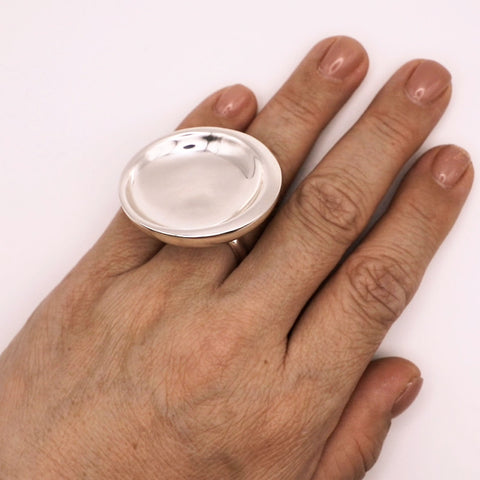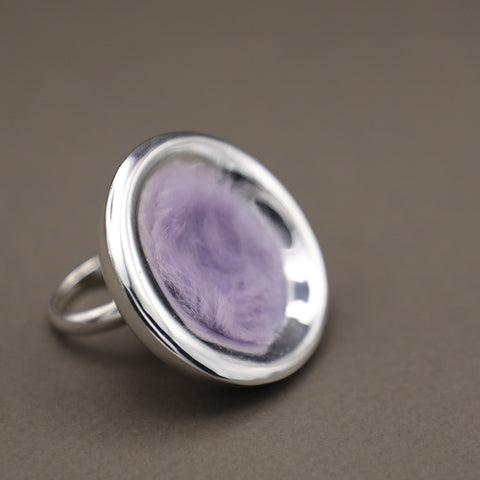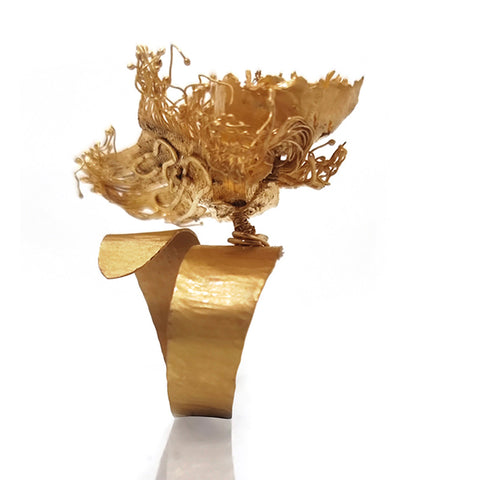 August Showcase: Healer (Human Zhang)
Huimin Zhang graduated from the Royal College of Art, and her works have been exhibited in Milan International Design Week, Las Vegas, USA and other places for many times. "Hyperion" series works are collected by Today Art Museum.

She loves traditional handicrafts, graduated from the China National Fund Master Class and is also a PKUC jewelry appraiser.
She has a collection of thousands of antique Chinese metal jewelry, and she tries to apply traditional combination methods to modern creations. She is committed to integrating classical craftsmanship and aesthetics into modern aesthetics.