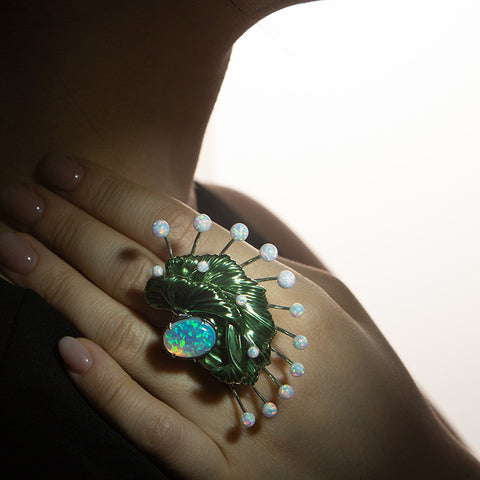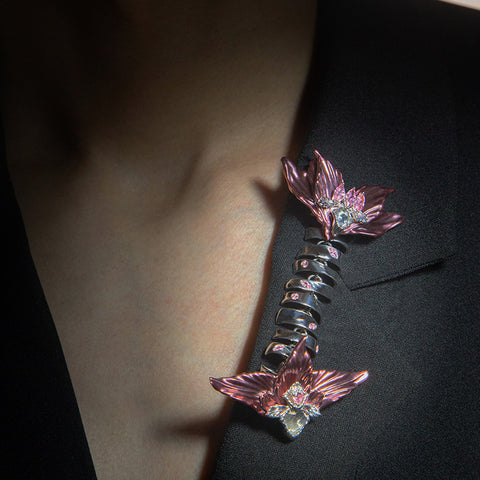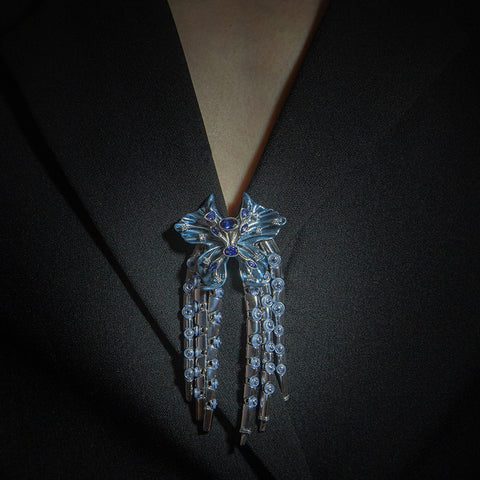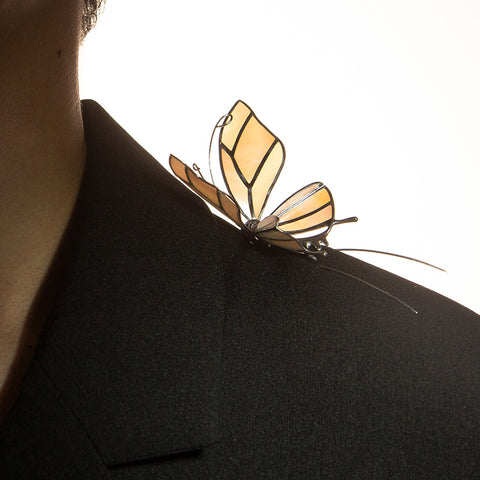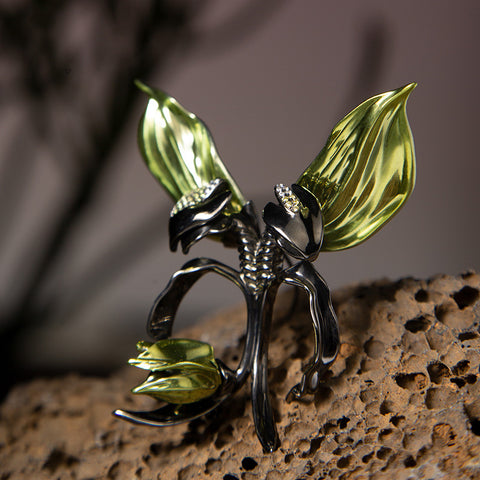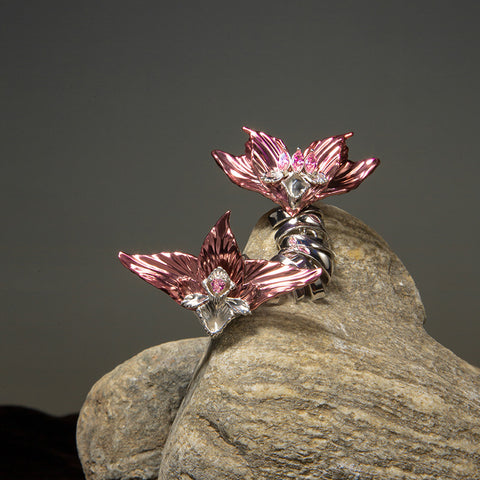 August Showcase: Coral Huang
Coral Huang is a London-based Chinese jewellery designer, contemporary artist, and a certified diamond expert. She specializes in traditional craftsmanship with innovative design techniques to create fashionable and unique jewellery art. As a cross-cultural designer, her work is inspired from both Eastern culture and Western aesthetics. 
Coral's artistic pursuits are deeply rooted in nineteenth-century Romanticism, where creativity and imagination that transcend rules were celebrated. The allure of botanical jewellery reflects the profound fascination with nature and a longing to unravel its mysteries. Nowadays, AI creators employ algorithms and machine learning to produce unique artworks, pushing boundaries and exploring new artistic realms. These domains parallel Romanticism, inspiring us to embrace innovation and the wonders of nature.