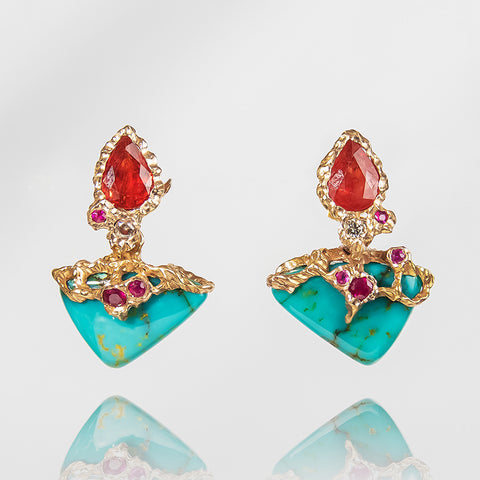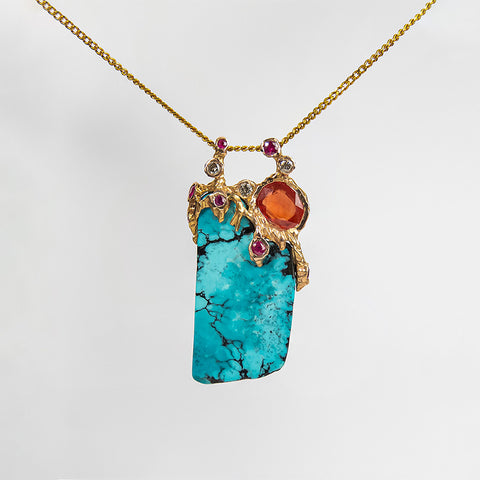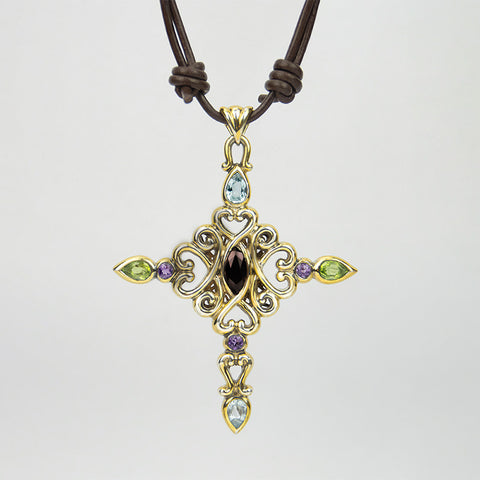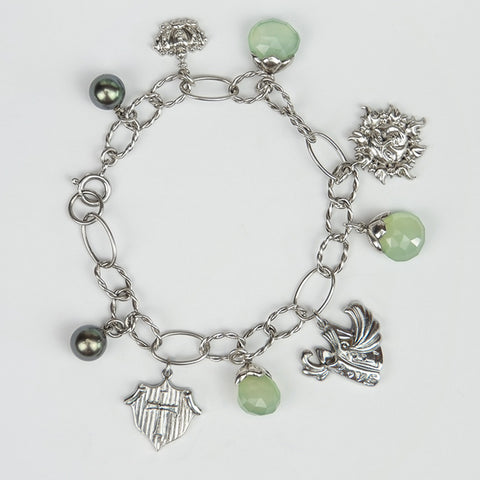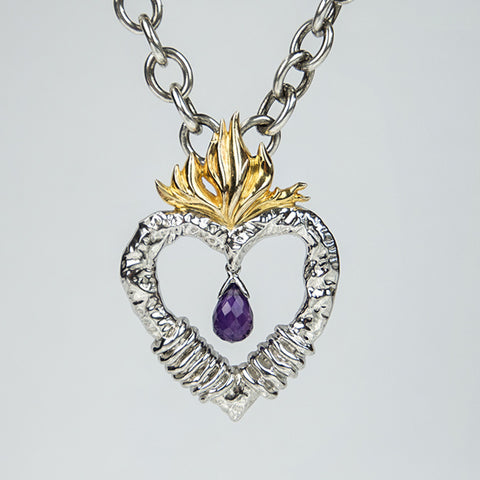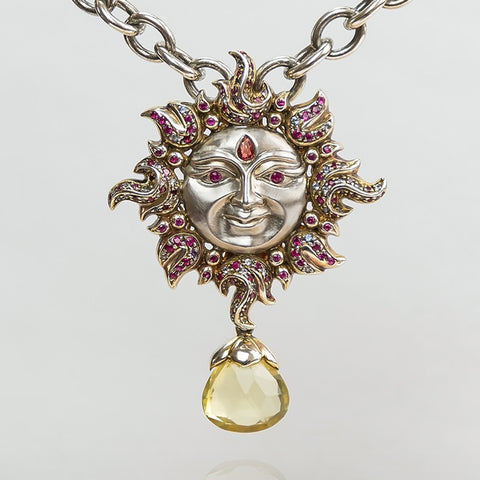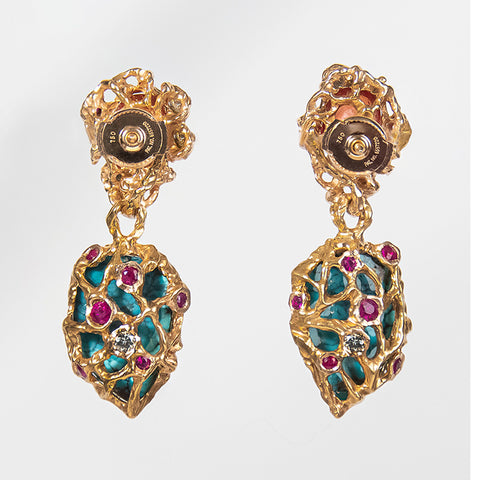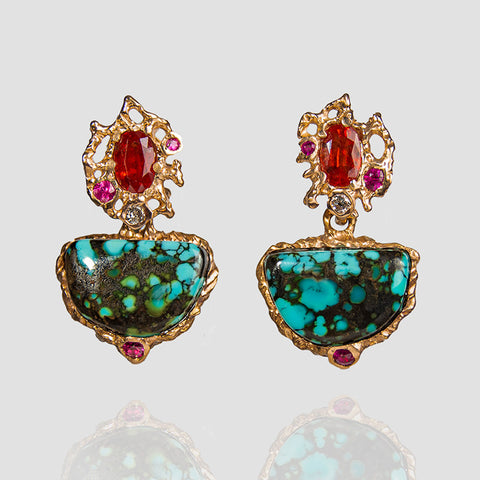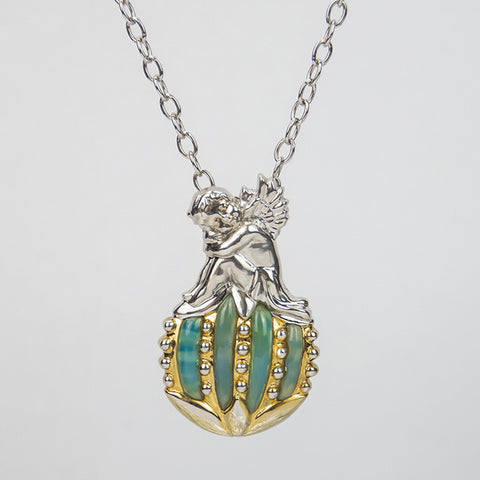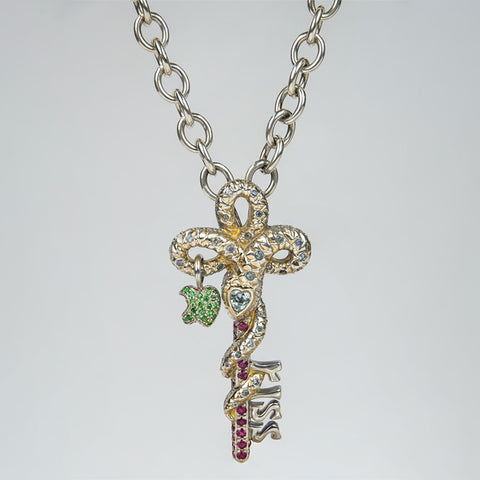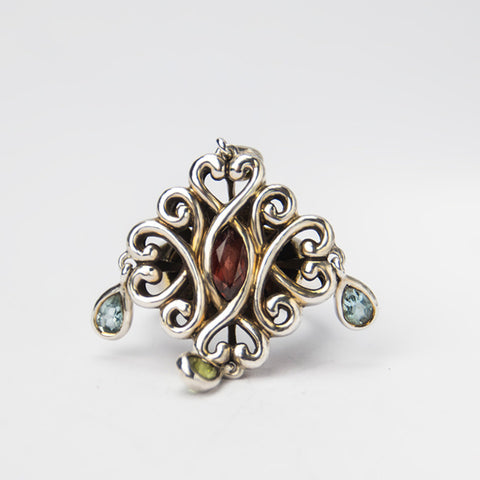 September Showcase: TVRRINI
Our story TVRRINI, a jewellery brand run by mother and daughter Bibi Cheung and Katerina Spinos, is a symbol of modern design and elegance. Their inspirations span the cliffs of Santorini to East-Asian folklore. From sculptural details to intuitively free-form pieces, they desire to celebrate an individual's uniqueness, strength, and exceptional taste.
Bibi, a goldsmith with over 30 years' experience, designs and crafts the one-of-a-kind pieces at their London-based atelier. She has been recognised by more than ten British awards and became a Fellow member of The Institute of Professional Goldsmiths (IPG) in 2022. With the family business bringing a sensibility to jewellery, Katerina plays a pivotal role at TVRRINI, from photography to directing the brand's presence to writing monthly blog articles. TVRRINI values boundary-pushing design, uncompromising quality, and the creation of jewellery that will be treasured for years.