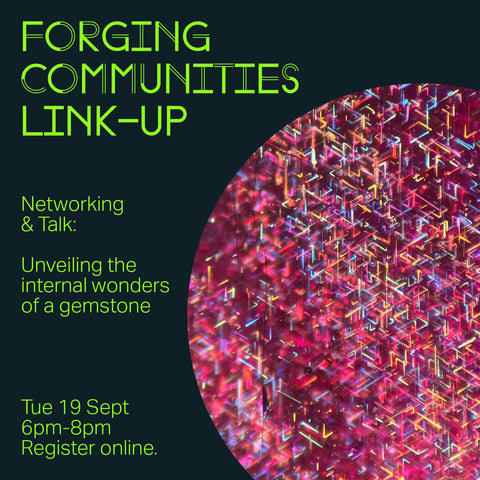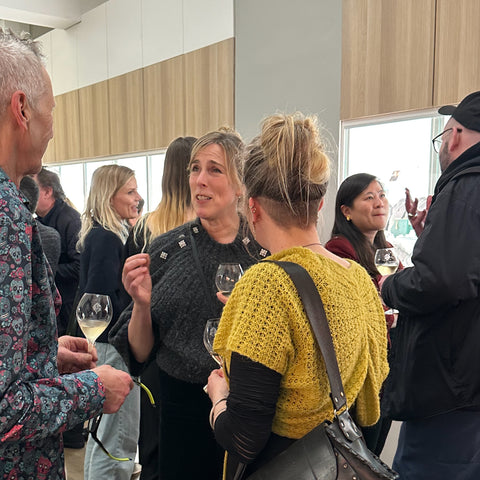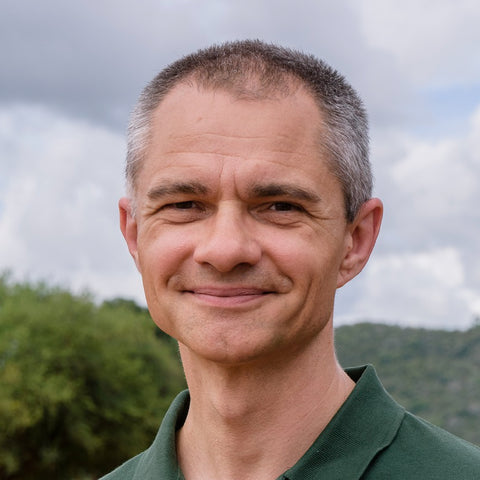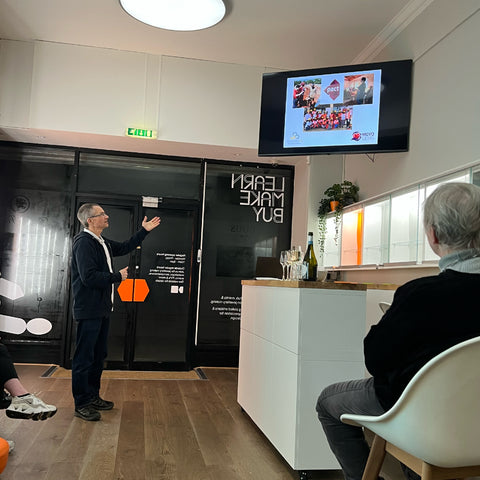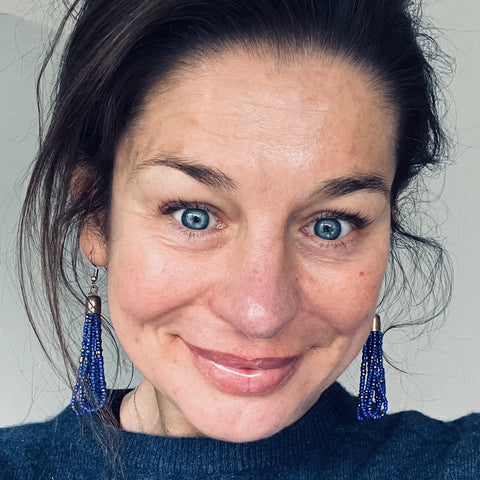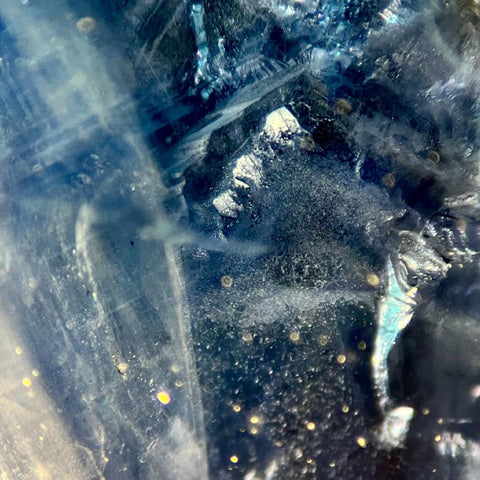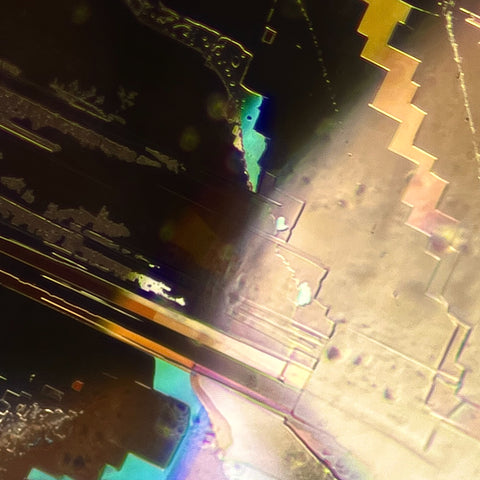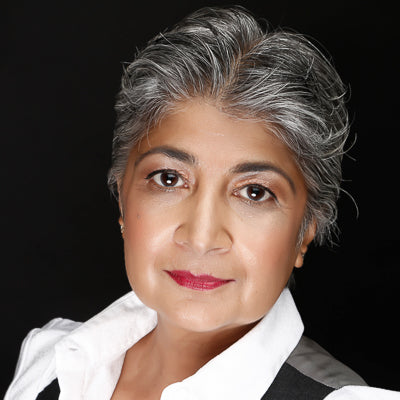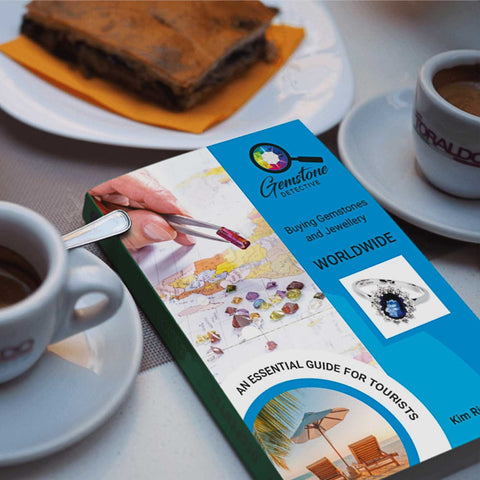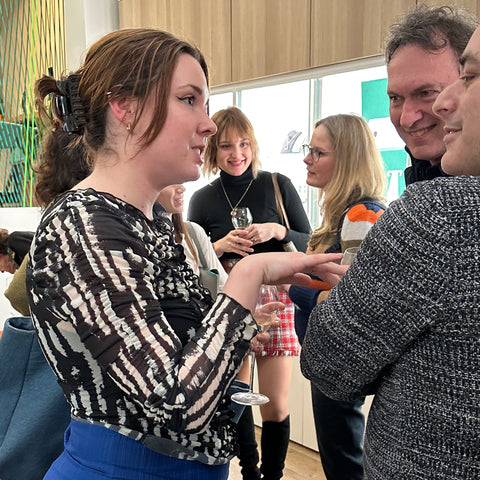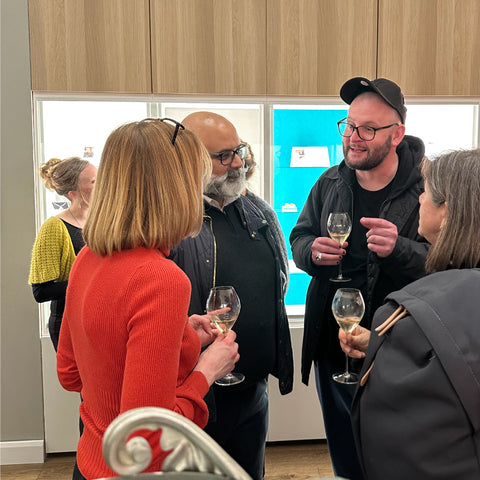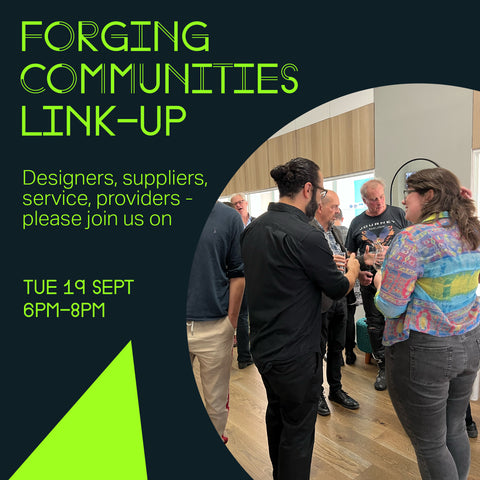 LINK-UP: Forging Communities Tue 19 Sept 6-8pm. FREE
Date: Tuesday 19 September, 2023
Start Time: 6.00 PM
End Time: 8.00 PM
Venue: FORGE
Our monthly trade networking gathering bring together designers, suppliers and service providers for meaningful connections that drive business growth.
But there's more to it! To align with our "Kaleidoscope" themed October designer showcase, we have an exciting duo lined up: Stuart Pool of Nineteen48 and Beth West, both esteemed experts in the world of gemstones, will be jointly delivering a captivating talk. They'll take you on a journey through the kaleidoscopic world of gemstone colours, inclusions, and more.
And if that wasn't enough – Kim Rix, The Gemstone Detective, will be giving away 30 copies of her book "Buying Gemstones and Jewellery Worldwide" for FREE! Don't miss out on this gem of an opportunity!
Join us for an evening of learning, networking, and celebrating the world of gems and jewellery. Grab a drink, explore stunning jewellery displays, and forge new connections – all in just two hours, and it's absolutely FREE!
6:00 PM: Welcome drinks
6.30 PM: Talk
7:00 PM - 8:00 PM: Q&A and mingling
Kim's series of books are designed to empower you with essential knowledge for buying gems abroad, and our expert speakers are at the forefront of responsible sourcing and gemmology education. Don't miss this chance to connect with like-minded professionals and gain valuable insights.
Secure your spot by booking below 
Who is it for?


Students, recent graduates, designers, suppliers, and service providers. Individuals and companies invested in making new connections to learn, develop, build, grow and thrive!
How many spaces?


No limit the more the merrier!
How do I book?


This is a FREE event. Simply add your ticket to the bag and purchase. You will receive an email confirmation.