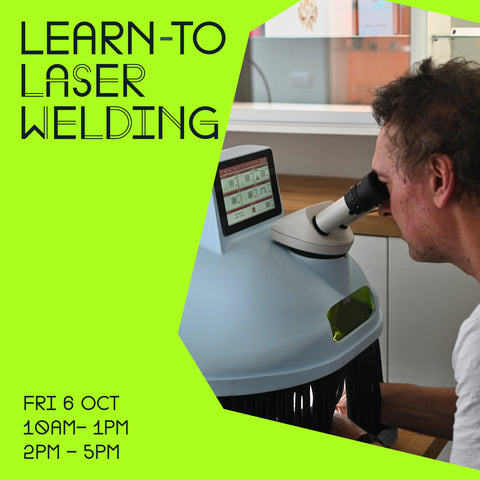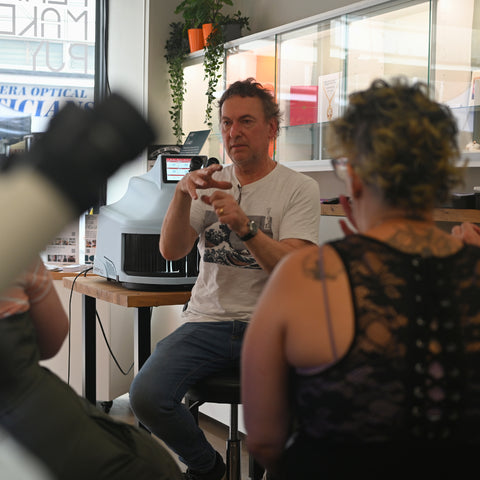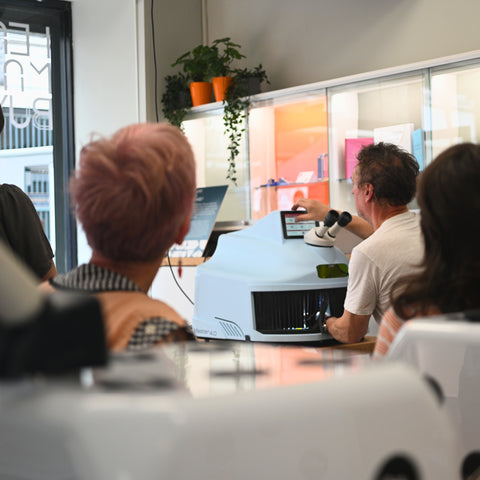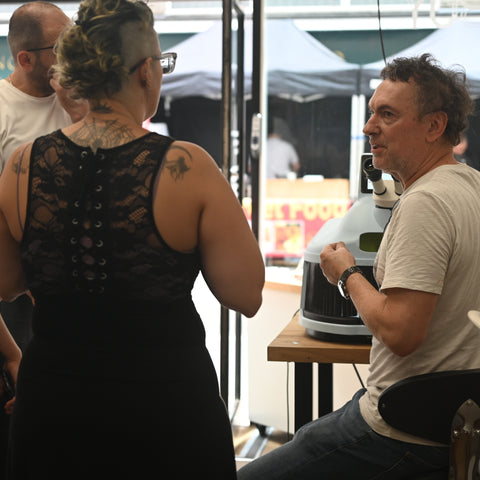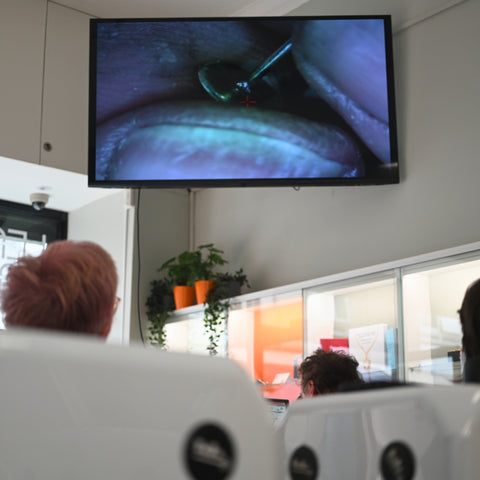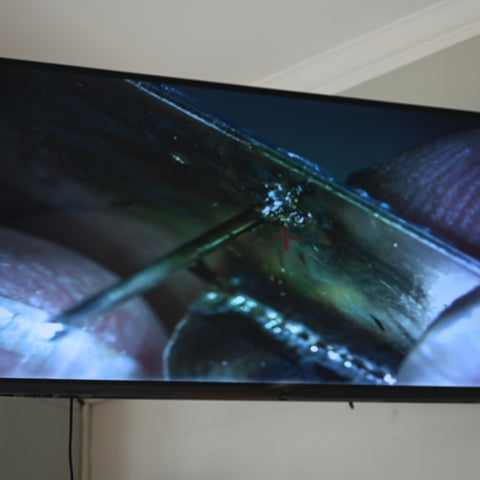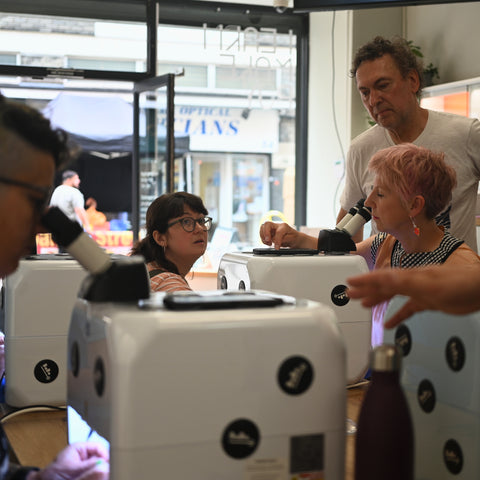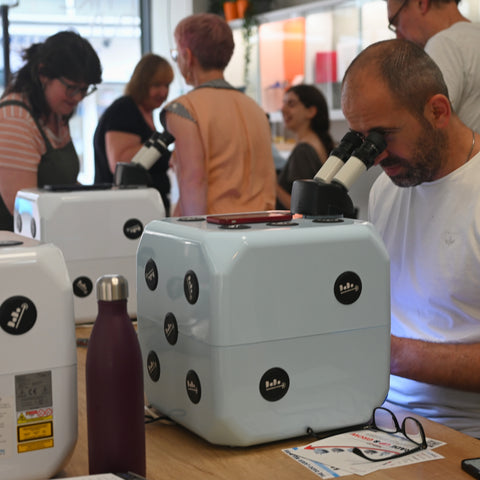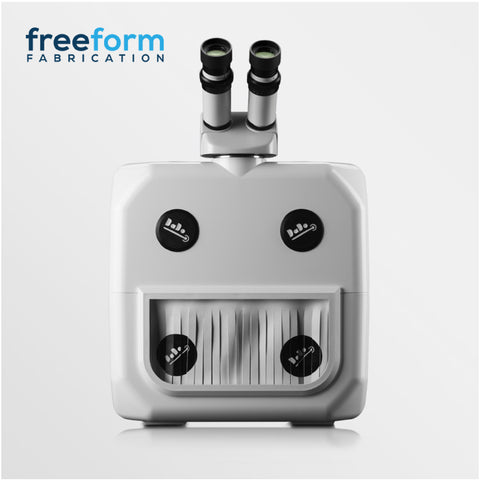 LEARN-TO: Laser Welding FRI 6 OCT
Date: Friday 06 October, 2023
Start Time: 10am OR 2pm
End Time:
Venue: FORGE
We are delighted to host our next laser welding workshop with diamond mounter Justin Wilson, who has been mounter for 40 years and using the laser welder for the past 10 years. You are in very good hands!  

You will be guided through the different output settings for various requirements to assist in the manufacturing and repair of jeweller where soldering may not be an option. You will practice attaching an earring post, repairing a claw in a diamond ring, weld a shank and laser a chain link!

At the end of the workshop you will have a good understanding of how to use the machine safely and effectively. You will learn on our Master 4.0 laser welder which is available to FORGE CLUB members to book and use.
Freeform Fabrication will once again be supporting this workshop with the DaDo machines. The advantage of a DaDo laser welder is its small size and price, whilst still being able to undertaken common applications such as secure jump rings, fix porosity, resize rings, re-claw and re-tip efficiently and with precision.
Price is per person.
What skills will I learn?


- Adjust output settings for various materials
- The application for repairs
- Use in manufacture
What should I bring?


- Notebook
- Work in progress you'd like to practice on. 
- Silver wire
- Silver ring to size
- Reading glasses or head visor (in case you need them!)

What is included?


- All tools and equipment  
What skills level is required?


Skills Level: EASY
Some basic jewellery making understanding is required.
Who is my instructor? 


Justin Wilson.