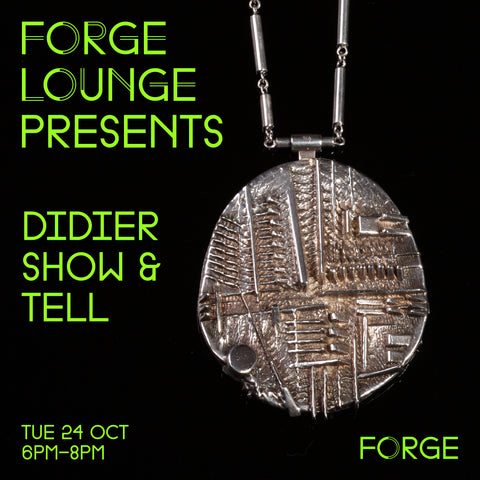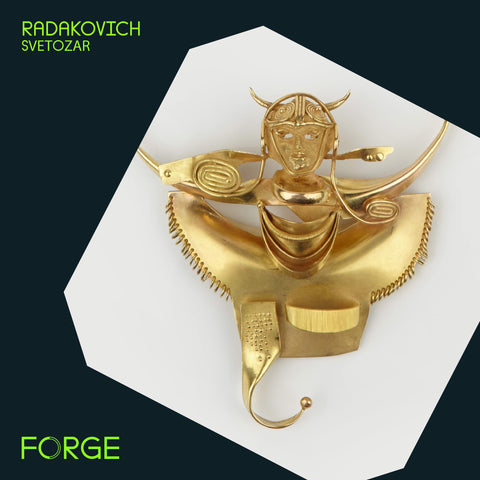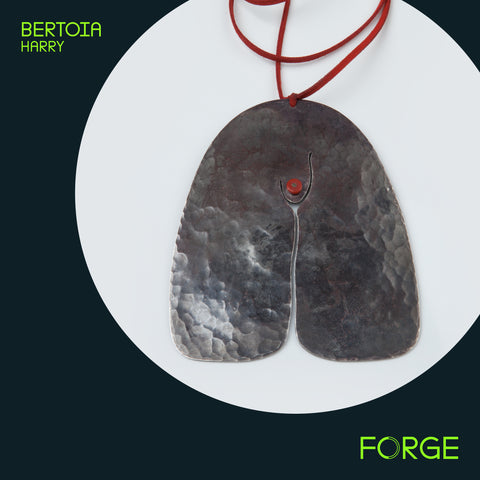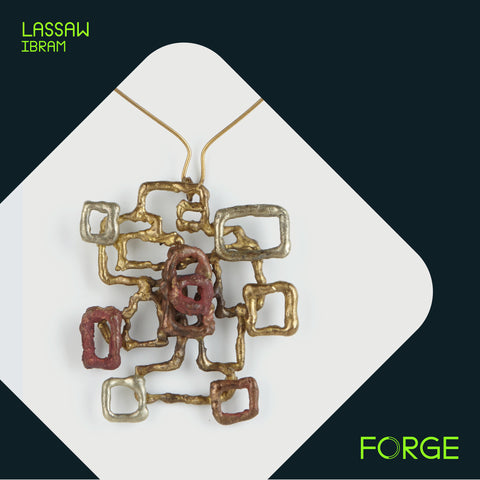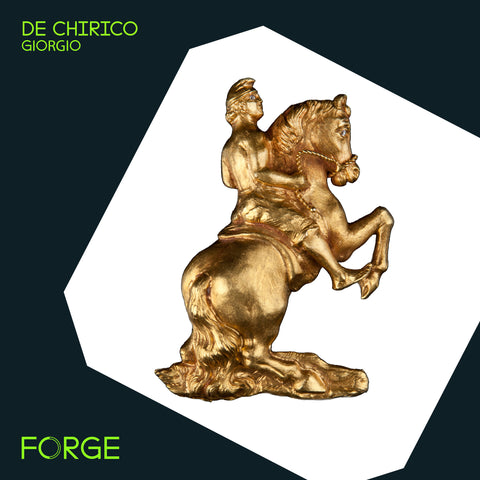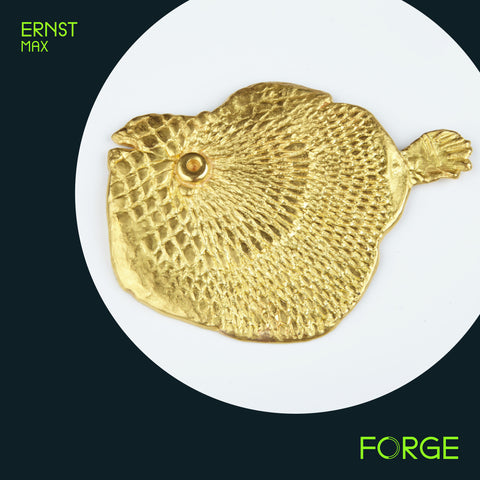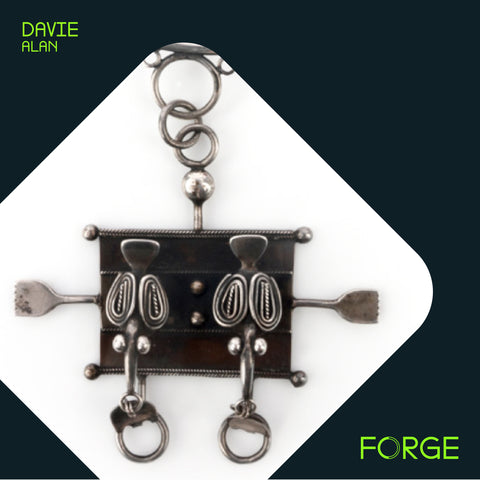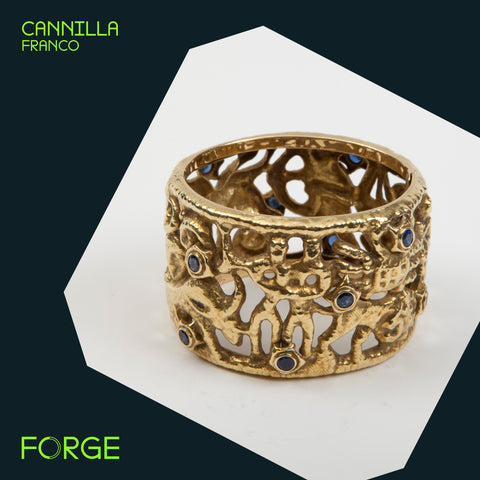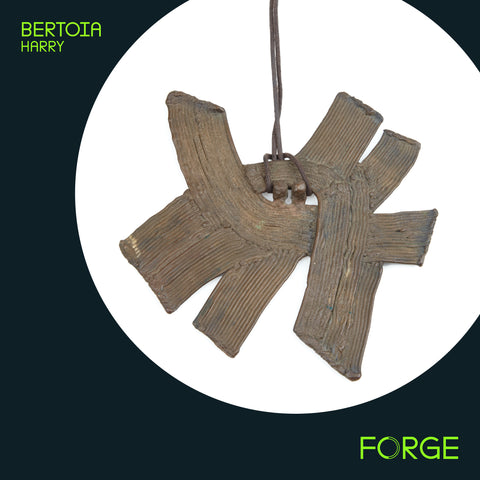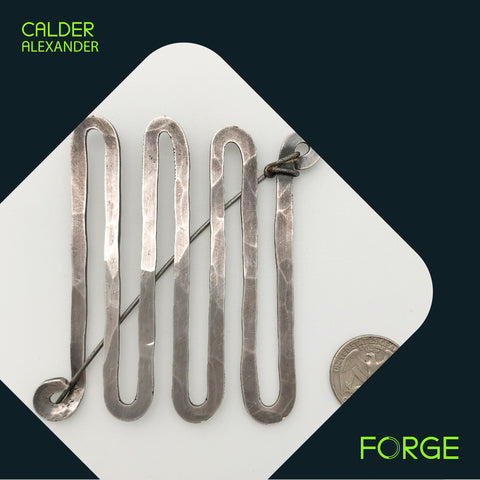 Didier Show & Tell
Date: Tuesday 24 October, 2023
Start Time: 6.00 PM
End Time: 8.00 PM
Venue: FORGE
Join us for an extraordinary evening with Didier for a captivating Show & Tell!
Didier specialises in jewellery crafted by celebrated painters, sculptors, architects, and designers from the second half of the 20th century. These artists are internationally renowned for their art, yet their jewellery is less know and remain hidden treasures. They are expressive extensions of their art created to be wearable sculptures.
We are extremely delighted that Didier has thoughtfully selected 15 artists to align with the theme of our October showcase, "Forged & Formed." Each piece has been crafted using forging and forming techniques.  You will be able to see up close, and even handle some of these significant rare works of art.
Discover jewellery by iconic artists like Alexander Calder, Harry Bertoia, Svetozar Radakovich, and more. These pieces are far from mere accessories; they are wearable masterpieces! 
Join Didier as he unravels the captivating stories woven into these treasures. This is your opportunity to intimately connect with these remarkable works of art and gain insight into the fascinating world of jewellery as an art form.
Don't miss this unique and very special opportunity, book your spot via link in bio. 

Look forward to seeing you!

Who is it for?


Designers, makers and individuals in the trade, as well as interested members of the general public!
How many spaces?


Places are limited please book.
How do I book?


Simply add your ticket to the bag and purchase. You will receive an email confirmation.